Adventurous Search of the Gold Plated Belt with my Cousin
6:26:00 PM
We cool like that yo.
Putri Azalea Ramli cuzzie
I was searching for my
Knot Me Knot
belt that I wore in
Lazy Sunday
to compliment my look but I couldn't find it. I remember my Kakak screamed when she saw the belt in a paper bag because she thought it was a snake! Having said that, I knew what would compliment my look even better: a Gold Belt!
I've been wanting a gold belt for quite a while. I even mentioned it in my blog post
KLFW RTW 2013
.
So, I went out to buy a gold belt on the day I went to the
Launch of E I L I Y A
. Found one at Kate Spade but it was leather and not gold plated metal. I'm not going to share where I finally got it from because it was so hard for me to look for it!! Haha. I looked for it everywhere! I'll give you a hint though: I got it at KLCC :p
The material is solid and the finishing is super. Ever since I bought the belt I've worn it every day and I am not exaggerating. My new found love. Hehe.
Had an adventurous time running here and there with @kneok looking for the belt in less than 1 hour. After the show, Cho Azalea and myself went again to the same shop so that she could buy it too. We chilled and had fun chilling and laughing away while @kneok took our photos at the coffee shop. It's been awhile since we last lepak-ed. The last time we went to a shopping mall together was years ago and it was a nostalgic coincidence that we went to the very same store too.
Oh yes, I am the type of the person that when I like a piece of clothing or accessory, I don't mind wearing it again and again and again. I'm not ashamed to use things a thousand times. Just like food, I can order the same thing over and over again from the same restaurant every time I'm there.
Enough about food! Hope your Ramdhan has been awesome so far and Selamat Berbuka Puasa! :)
PEACE & LOVE!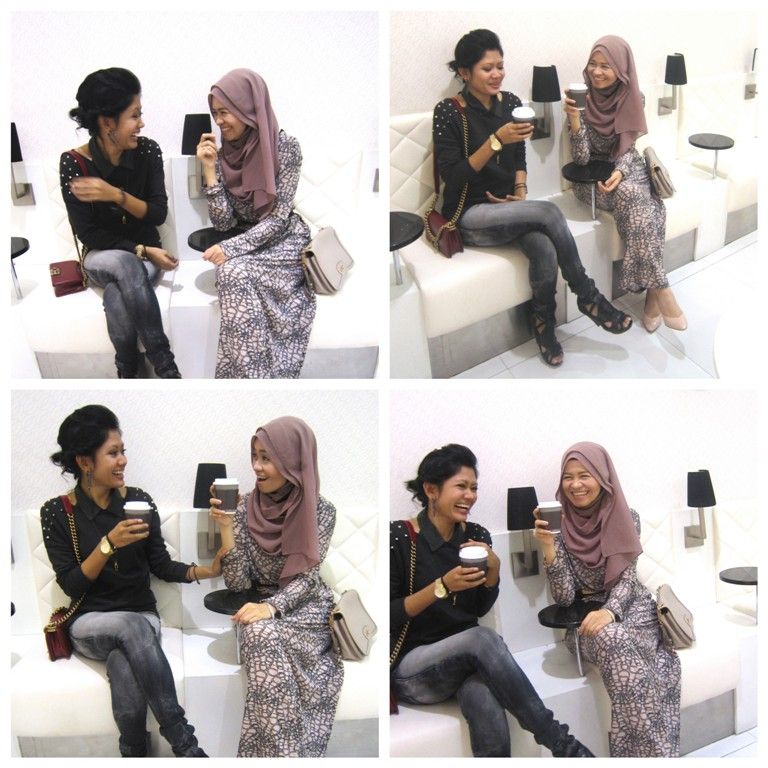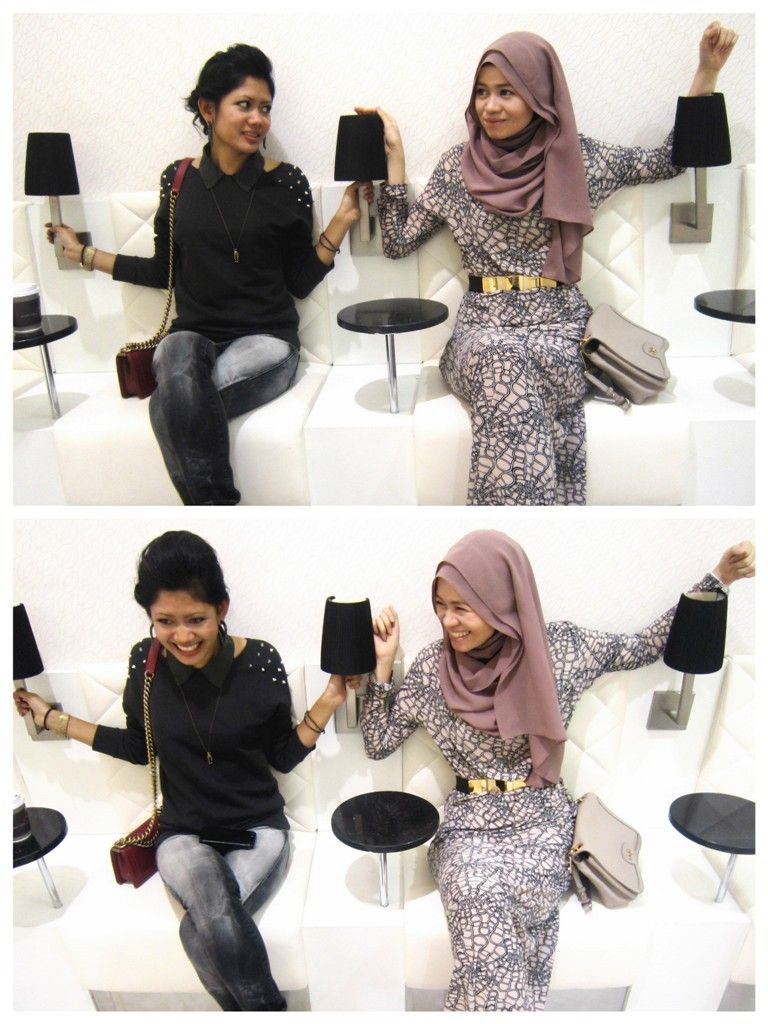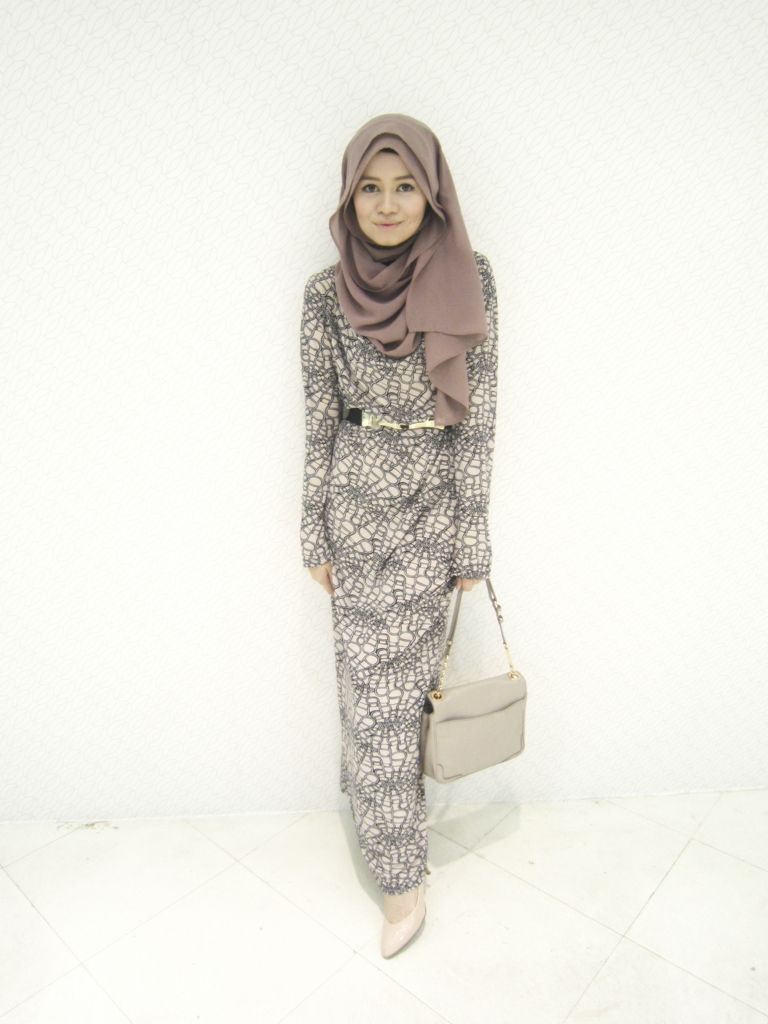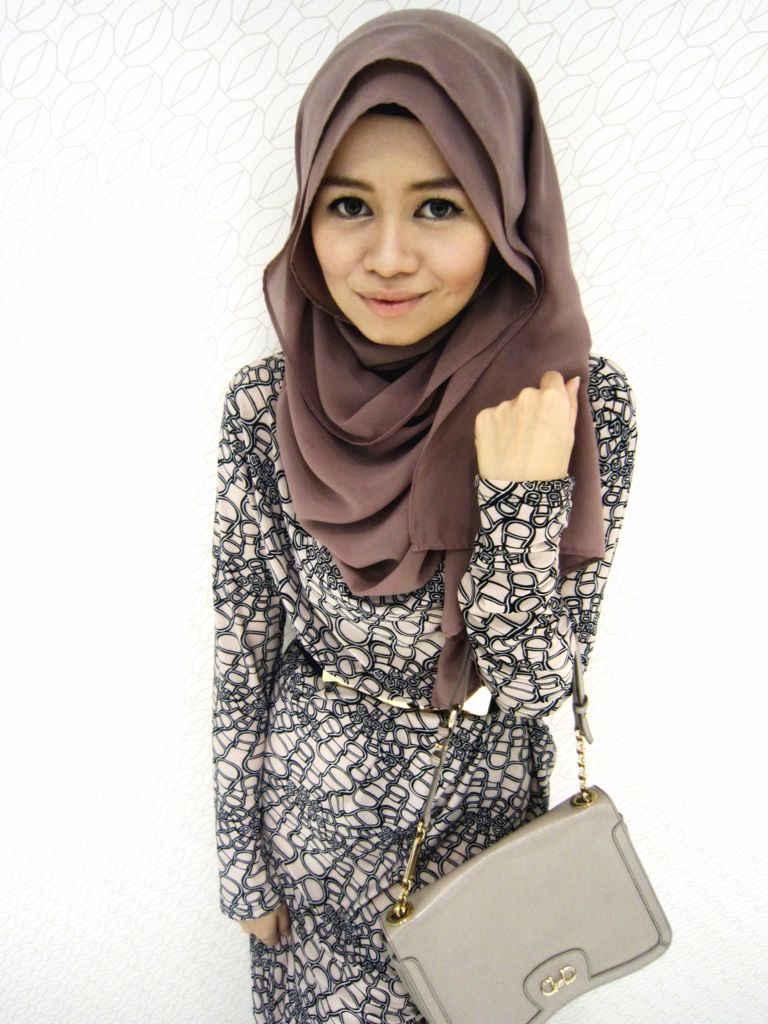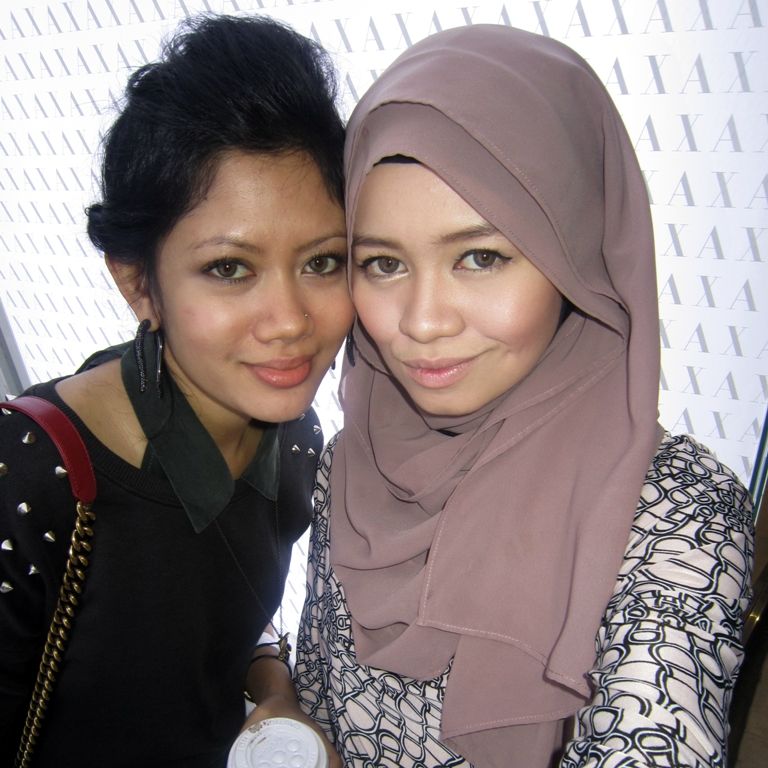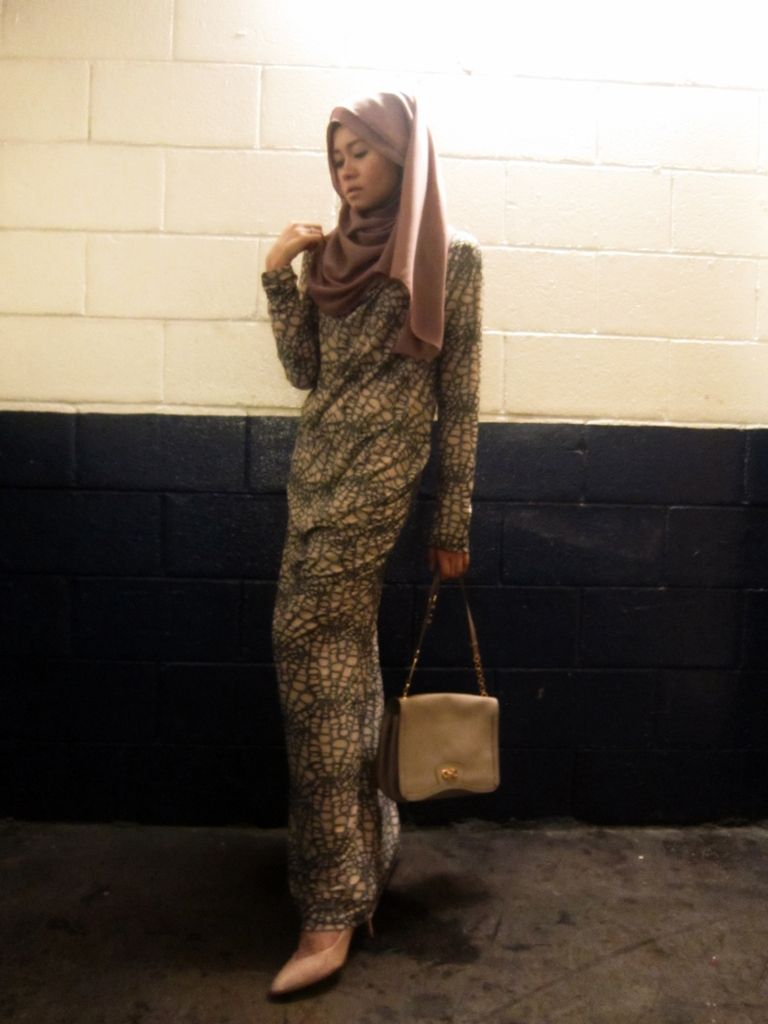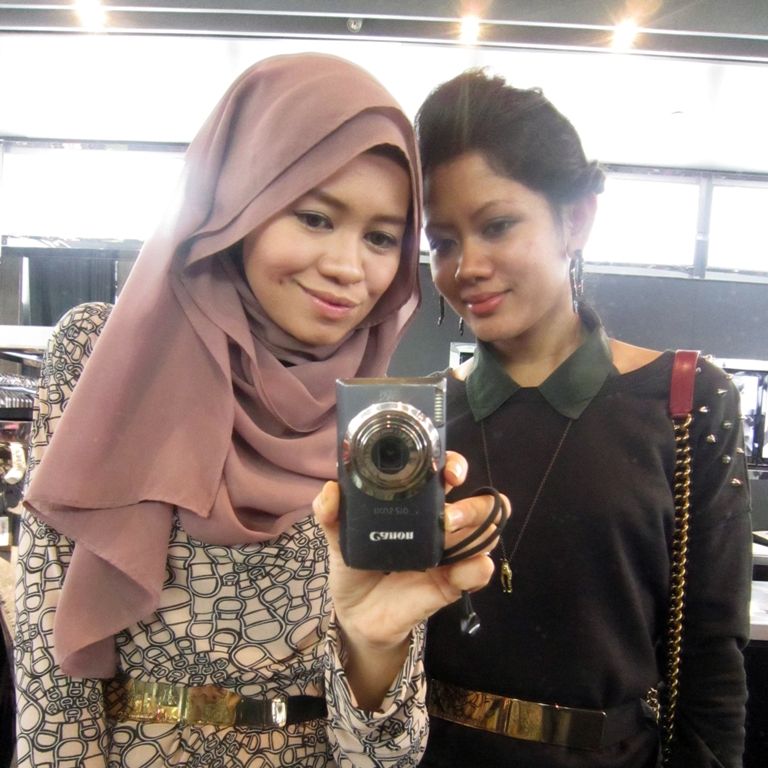 What I Wore:
Heels from Charles & Keith
My new favourite gold plated belt
What Cho Wore:
Top from Bershka
Jeans from Rock & Republic