Pu3 Bridal Part 1 : What I Wore : Lookpost
11:44:00 PM


Here's what I wore to the first ever Pu3 Bridal Fashion Showcase titled "An Allegory" themed Hauntingly Beautiful on 6th July 2013. Will blog about the show, the talented designer Putri Azalea Ramli, the lovely fashion lovers I met and everything else related to the show soon God-willing. I would blog about it earlier, but there's literally thousands of photos to choose from!

This show marks a milestone for Pu3. It also means a lot to me because I remember being the first person to ask Pu3 to do all my four of my bridal dresses 3 years ago. Some photos of 2 of my bridal dresses are available on this blog (Wedding portrait and wedding photos).

That's all for now, good night peeps! Happy Fasting :)

PEACE AND LOVE!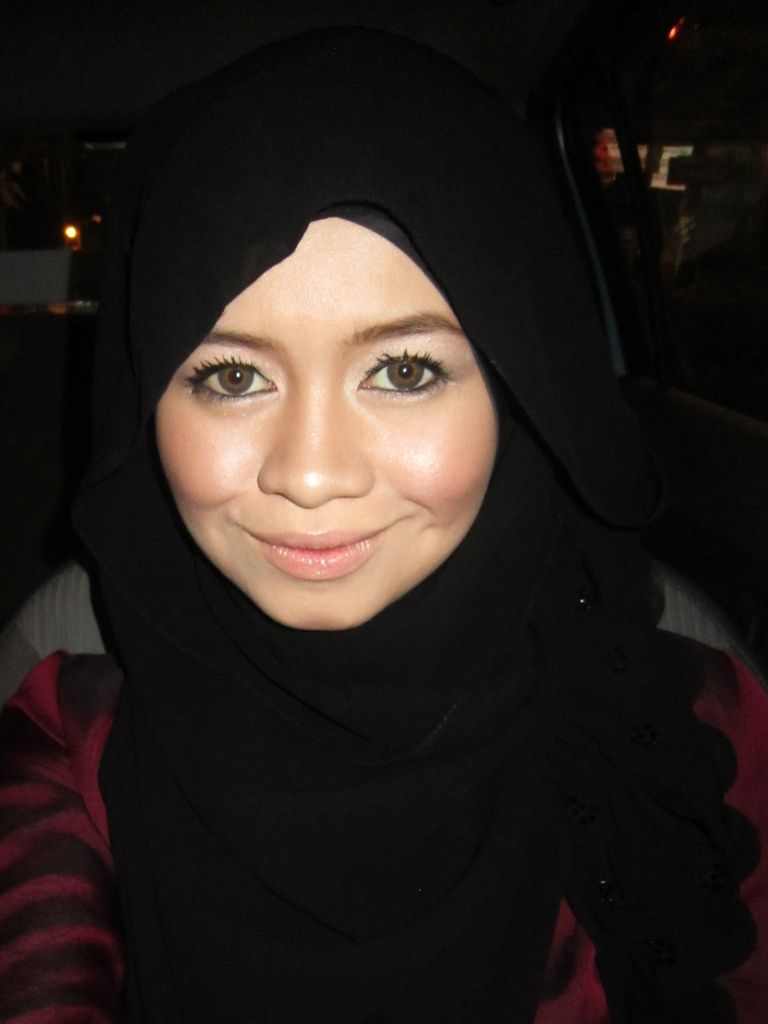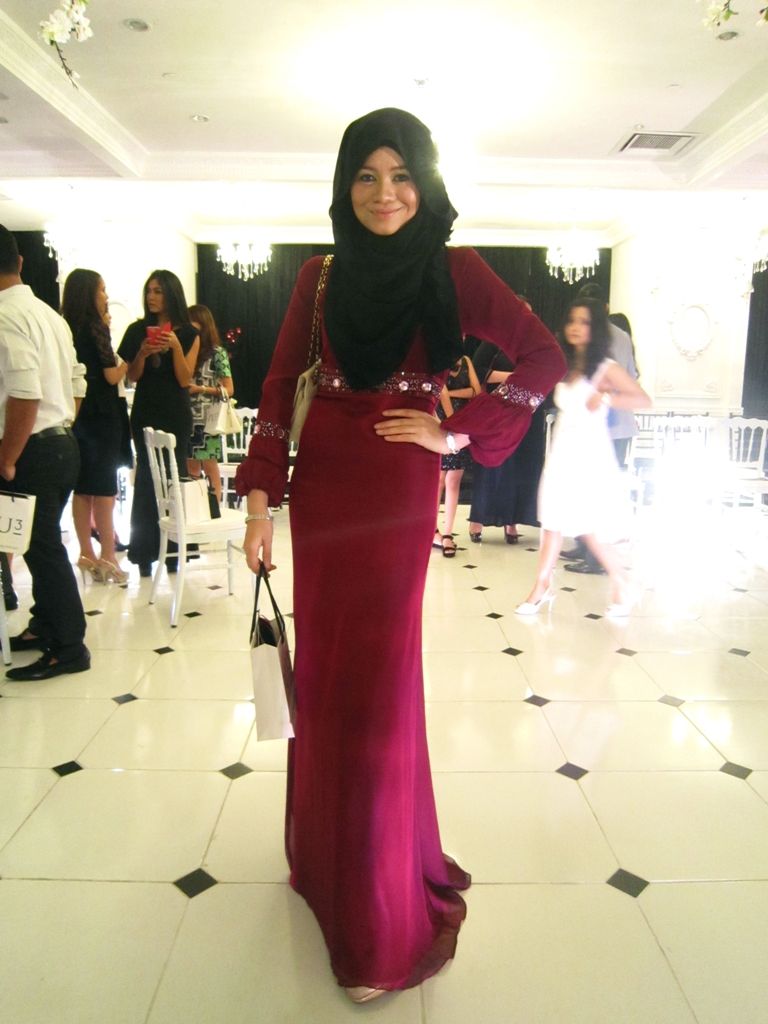 What I Wore: