Look Post : Twirling in Love to Dress
4:33:00 AM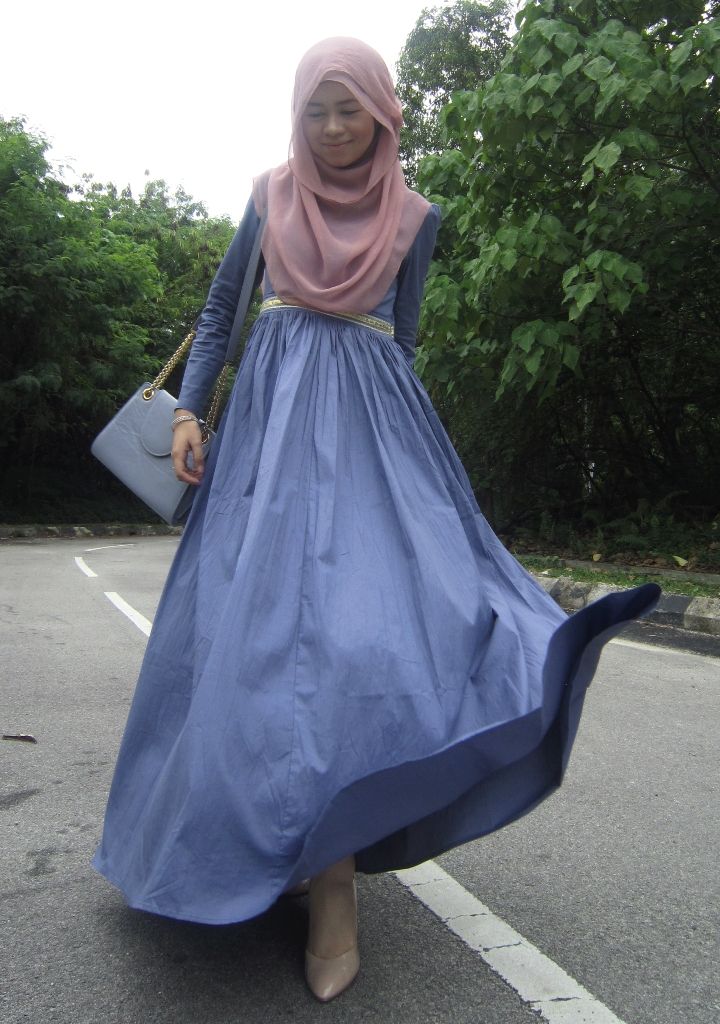 What's not to love about this dress? Comfy, modest and princess-like. It makes you feel like wanting to twirl around in it.
And I definitely had fun twirling around for awhile in this dress last Sunday. Whee~~~ :)
This dress is perfect for a casual day out on a weekend :) You can get yours at
Fashion Valet.com
.
Thank you Sumayyah for the Royal Iman dress from Love to Dress. (facebook)
And thank you AKA for all the shots. The shots were taken before the husband had to leave to London for work that 14th July 2013.
Less words, more photos this time around! :) Peace out!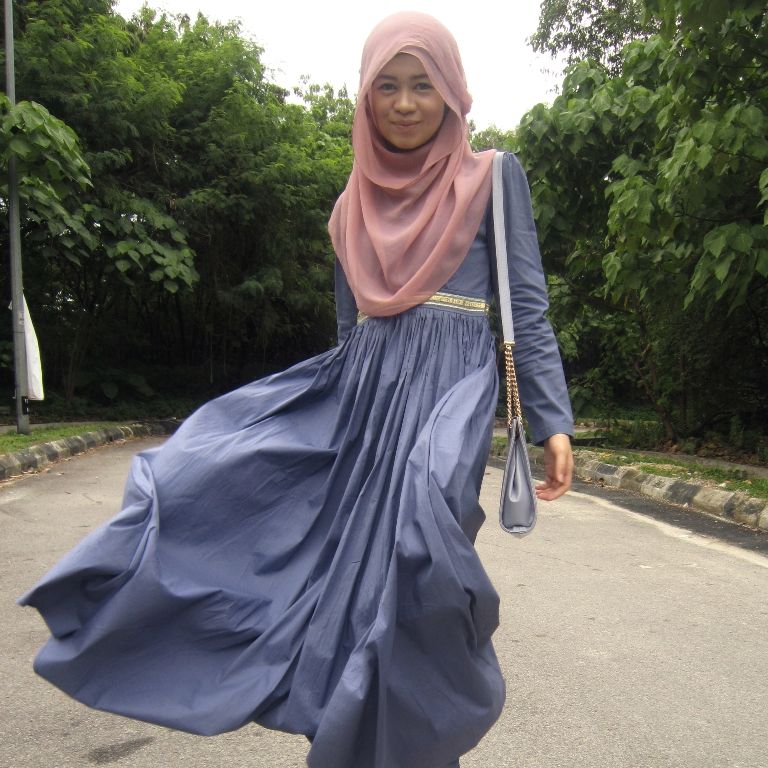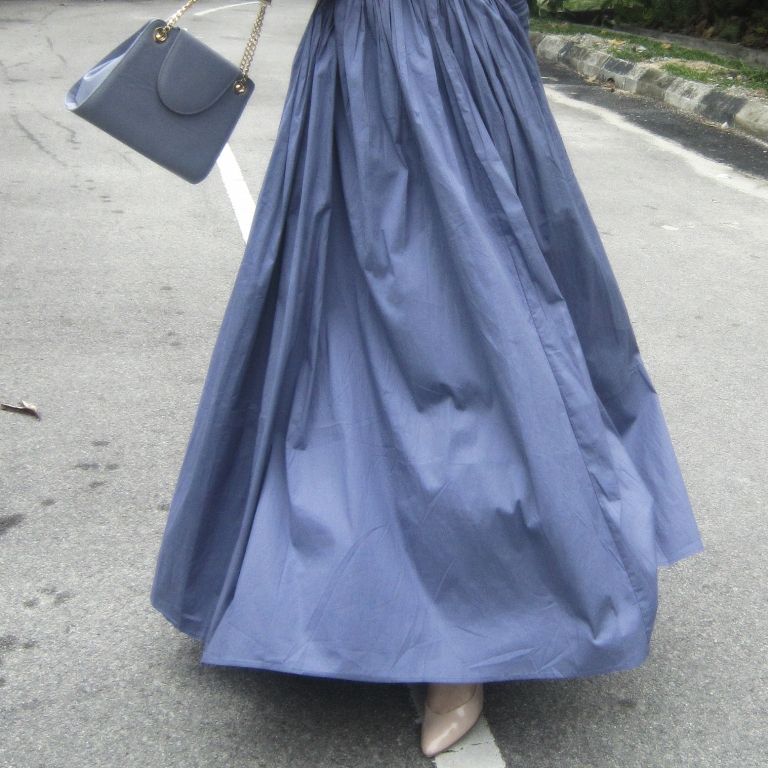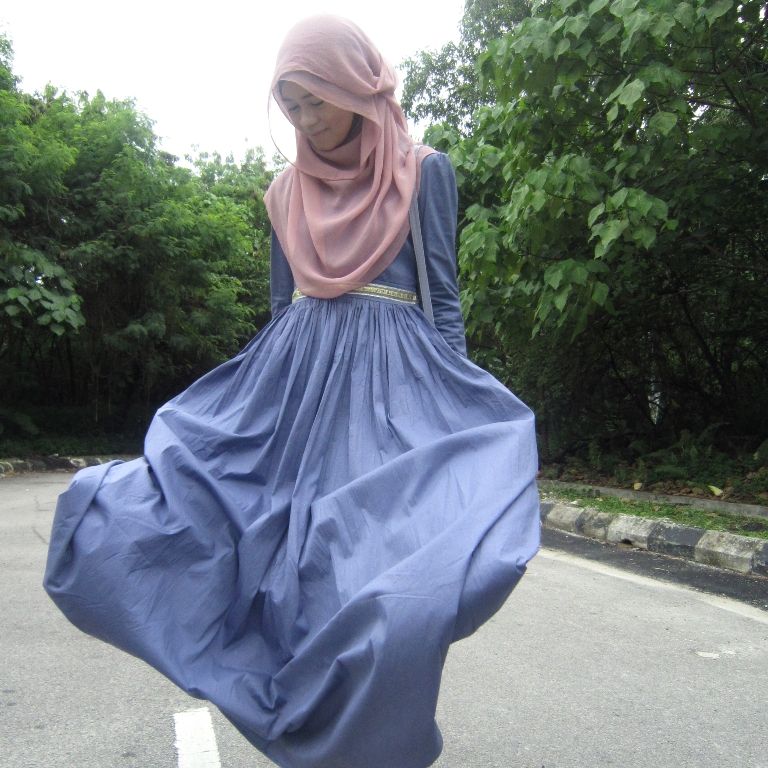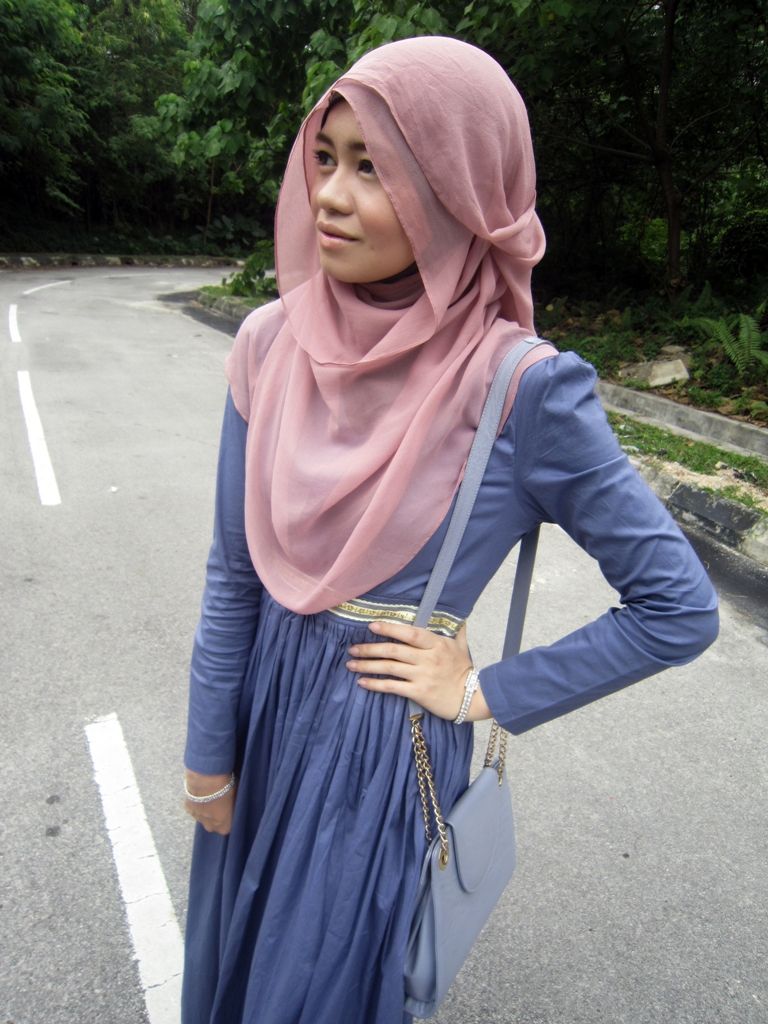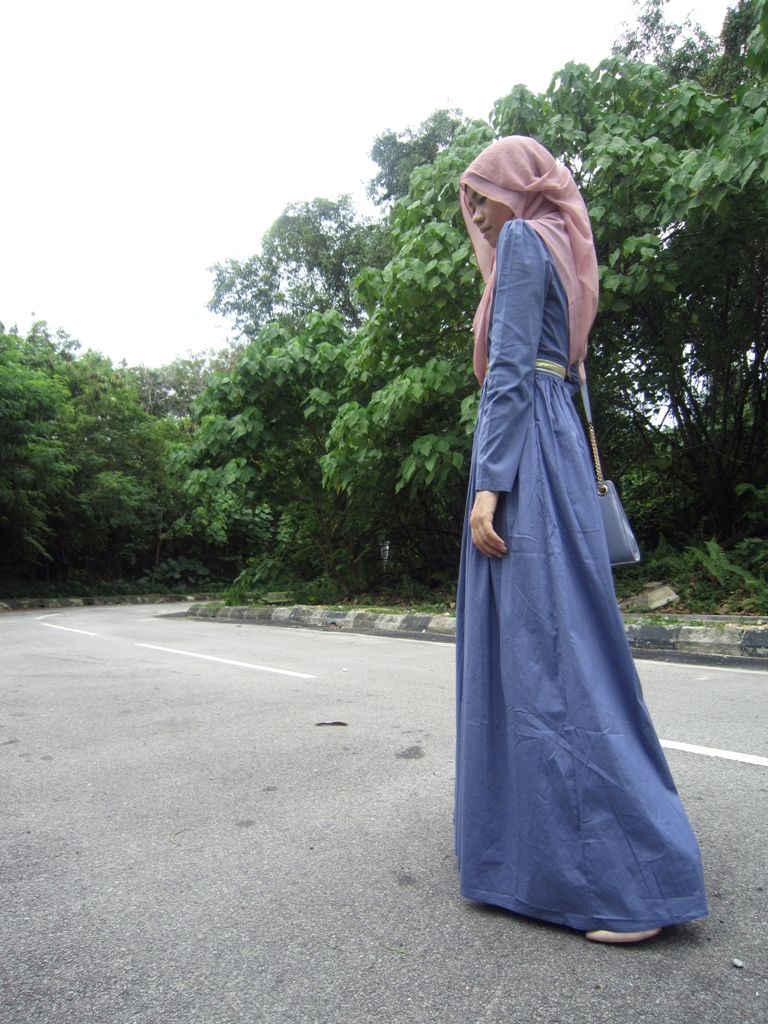 Singing "....leaving on a jet plane..."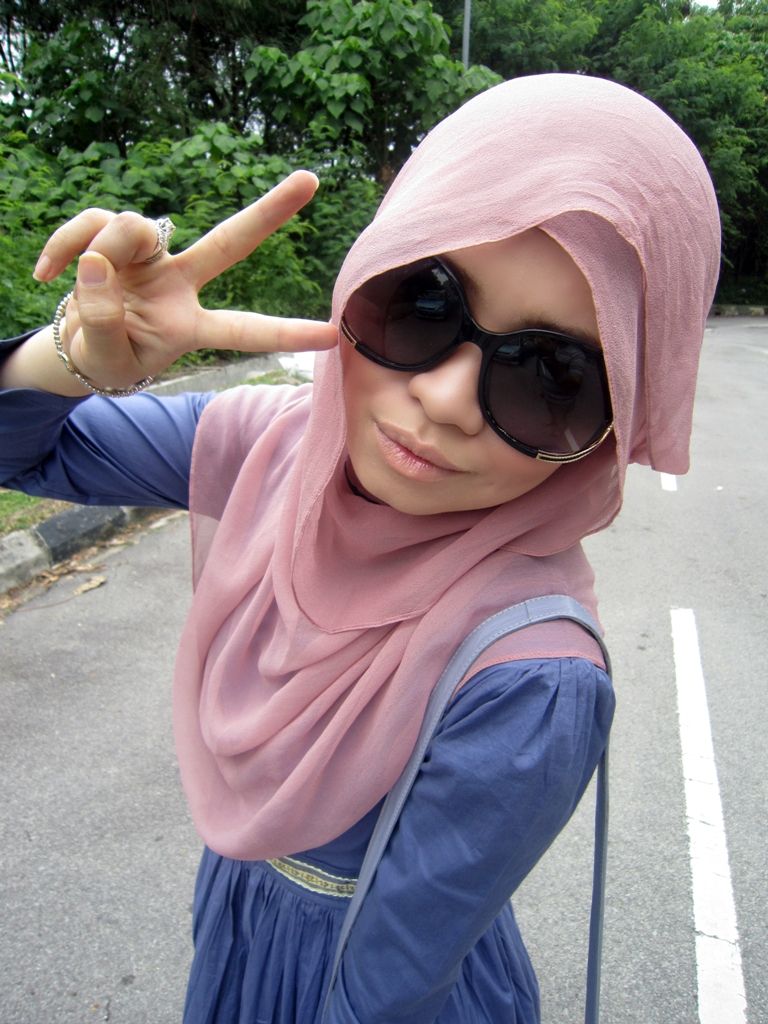 PEACE & LOVE