Look Post : Galaxy Maxi : Rediscovering 2
7:00:00 PM
"Look at earth from outerspace, everyone must find a place."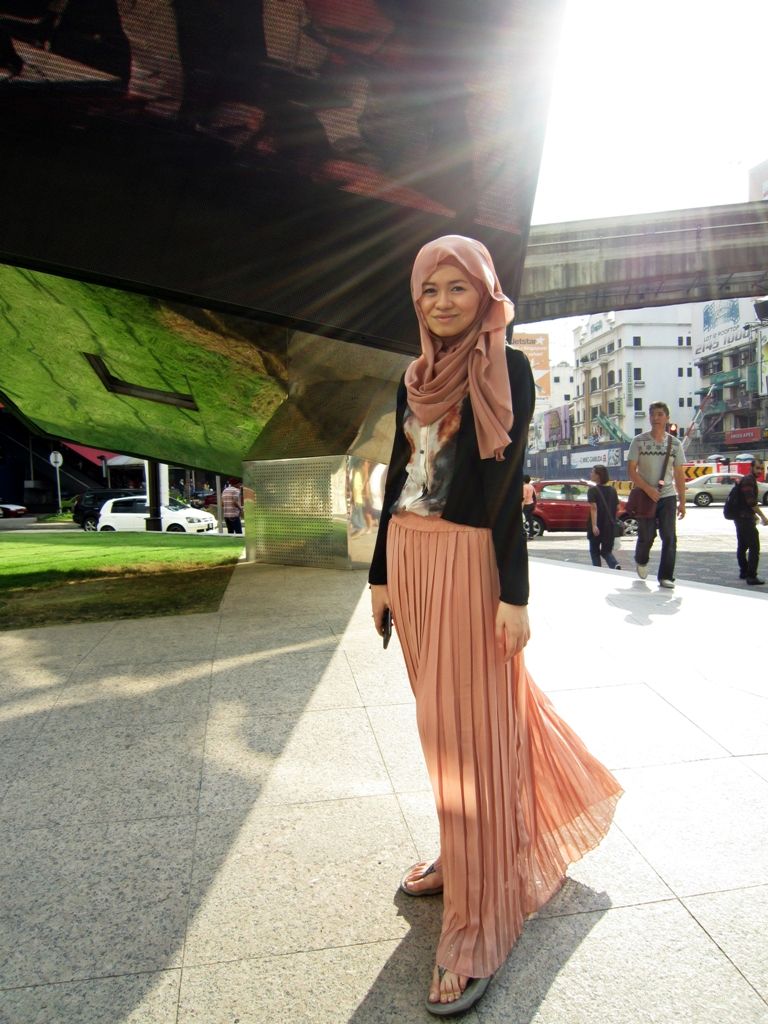 I love galaxy prints. I love everything to do with galaxies. I love the galaxy. And as I type this, I'm suddenly reminded that I'm also a Galaxy Note user :p (unrelated, random but trying to extend the galaxy love here!)
Pondering about the galaxy reminds me of how small we actually are. So little compared to the whole galaxy. Smaller than the smallest of dusts.
This picture was taken on
2nd March 2013
. It was my fourth outing to a crowded place after my confinement. I don't know how to explain the feeling. I felt so small. The world felt too big. I was so slow in a world so fast. On the ground I stood, I was just so small.
Thinking about the galaxy, the large, large galaxy. And my mind will wander to the Creator. The One who created the galaxy and everything in it, the Almighty, the Greatest. His power, Subhanallah.
This post is actually a delayed continuation to
Rediscovering the World
. Every day is a chance for me to rediscover the world. All praises to the Creator. Let's rediscover this world, His galaxy. His creations. Peace! :)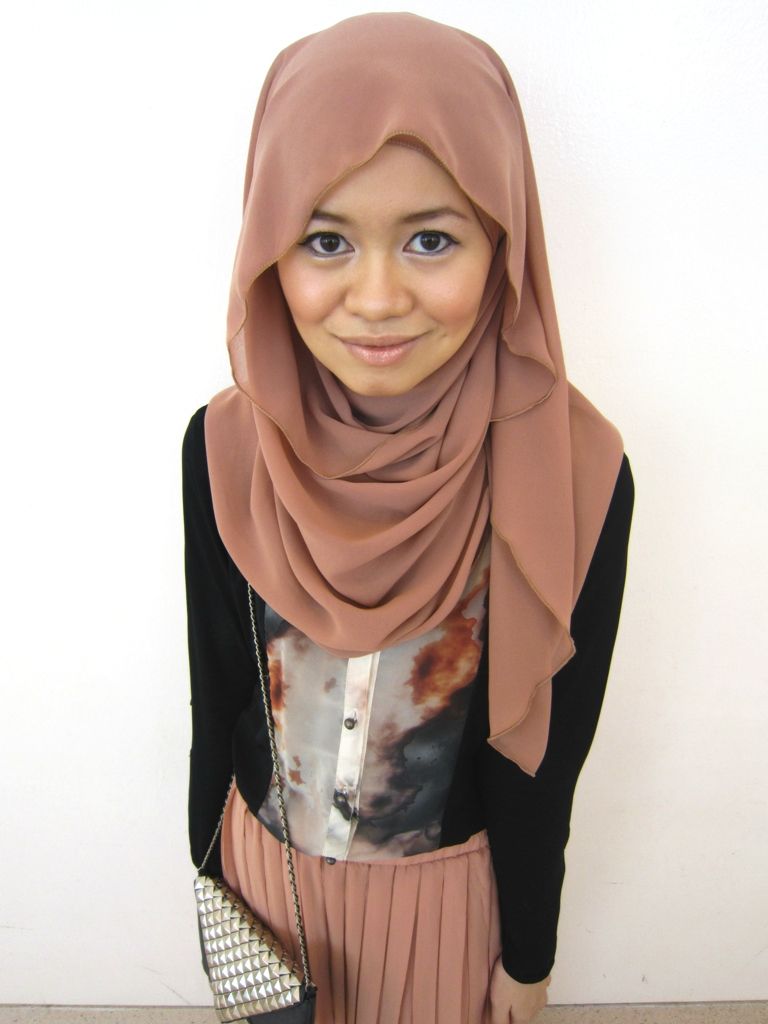 What I Wore: