Feature in WANITA magazine : Ramadhan Mini Bumper Edition
11:42:00 PM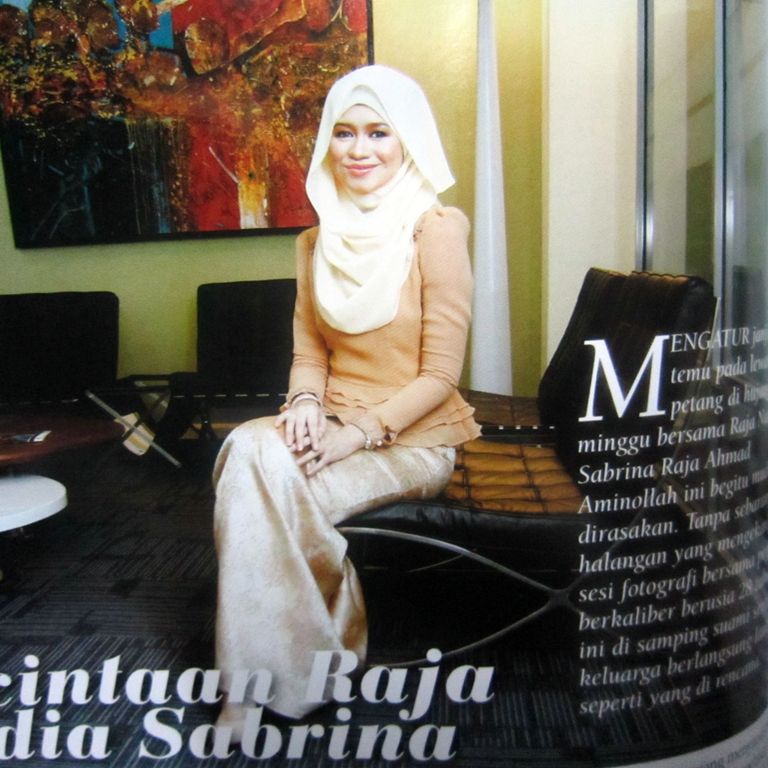 Thank you for the interview and for featuring me WANITA Magazine :) Scroll down for more photos.
They focused the interview on my career as a practising lawyer, my family, my lifestyle and my Ramadhan and Eid al-Fitr experiences. They inserted my most memorable experience of Ramadhan last year when I just came back from my life-changing experience being my first Umrah trip (read
True Love
and
I am Home
) and the joy I experienced to be able to fast the full 30 days as I was pregnant with my late daughter at that time. My most memorable Ramadhan as of yet. God is great.
All praises to the Almighty and the Ultimate Giver. Nothing is mine and everything comes from the Creator. Alhamdulillah.
I wore shawls from Pari Pari Shawls at
ILoveTudung
and clothes from
Pu3 Designs
for the shoot. Do check it out. Maybe I will blog about the looks and the behind-the-scenes soon, God-willing. :)
Salam Ramadhan to every one of you who's reading this. Forgive me for any wrongdoings and weaknesses on my part. Forgive me if I have ever hurt you in any way whatsoever. I'm a heavily flawed human being and if I have hurt or offended you all in any way, please forgive me. In the spirit of Ramadhan, let us all forgive everyone together with the hope that the Highest Judge, Almighty Allah will forgive us all for our past mistakes and sins. May Allah guide us all to the right path and show us the way to the highest rank of Heaven. Amin