Downy Mystique by FV in Mikeji
11:26:00 PM
I was invited to the unveiling of the Downy Parfum Mystique Collection exquisitely presented by
Fashion Valet
on 24th July 2013. It was held at
Black Box @ MAP Publika
.
It was walking distance from my office. So I went with my sister Hasanah Hilmi and was very happy to see familiar faces and fellow bloggers:
Ami Schaheera, Shea Rasol, Atilia Haron, Sazzy Falak, Fiena
and
Delia Yahya
.
Some of the better quality photos in this post were taken by sweetheart supreme
Kim Leow
of
Fashion Valet
who offered to take photos of me including the details of my look! I was also made to feel very welcome by the super friendly one-woman-welcoming-committee
Balqis
. I must say
FV
's team is a VERY cheerful bunch. :)
Congratulations Vivy Yusof on her beautiful black and gold collection. She wasn't around as she was still in confinement. I've put up pics of some of my favourite pieces. Hope you like them too :)
I wore Mikeji Long Outer by
Vivi Zubedi
, a unique long cardigan which I got from
E I L I Y A
( formerly known as
Shop Muslim Style)
during their launch of their boutique. I love how I can play around with it even though it's a bit of a challenge to style it up. In the end I think it turned up quite well. :)
More photos and details on my outfit at the end of this post!
PEACE & LOVE!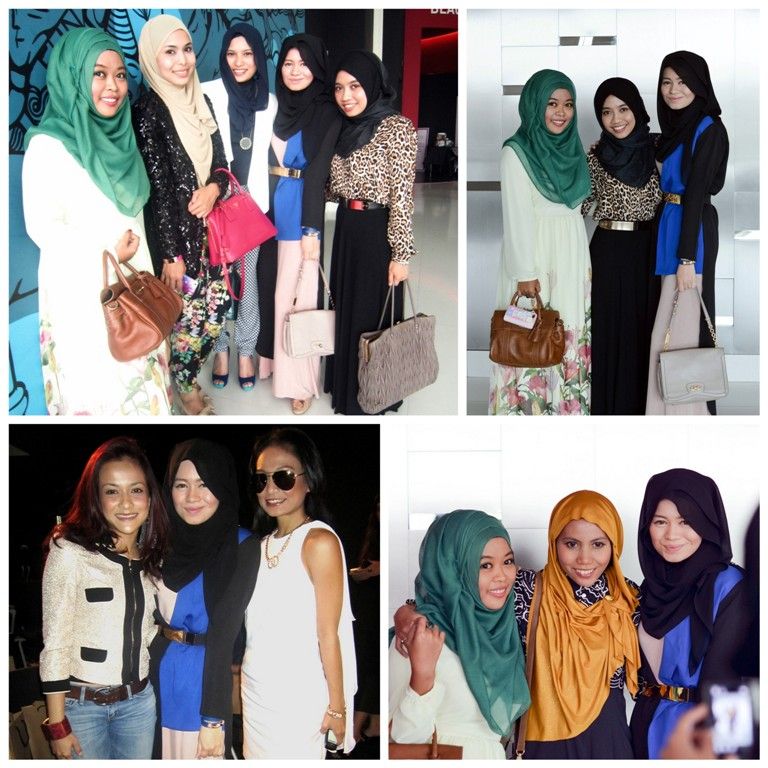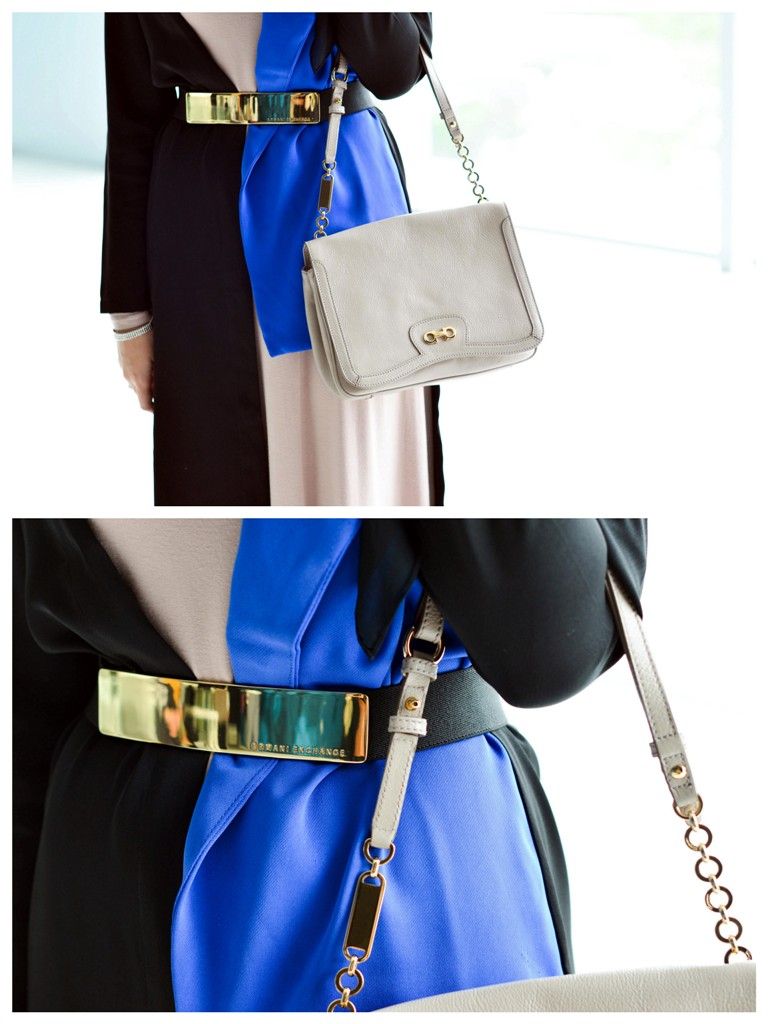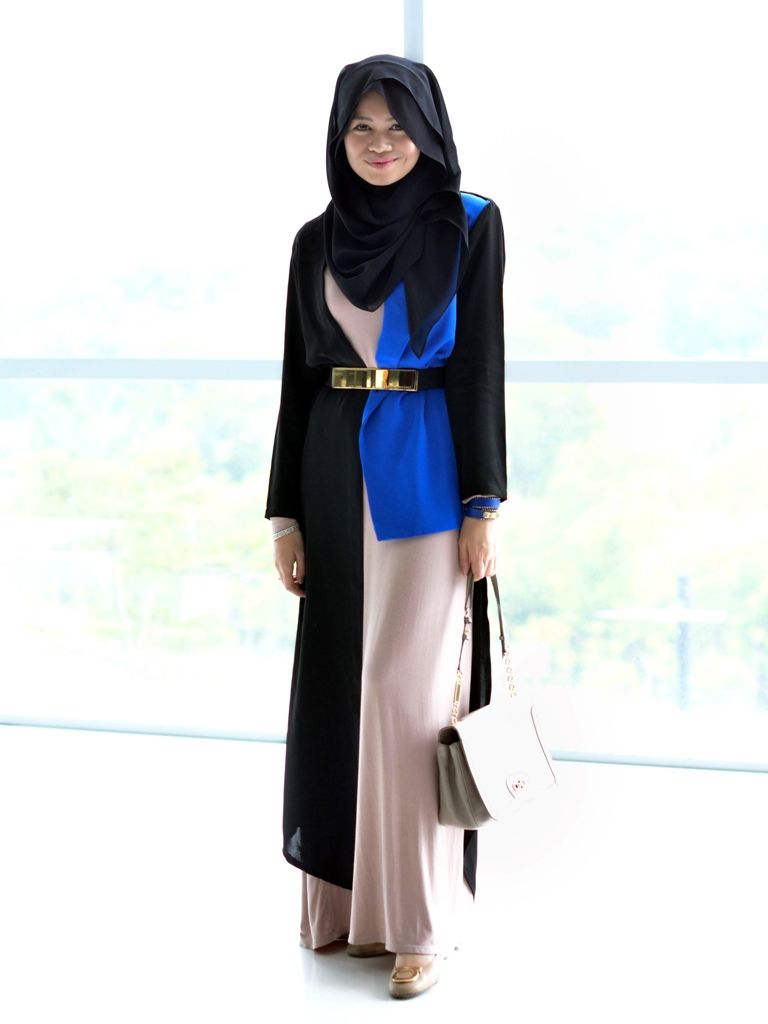 What I Wore:
My new favourite gold plated belt