The 1.11.11 of it
7:56:00 PM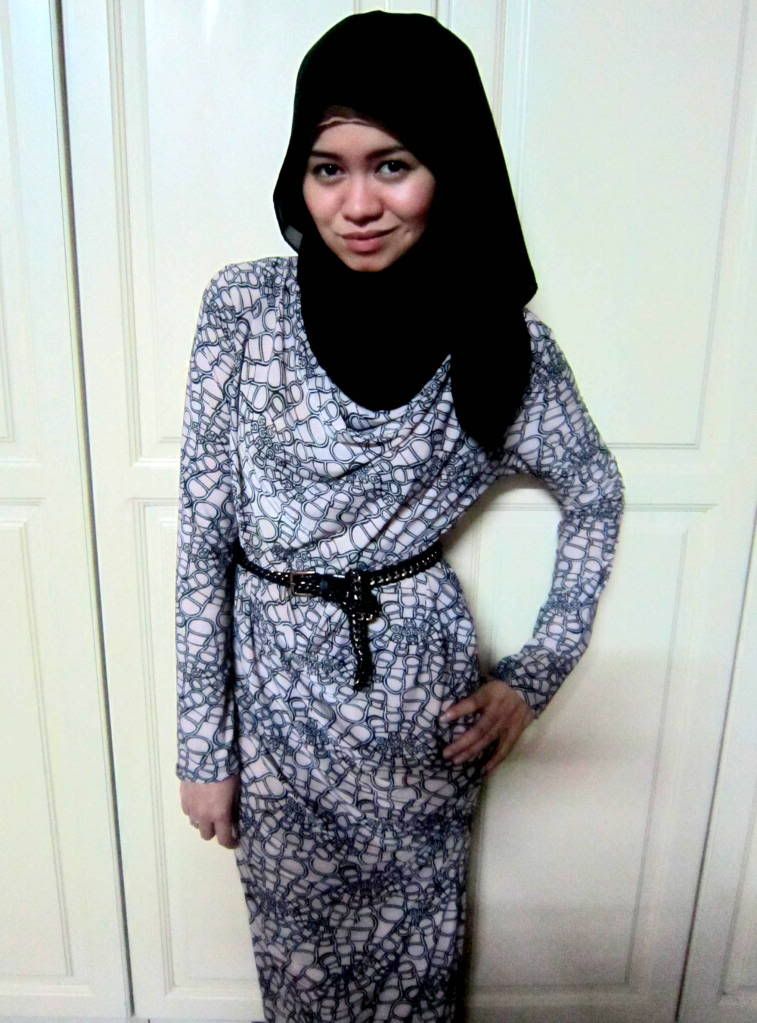 The 1st of November this year was a day I have been looking forward to for a long, long time. Not just because it was my birthday. Heh heh. It was also because the date would be
1/11/11,
which just happens to be one of my favourite numbers. Now that date is something that will never return anytime soon. I don't know why, but I have always had a fixation with certain numbers and will always look out for them, such as on car plates and phone numbers and wherever else it may appear. My other favourite number is
7
by the way.
So this year, as the date drew closer, I naturally grew more and more excited. However, I fell really ill again just the Sunday before when I was working at the office :( I have been pushing myself too far without me realizing it eventhough a few people have actually asked me to slow down. I was still working the week before eventhough I already wasn't well. When I did fall sick really bad I immediately knew that any chance to celebrate such a unique birth date of mine would be disrupted. I spent my birthday eve and birthday on bed, hardly being able to move except checking my phone once in a while. That's how bad it was. I felt that my body really hated me at that time because I couldn't get up and I couldn't eat anything at all.
No matter. Even though I fell sick, the overwhelming outpour of birthday well wishes and greetings on Facebook, Twitter, BBM, SMSes and Whatsaaps made me feel very loved. I was so touched. Although I have not managed to reply to all of the wishes mostly because I was not well, I really appreciate and read every single wish sent which made my day and kept me company on my bed.
Just to share with you guys, I wasn't the only one who was not feeling well the past week. It started off with me feeling sick two fridays ago with high fever and flu. At the time, I shook it off and had to come in work during the weekend. At the start of the week, my fever was too much for me to ignore and my husband was sick for two days too with a very high temperature. Then, my younger brother was hospitalized for Influenza A. And that wasn't the end of it. My father too also caught the bug later and was sick too. Bummer eh?
Belated Birthday Dinner

Despite ALL that, once my brother was discharged from the hospital just recently they all took the time to take me out for my belated birthday dinner. We went to a famous Chinese Muslim restaurant nearby and enjoyed some lovely dishes with crab, deep-fried batter squid, lemon chicken, claypot beancurd and butter prawn. Although I didn't have any appetite to eat because of my condition, the food looked so yummy it helped me change my mind!!! Hehe. My family was also sweet enough to surprise me with one of my favourite blueberry cheesecake... I was really touched and my family is the best.. Even though everyone was sick and everyone was busy, they insisted on having the belated birthday dinner for me outside.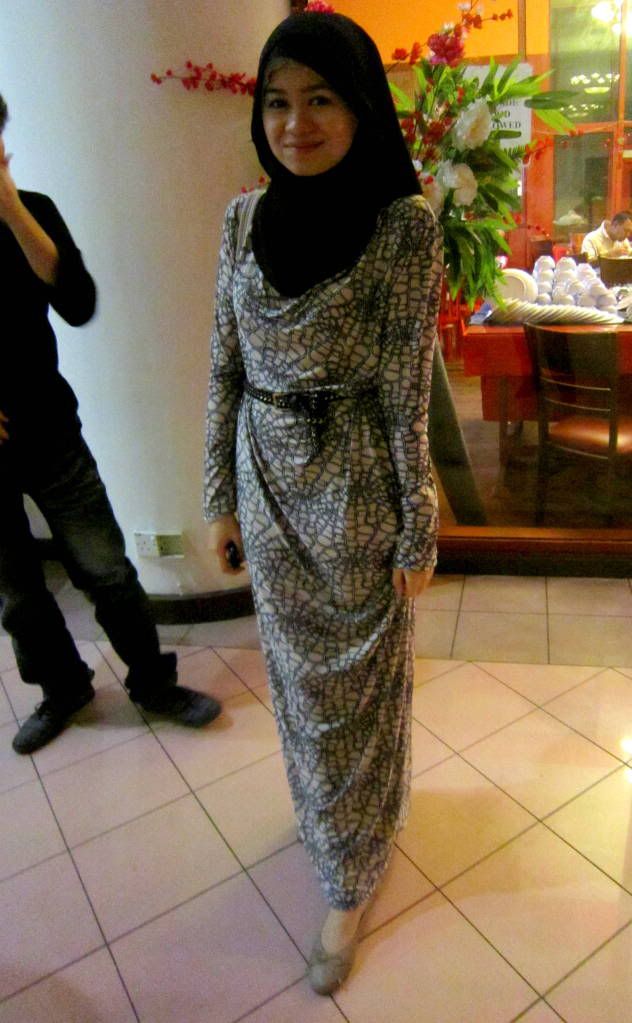 After picking me up from work that Monday, my husband actually asked me out to dinner on the eve of my birthday but I was really sick and I couldnt get up at the time. So after we went to the clinic and I pretty much collapsed on my bed, what my hubby did was that he brought back dinner from Fukuharu so that we could have dinner on our bed. He knew I had no appetite to eat, but the one thing that I could not resist was sushi and anything salmon. He made me eat, which was good because I really had no energy at all to do anything else and I hadn't eaten like i usually would that day.
The yummy sushi from Fukuharu
Work at home & Birthday gifts
Even though I was on MC for two days on the 1st and 2nd of November, I had a lot of urgent and pending work. My mind wasn't at ease and I was really worried about what was going on in the office. Since I couldn't get up to go to the office, guess what happened? Yes, work came to me. Literally. My colleagues came over to my house to discuss work. In a way it was quite good because at least there's something productive that I did on my birthday instead of just lying on my bed. After my colleagues left, I rested again, but not before my colleagues on behalf of the lawyers in my firm (including some ex-lawyers and Dian) surprised me with cupcakes saying "
HB Bionic Woman
" (my nickname in the office) and a huUuuUuge card where everyone signed. It was really so sweet of them and it made my day.
The next day, my mother-in-law came to visit me during the day with my favourite fresh fruits. She also gave me a very cute rose pillow as a gift for my birthday. We had a long chat for a few hours.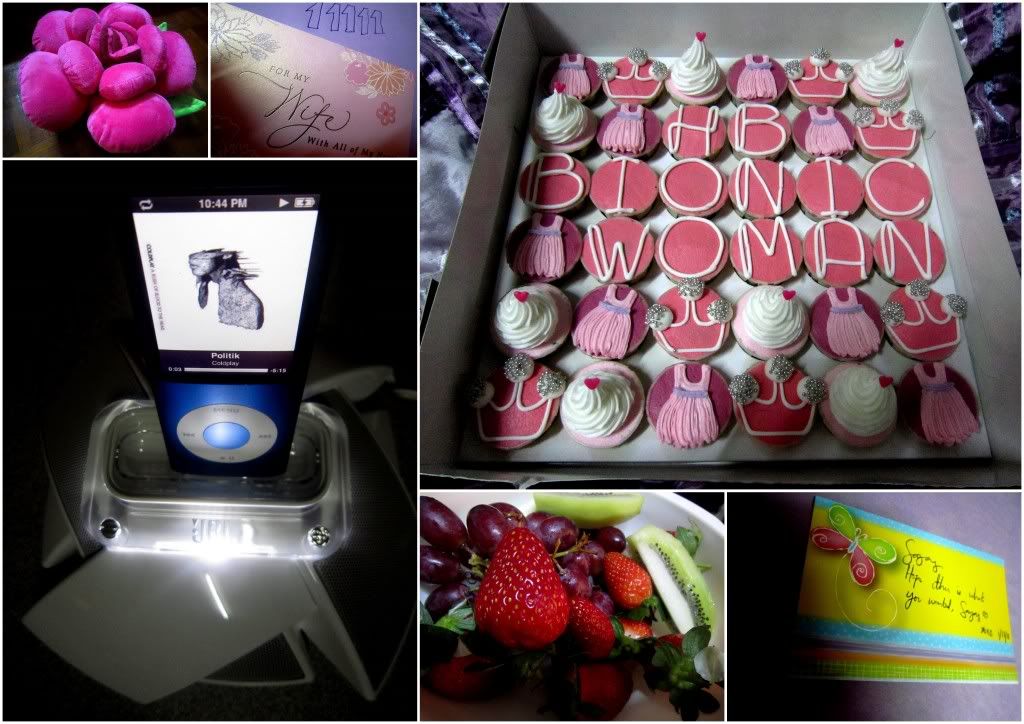 The cupcakes, ipod speaker, fresh fruits and cute pillow I got for my birthday =)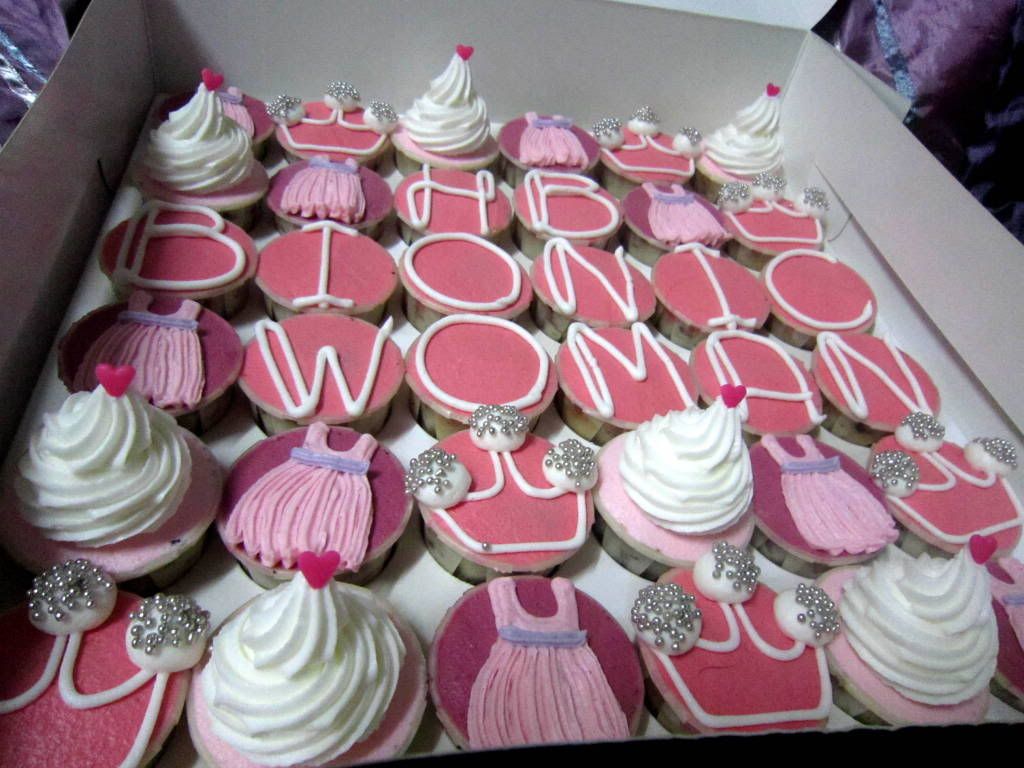 Cute cupcakes by Wondermilk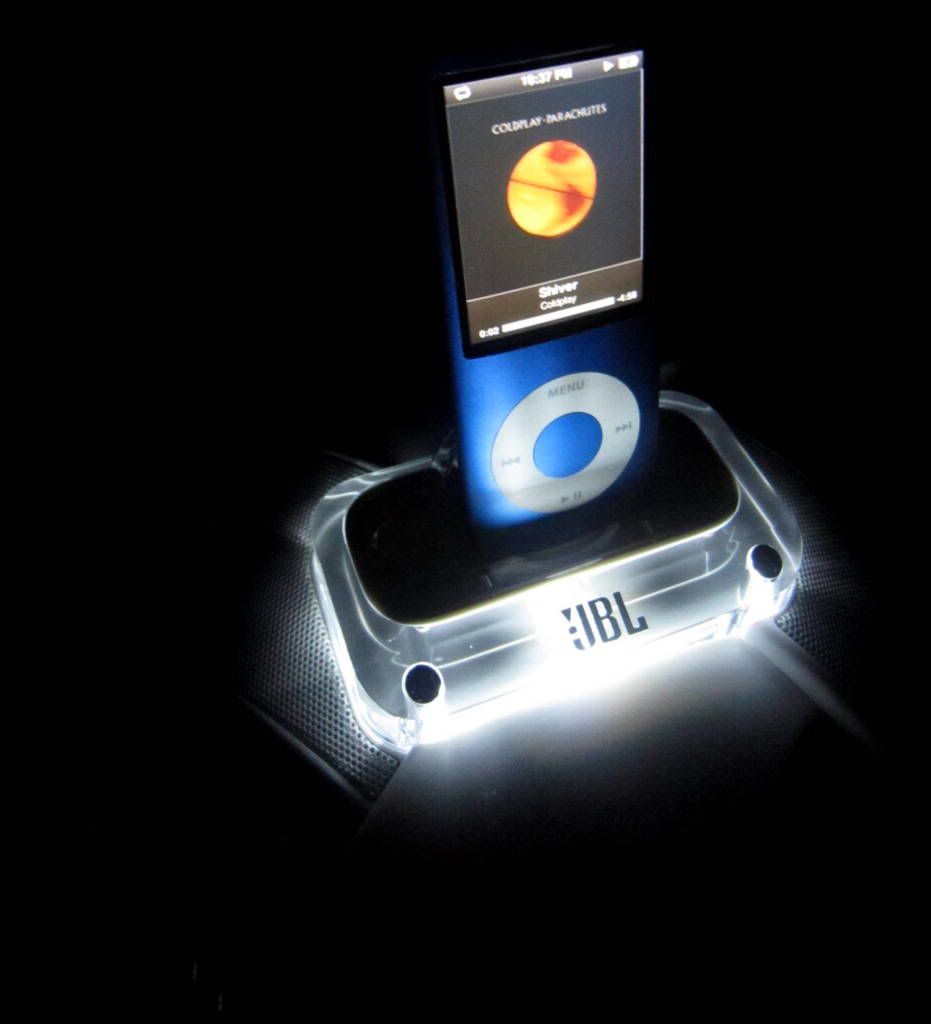 This year, this is what my husband gave me as a birthday gift: My very own Ipod Speaker dock. I love it very much and I haven't stopped playing music on it. <3 it! I have always wanted one of this and my hubby got me a really cool looking illuminating one. Based on my reaction when I got it, my husband commented that I was such a gadget freak and that I have more gadgets than he does. When I lost my ipod at klcc a few years back, I was so depressed that my husband surprised me with a new ipod nano. My original ipod was turquoise in colour but they no longer sold one at the time, so he bought me this blue one. And last year for my birthday he gave me an 11" Macbook Air too. I guess I AM a gadget freak. Huhuuu~
So at the end of the day, even though I was not well enough to celebrate my birthday this year with the health that I have taken for granted, I am grateful for the year that has been given to me. A lot of things happened this past year, including the public birth of this blog. My family and my friends are the most important and most dearest to me, and I hope I will remember that and continue to appreciate even the tiniest blessings and favours God gives us, which we may take for granted.


That said, it wasn't all gloom and depressing mode for me! Apart from the above surprises by my family and colleagues, my dearest and sweet, sweet friends also cheered me up by surprising me with dinners to celebrate my birthday. I will be blogging about that soon enough :) Stay tuned and for those of you who wished me well on my birthday, I can honestly tell you that I really really really appreciate it very much. Thank you <3 I am still recovering and I feel much better now after spending the whole Aidiladha holidays resting at home.

Til my next post~