Shai's Shindig
1:42:00 PM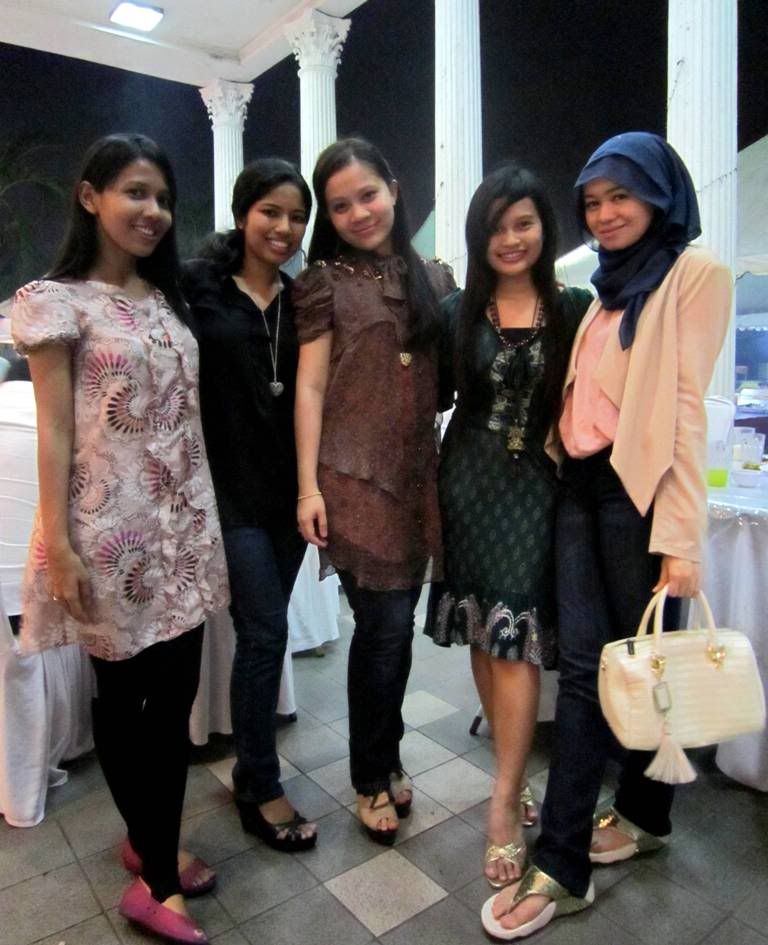 Last week, we had an iftar cum birthday celebration of my BFF, Shai at KGPA. The whole shindig was organized by her hubby who told her they were celebrating her birthday, but 'forgot' to mention that he invited 27 of her closest friends as well.
I have never been to KGPA to break fast before and was very surprised at the quite extensive variety of food on display, and also the number of people that day. It was quite a lot. While most people were queuing up for the BBQ, pasta, roast lamb, i
kan bakar
(grilled fish), yong tau foo,
roti canai
,
murtabak
,
kueyteow goreng, roti john
,
nasi ayam
etc etc, I went mostly for their Malay cooked spread. I attacked their
sambal tempoyak
,
ikan patin masak gulai tempoyak
and also their steamed
ikan patin
. That was seriously the bomb! I couldn't stop eating. I had a few rounds of the scrumptious food.
Despite the large number of people there that night, I think it was quite a cosy affair and we managed to catch up with close friends and celebrate Shai's birthday. According to her, her hubby has never done anything like that for her so she was very pleasantly surprised that he managed to gather quite a number of her friends all under one roof. Miss birthday girl Shai who I've been close to since some 15 (yes, FIFTEEN!) years ago was all dressed up for a (supposedly) date with the husband and looked very pretty in
Gallo
that night.
Me? I came straight from the office on a weekend. Again. I was wearing the new jeans that I am so in love with right now which I bought with my cousins at Seven For All Mankind. I love it, I think it's a great fit on me. I also wore my mom's bespoke top, Poplook's cardi and shawl from Pari-pari. See more pictures on the look in
Shadows Upon All Mankind
.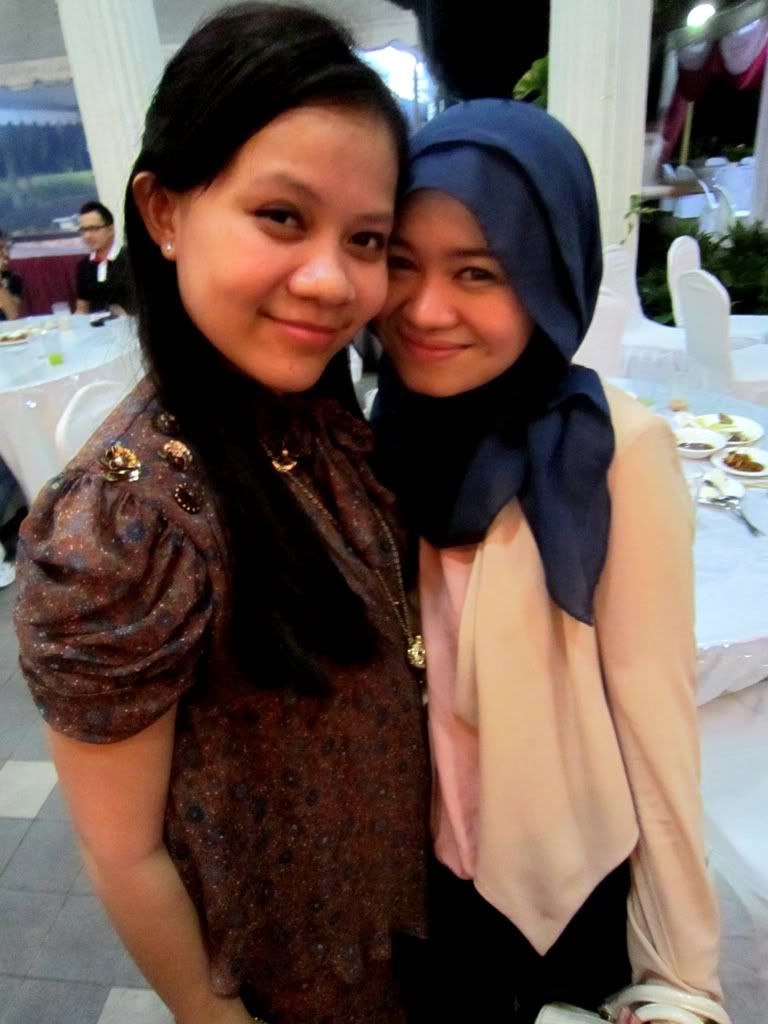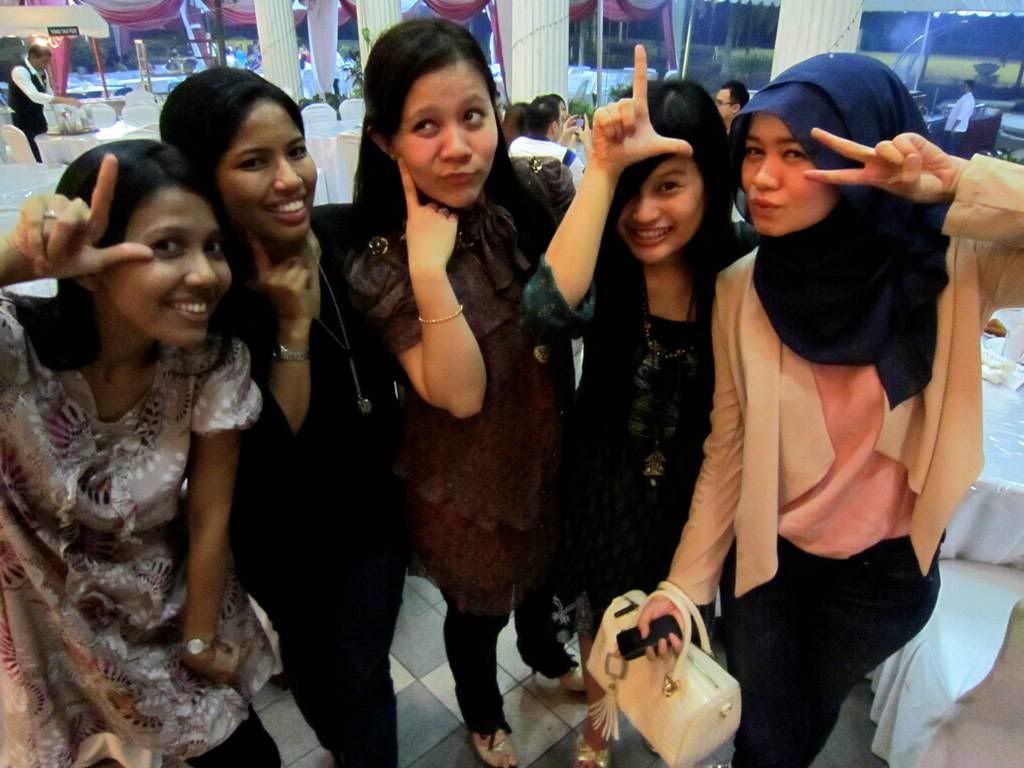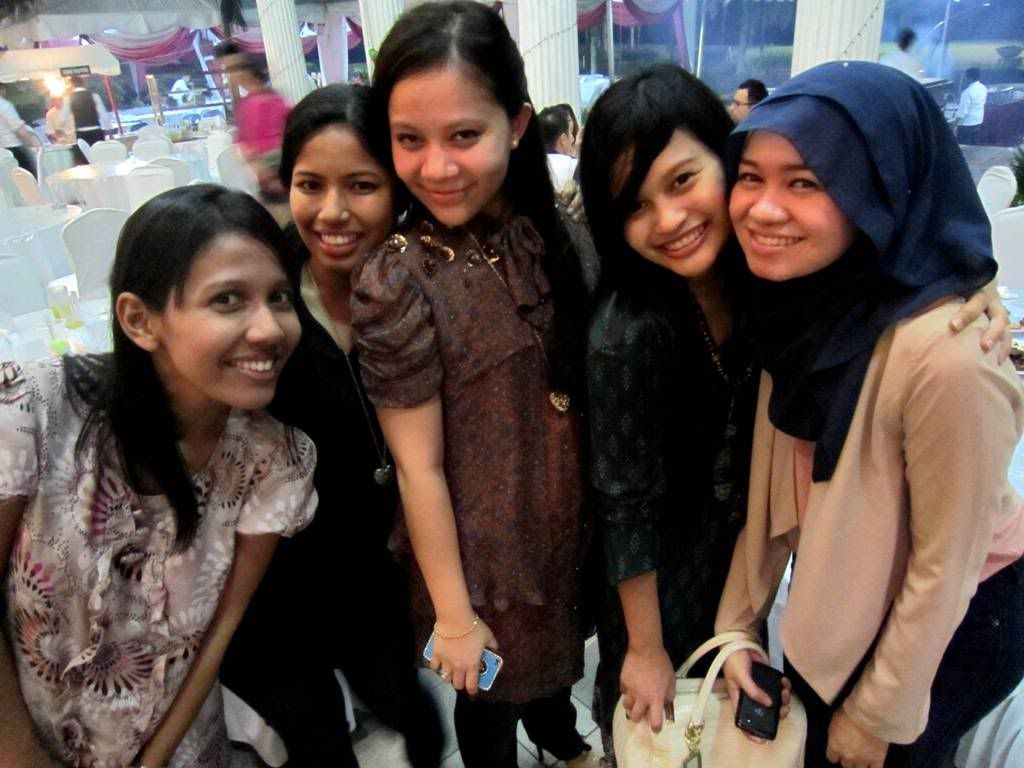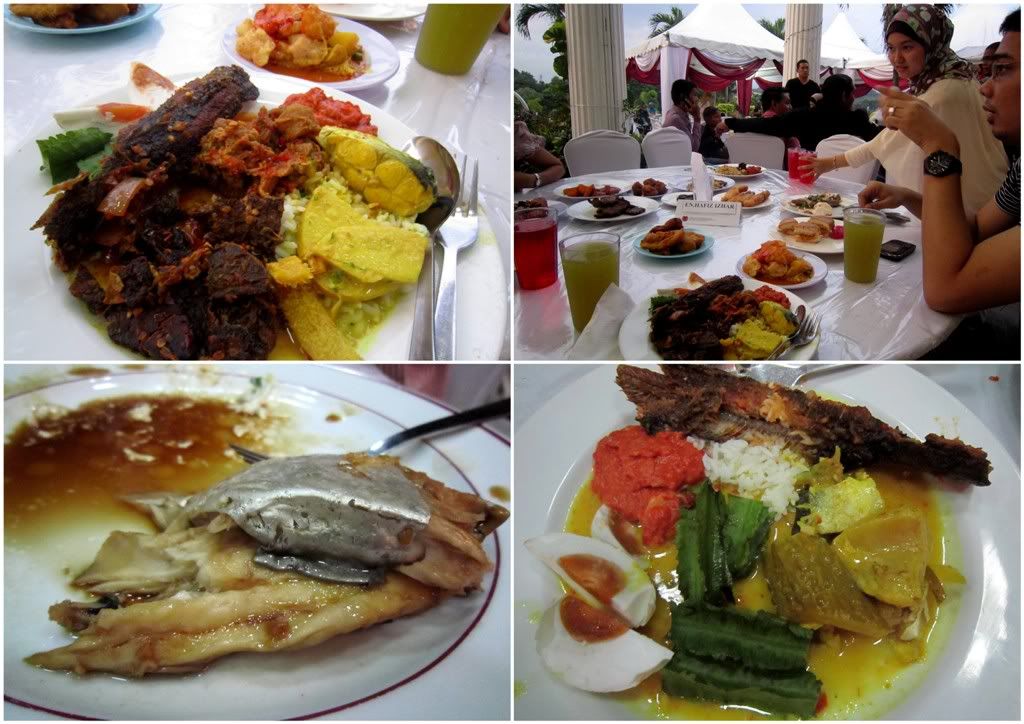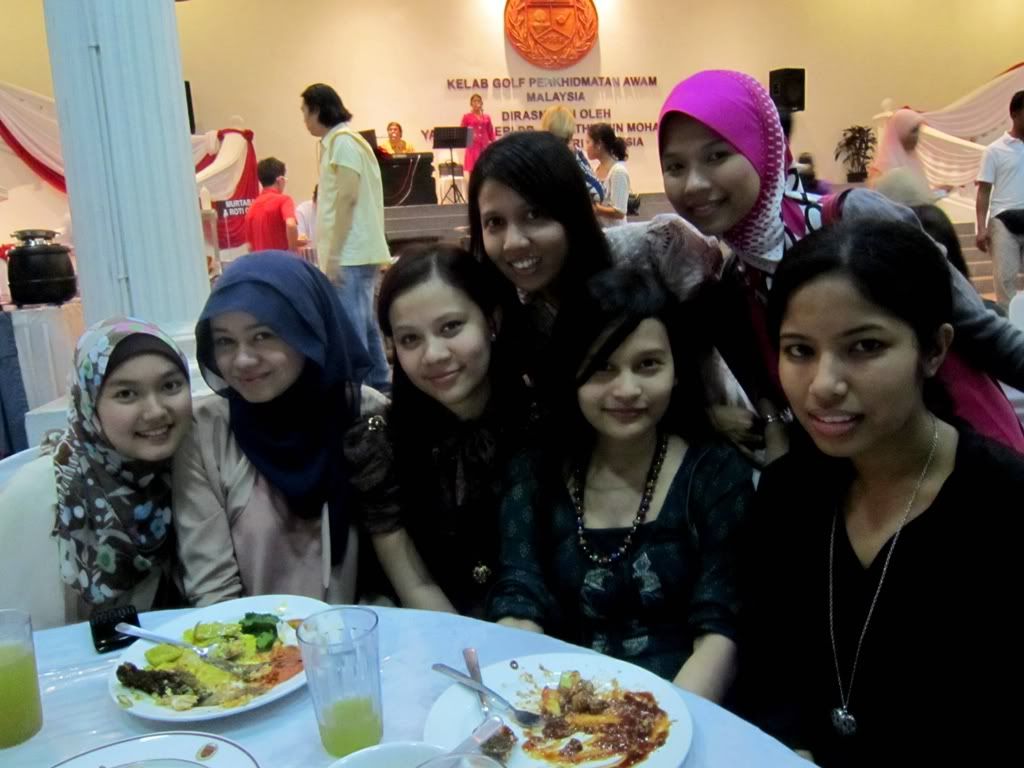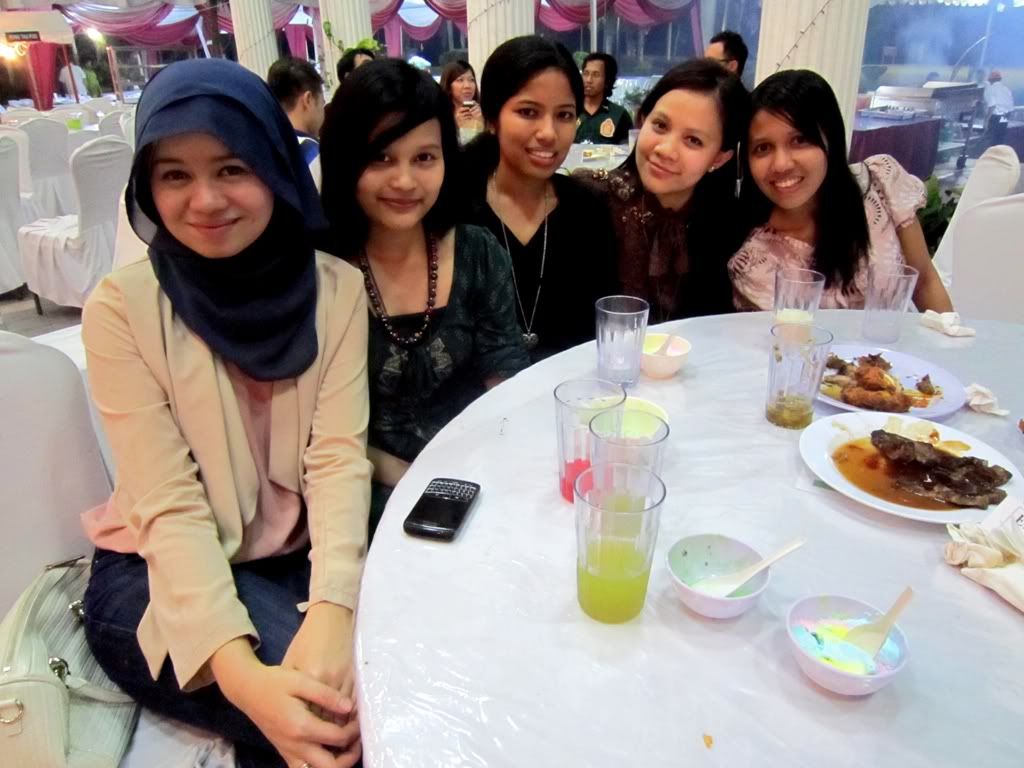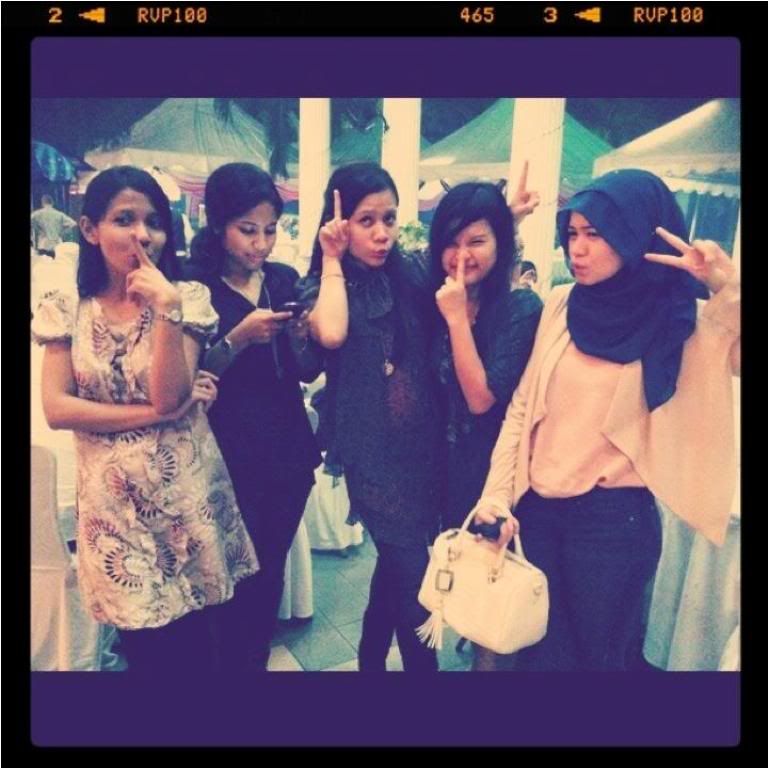 Till my next post :)