Reflections of Raya 2010: 1
9:50:00 PM
Since we're already in the fasting month, I just realized that amongst my many neglected and yet-to-be-uploaded posts was supposed to be about my Raya (
Eid Al-Fitr
) last year which I haven't gotten round to do. So in an attempt to get it done(!) I'm going to just quickly share some pictures with you guys.
Last Raya was the first Raya I spent as a wife to my husband, and I experienced for the first time having to divide Raya between families. I suppose it was made easier because both of our families lived in KL, but on the second day of Raya, I went to Perak to visit my Tok before going of on a short family trip to Penang which you can read more about
The Little Gems of Penang
,
Travelled Streets of Penang
,
Imperfections Are Beauteous
and
From Penang to Perak
:)
For last year, I wore mostly last-minute-buys cotton
baju kurung
from Ampang Park. I bought my
baju kurungs
from Ampang Park literally the day before Raya, and I love cotton
baju kurungs
because it is fuss-free, very light and breathable to wear during the hot days here in Malaysia. <3
The Night Before Raya: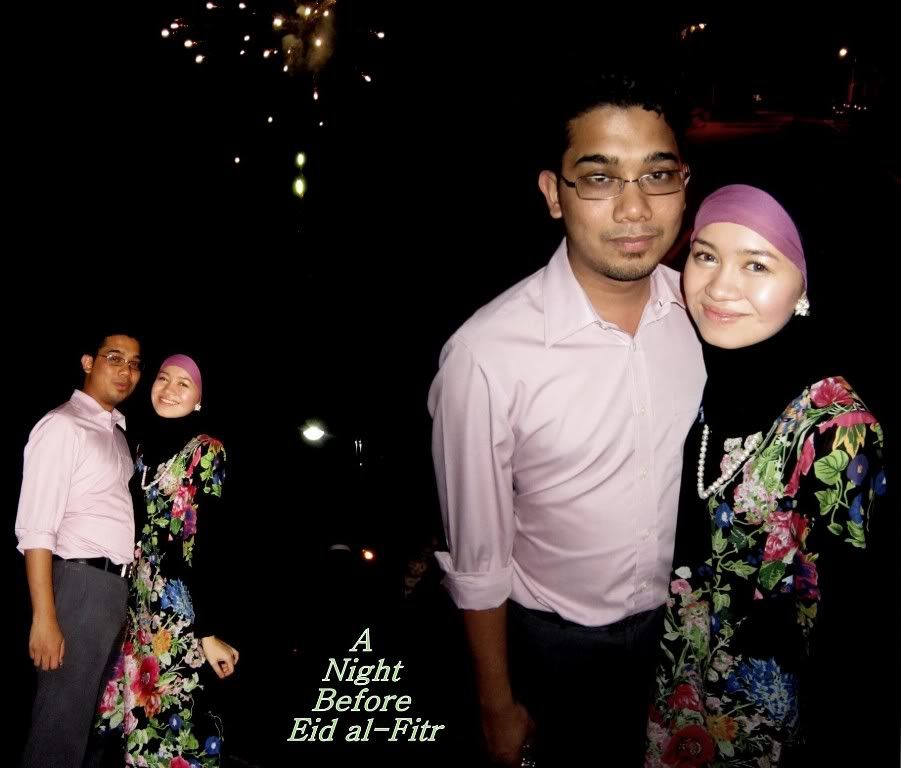 My cousins were playing with Fire Crackers in the background
First Day of Eidul Fitr with my Husband :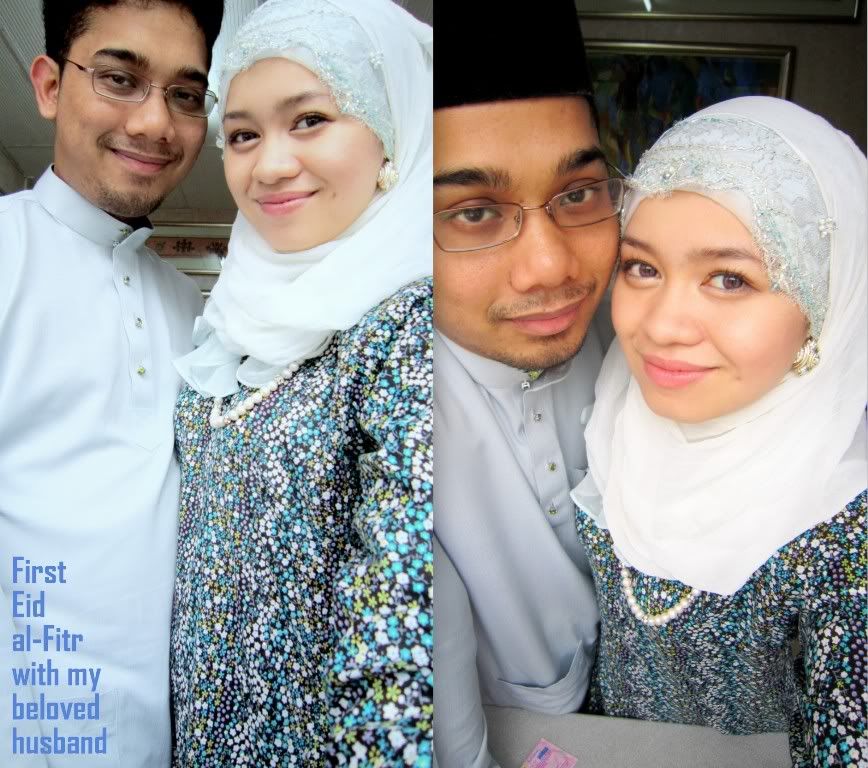 Grey and Blue. Laced headband made with love by my aunty of Pu3.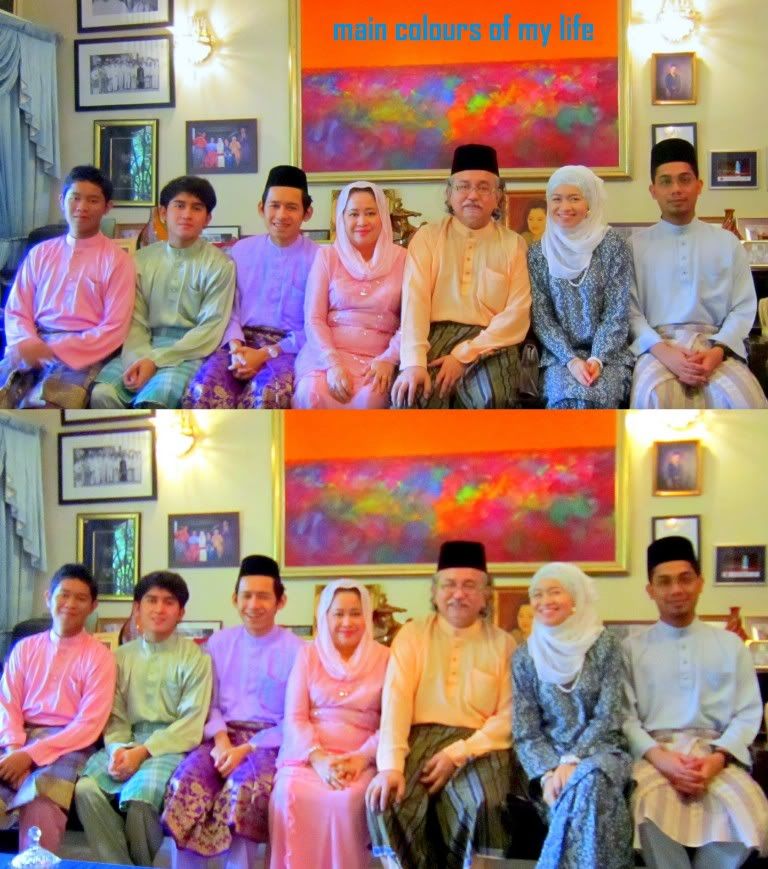 Mi Familia Terchinta at Mi Casa <3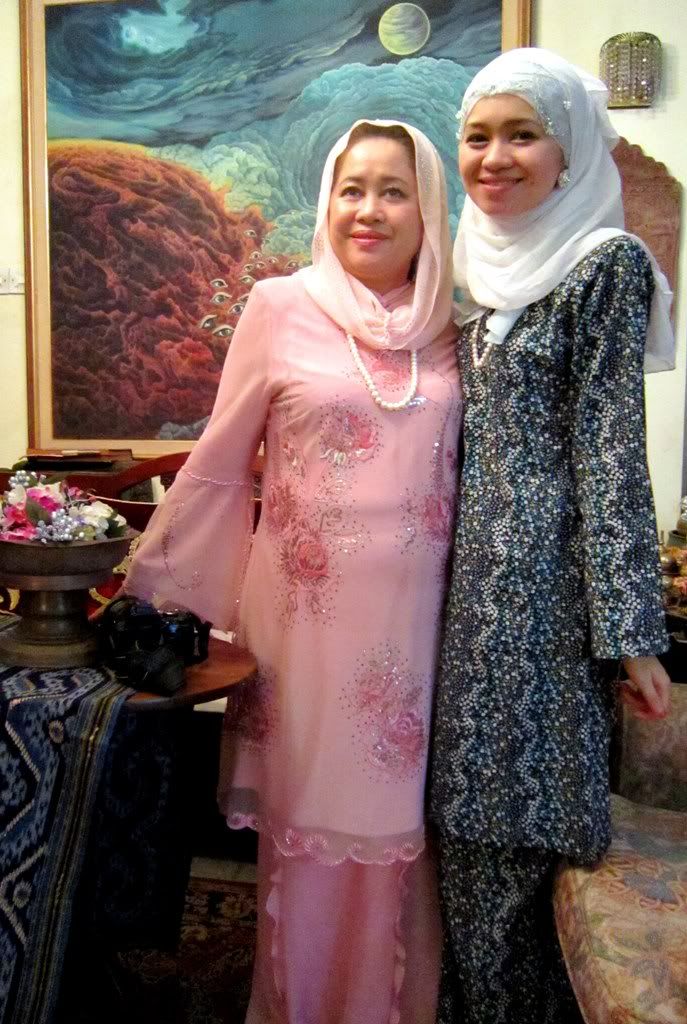 With my Mum
Second Day
of Eid:

What I wore :
The Beaded headband :

Pu3
Geometrical Purple Shades Vintage Handbag : Saxone Vermont
Raspberry Mix Shawl :
Debutante Avenue
Off to Perak . I just love to look at nature when on a road trip :)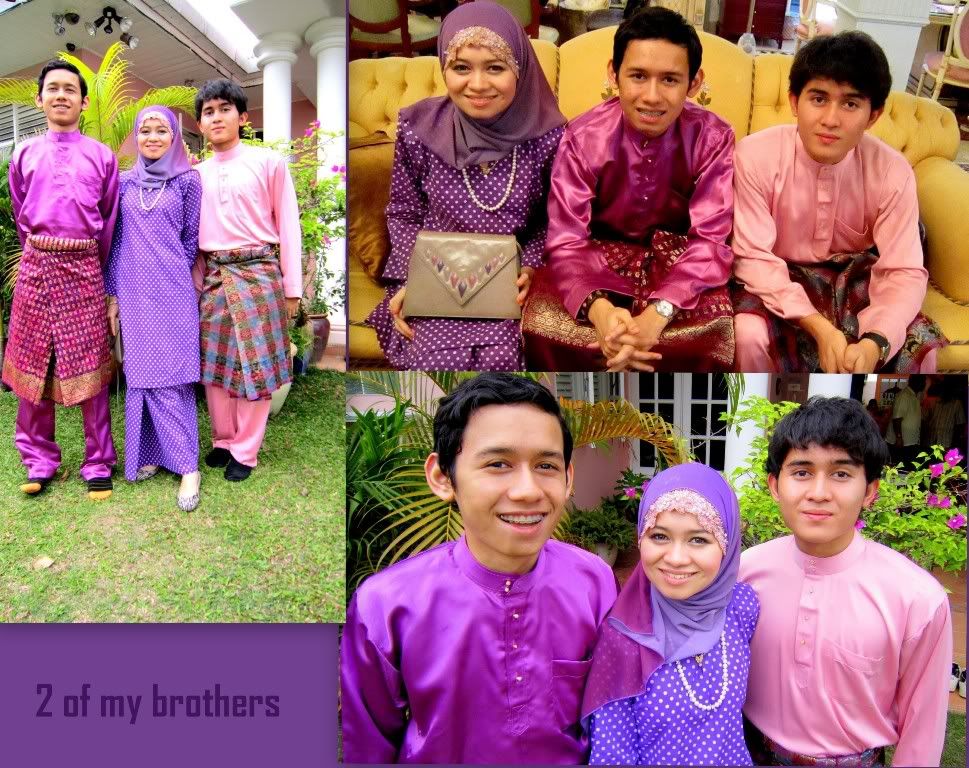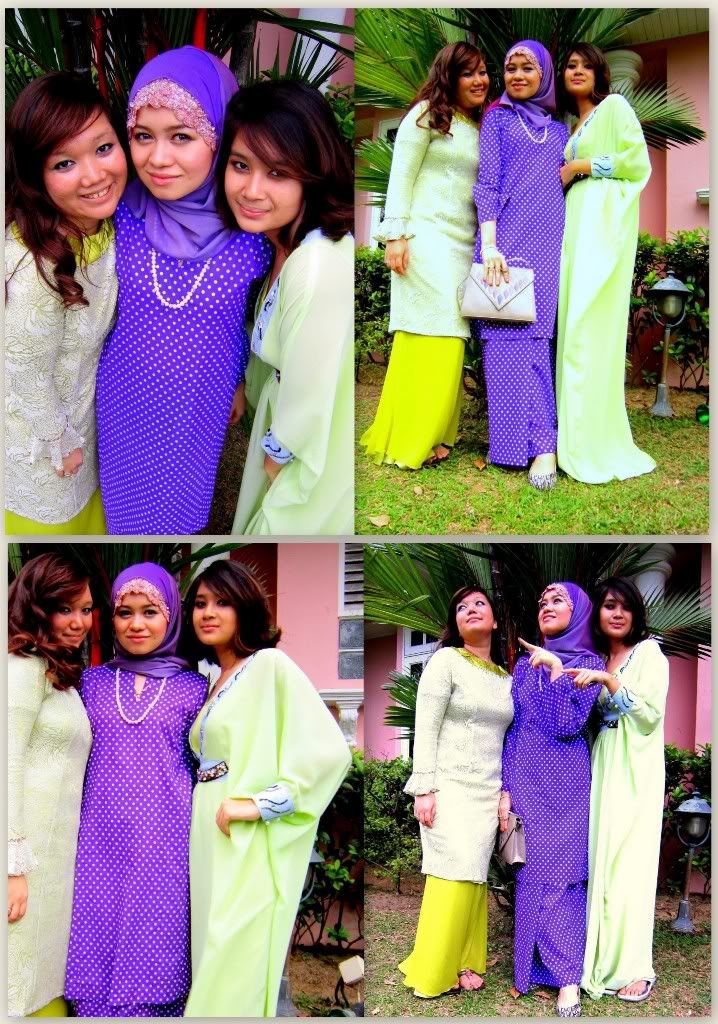 With my lovely cousins Zara and Fara. Okay some of the photos are a bit POYO i must say :p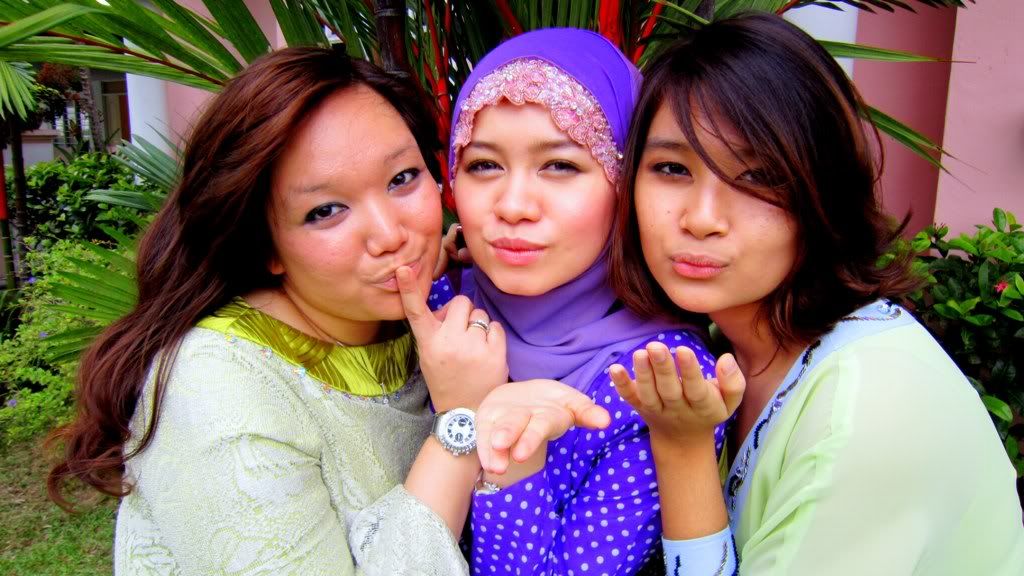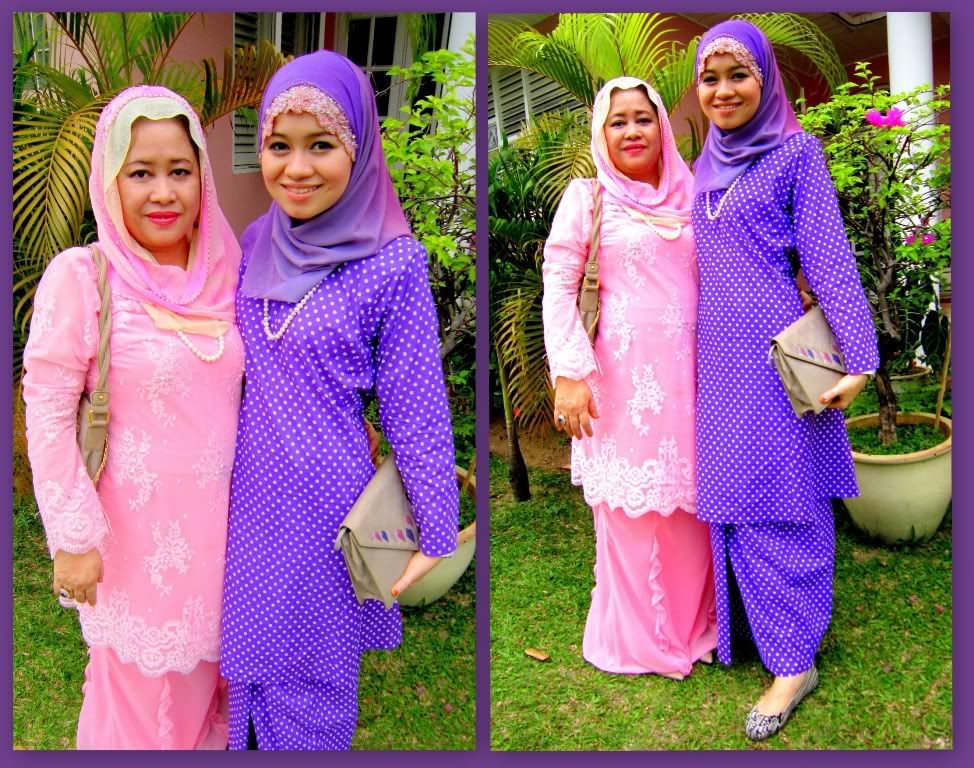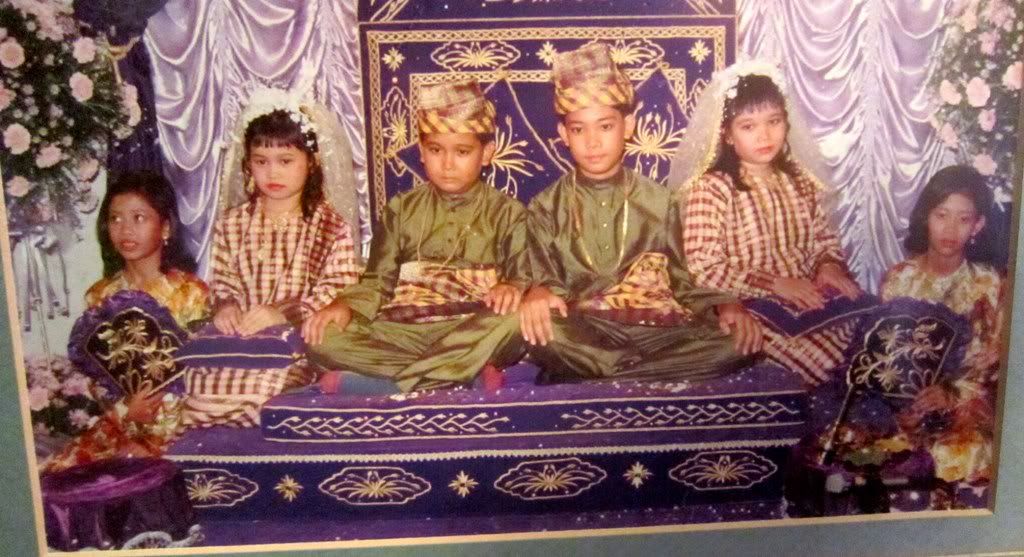 Found an old picture of me and my cousins when we were small. Guess which one is me?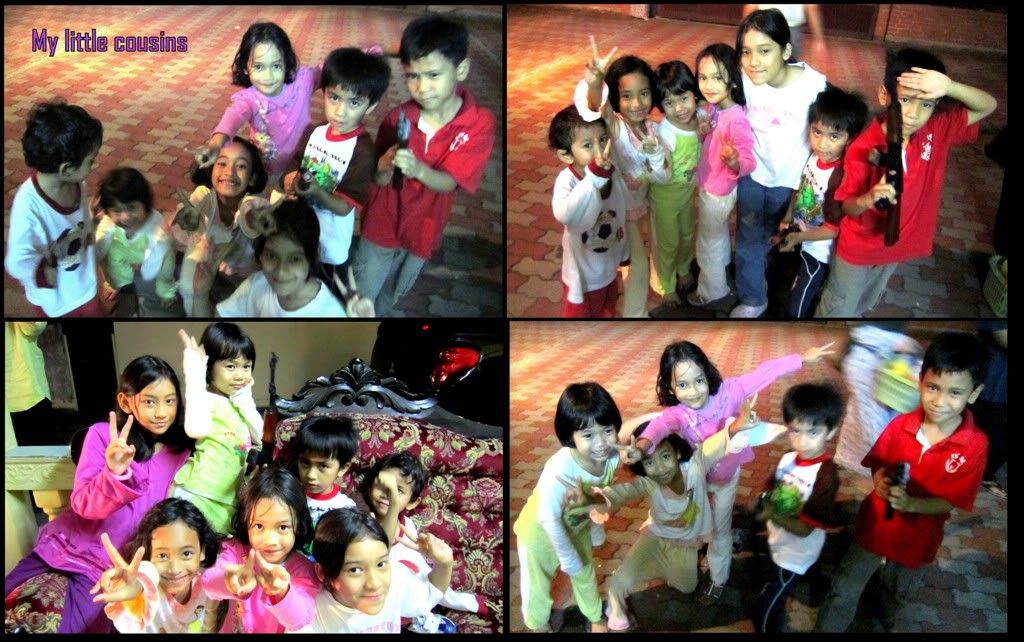 With some of my little, hyperactive cousins. I have about 30 cousins on my mother's side alone.

I will continue with the other posts, but I don't intend to write a lot, mostly it will only be pictures in the other posts =)