Somewhere only we know
1:04:00 AM
Peaceful.
Where I am now, on a long awaited break
.
Sea breeze, serene surroundings, lovely animals, coconut trees all around, rejuvenation and good food.
All this with my husband.
Today was blissful.
:)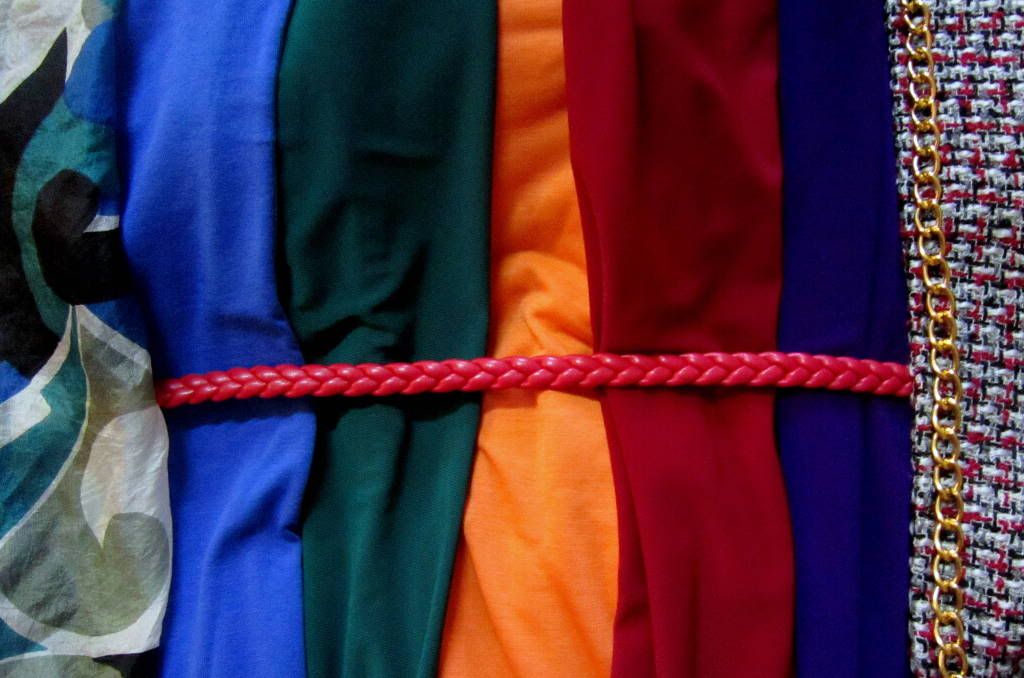 Some of the colours I'll be wearing during this short break to express the colours that I need to splash in my life.
Updates later. Goodnight all.
:)