Date night : Purple reign
9:01:00 PM
Went out for a blind dinner and movie date with someone last night. But in this case only one person was blinded :p Since it was someone special, I decided to wear a little bling-bling. We initially planned to go to
Pladib
, but since we had a movie at 10, we chose to have dinner nearby.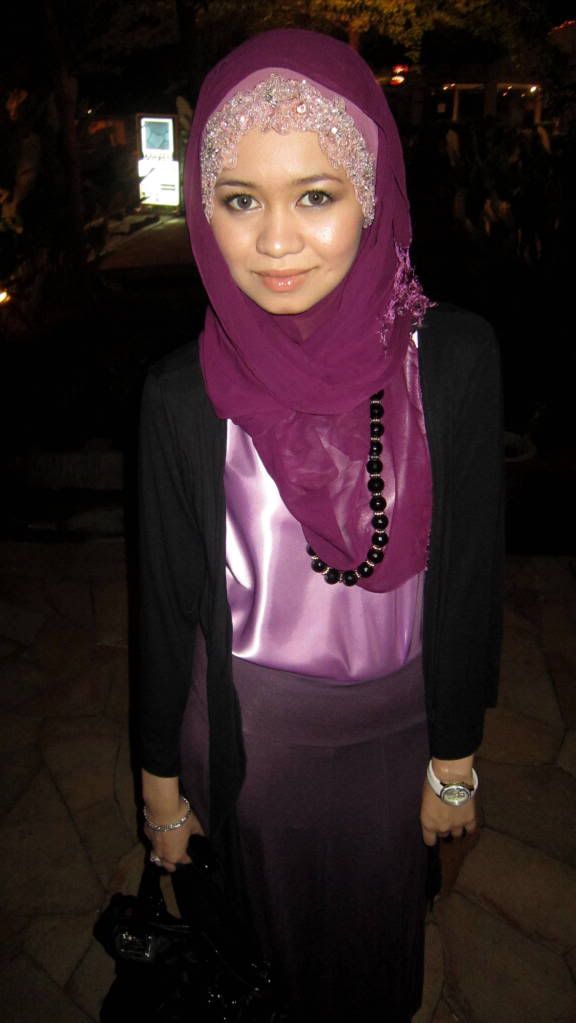 The disturbing events in Japan on Friday were terrible. I saw the scenes unravelled live on CNN in my office since my office has CNN on 24/7 (without sound). Japan is such a wonderful country known for its hospitality and warmth, food(!!), culture and my husband says manga too (-_-') so its a shame for such a thing to have to happen to Japan (not that it should happen to any other country) but it is a reminder from God that we should not take this life for granted. Life can be taken away from us any minute, without warning.

Anyway, we went for our pre-movie Japanese dinner at Fukuharu, and my partner and I went on a food binge again.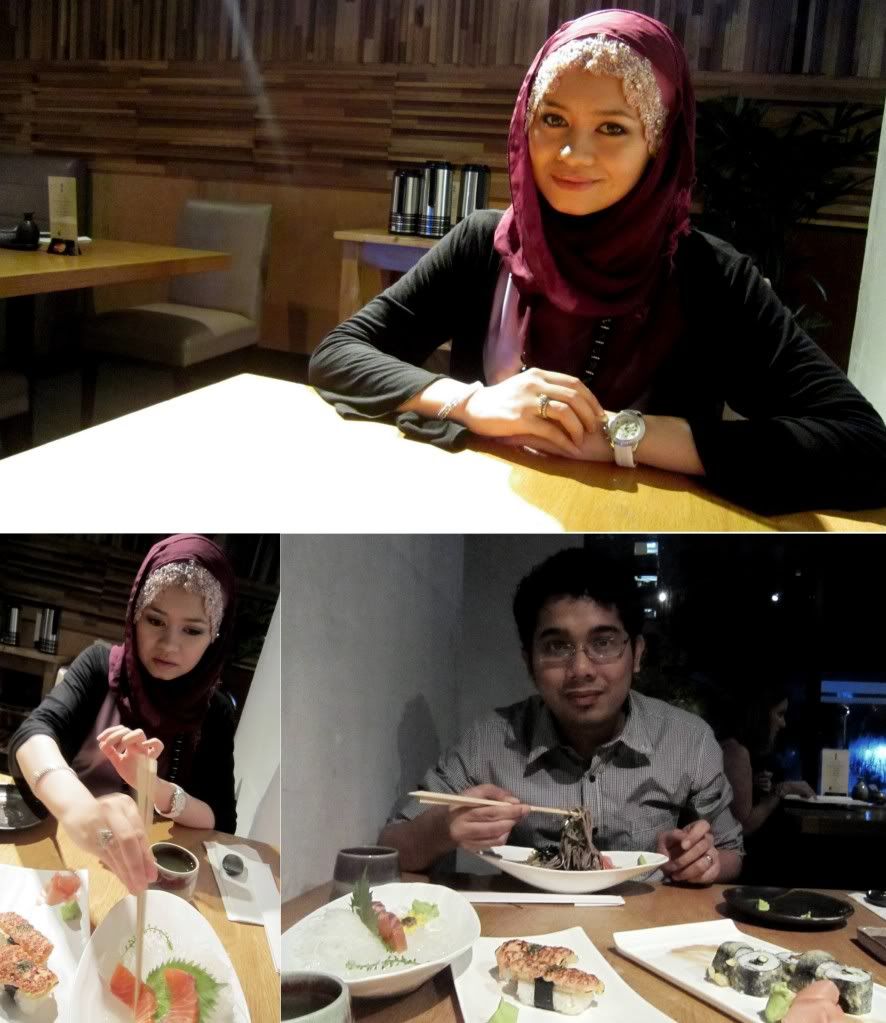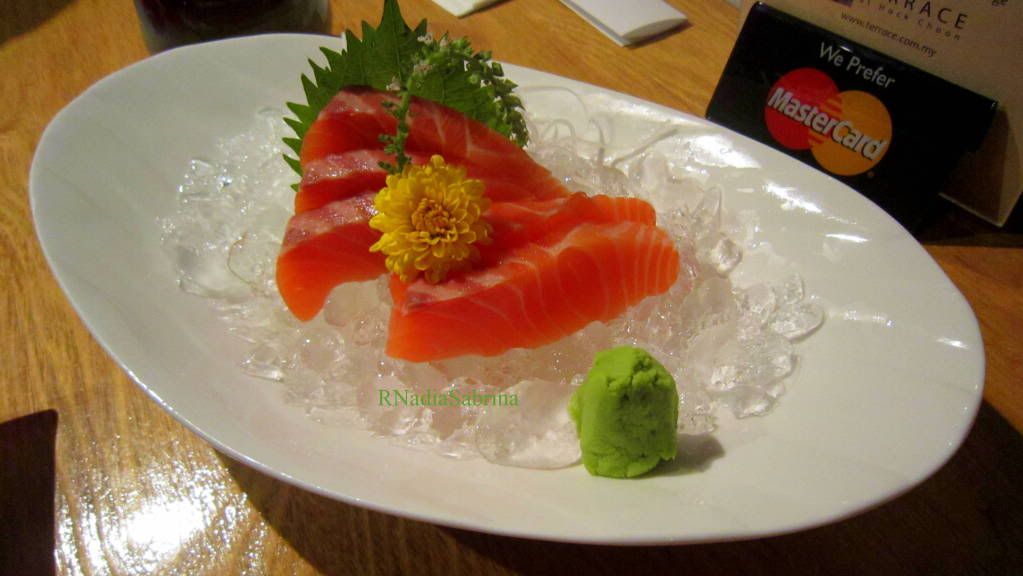 Air flown Salmon Sashimi
- The slices were nice and thick (I still think Hajime's is thicker but I'm not complaining) but the unique thing about sashimi here is that it is served with white radish flowers. The waitress told us to put the petals in the shoyu for a more fragrant taste, and feeling adventurous I followed her suggestion and the fragrant taste of the petal was evident and combined well with the salmon sashimi. I wasn't adventurous enough to eat the chrysanthemum flower though!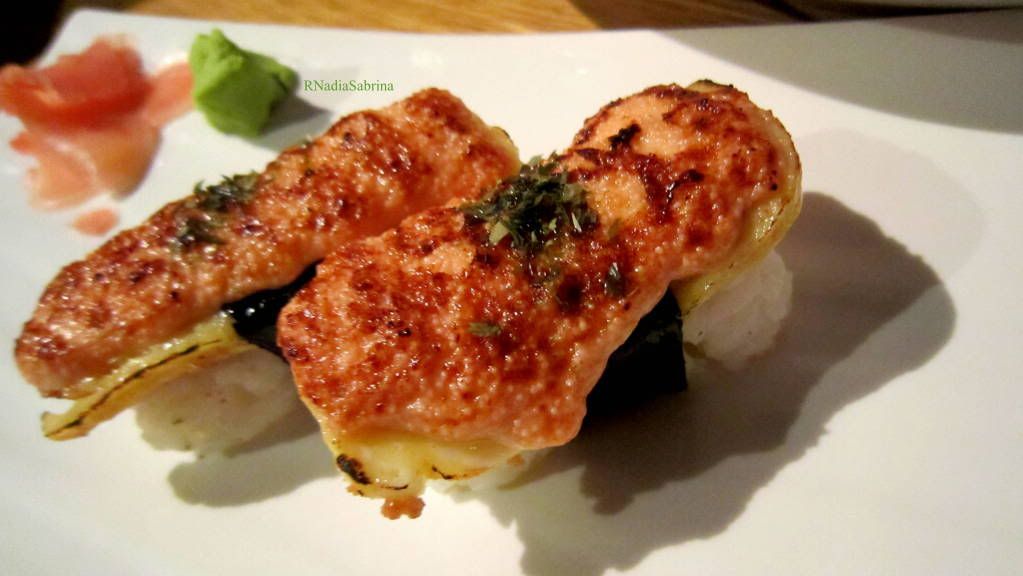 Tamago Mentai Sushi
- grilled cod fish roe sushi with egg omelette. This was actually the waiter's recommendation and we sure didn't regret ordering this. In fact, we wanted to order more. It was unbelievably delicious, it packed a multitude of flavours in one tiny bite and almost lifted me out of my seat in delight. It is a close second to being my favourite dish, but I am definitely ordering this again the next time I come back here.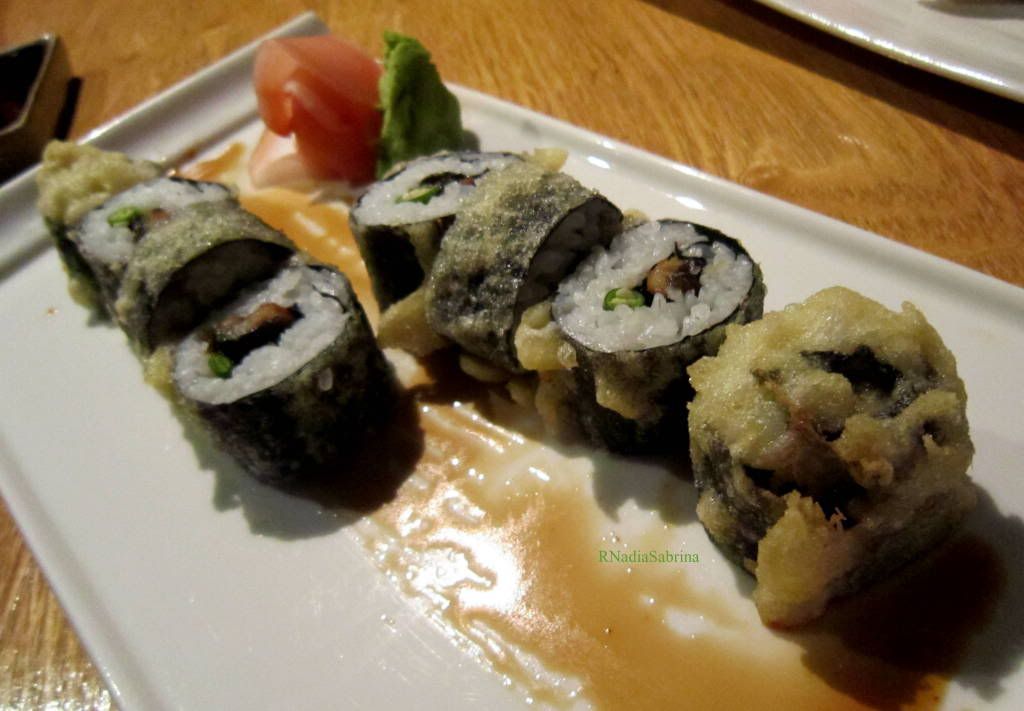 Unagi Cili Padi Roll
- Deep Fried eel with chilli padi. Beware, this is REALLY hot! Like REALLY, REALLY HOT even for Malaysian tastebuds. Yowza! You have been warned.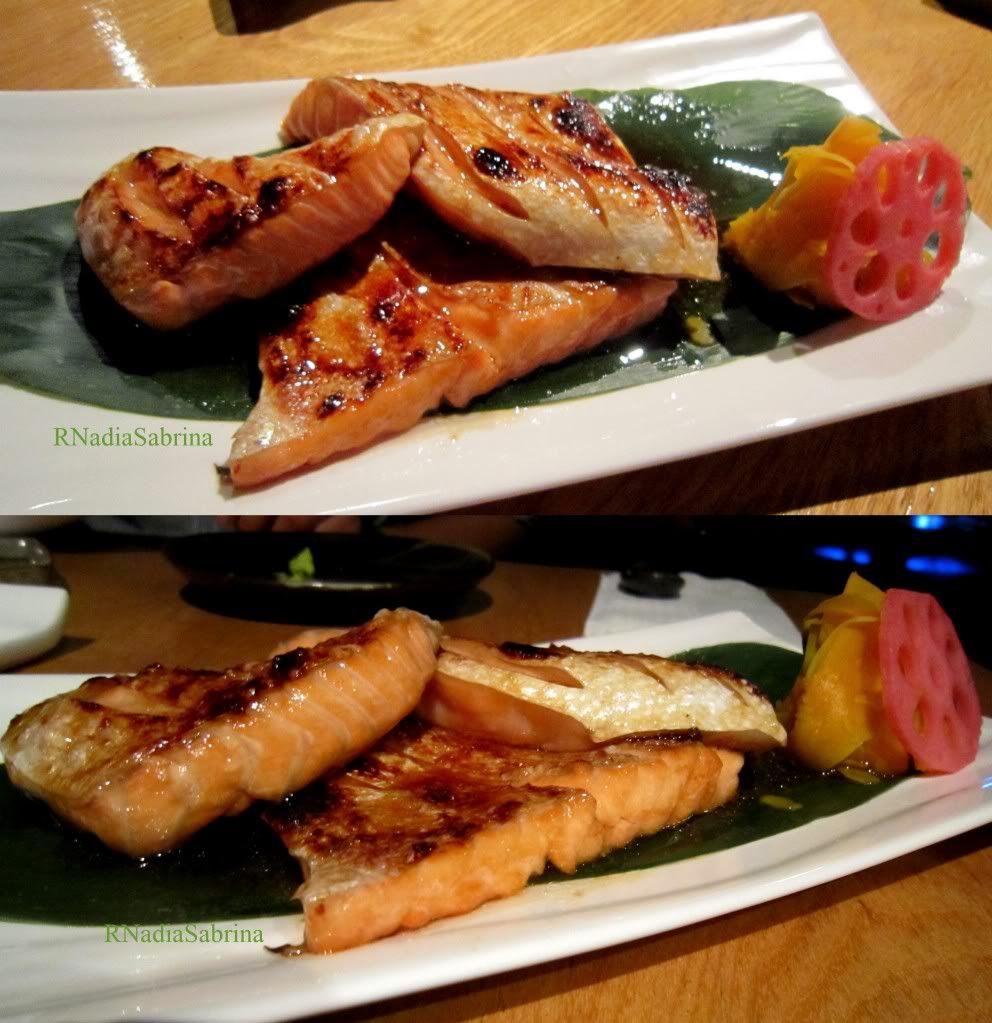 Salmon Belly Teriyaki
- This is my favourite dish!! The salmon was perfectly cooked and had just the right amount of tenderness. It almost melted in my mouth. The salmon belly was so juicy and oozed natural oil which my doctor told me I need a lot of. The salmon belly was grilled perfectly while retaining its burst of flavours. The best dish of the night!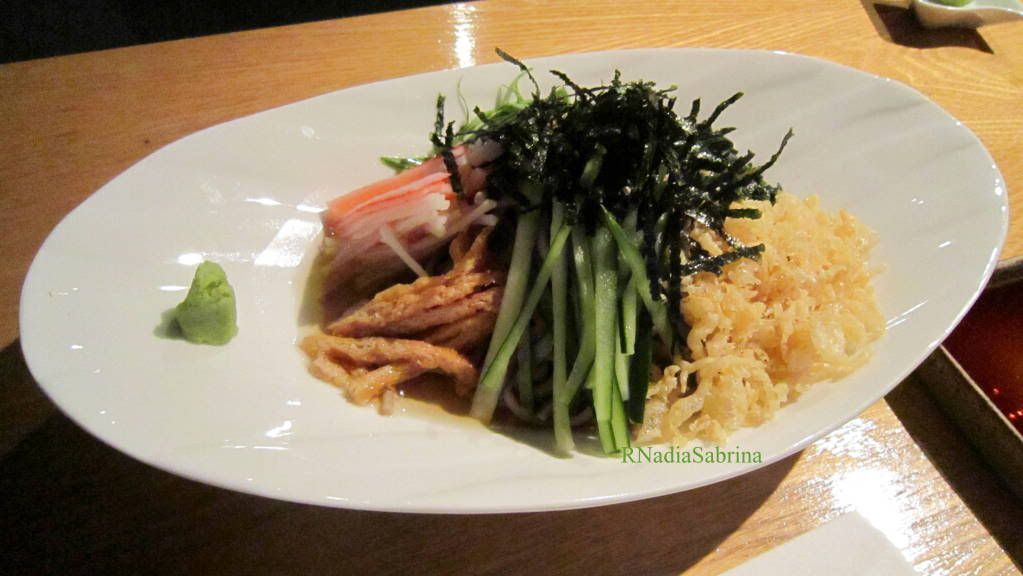 Hiyashi Tanuki Soba
- Cold soba with tempura flakes and cabstick, cucumber and seaweed. It was a unique assortment to accompany the soba. I'm not really a fan of soba, but this is one of the better ones that I've tasted and I think the tempura flakes was a nice touch.
Aburi Shiro Maguro
- flash-seared butter fish served with fresh onion and ponzu sauce. By the time this dish was served, I was slightly full and only helped myself to a serving. I didn't like this dish too much as I thought it had too many onions which overpowered the flavour. My husband liked it though and I think it has to do with the fact that he likes his onions haha.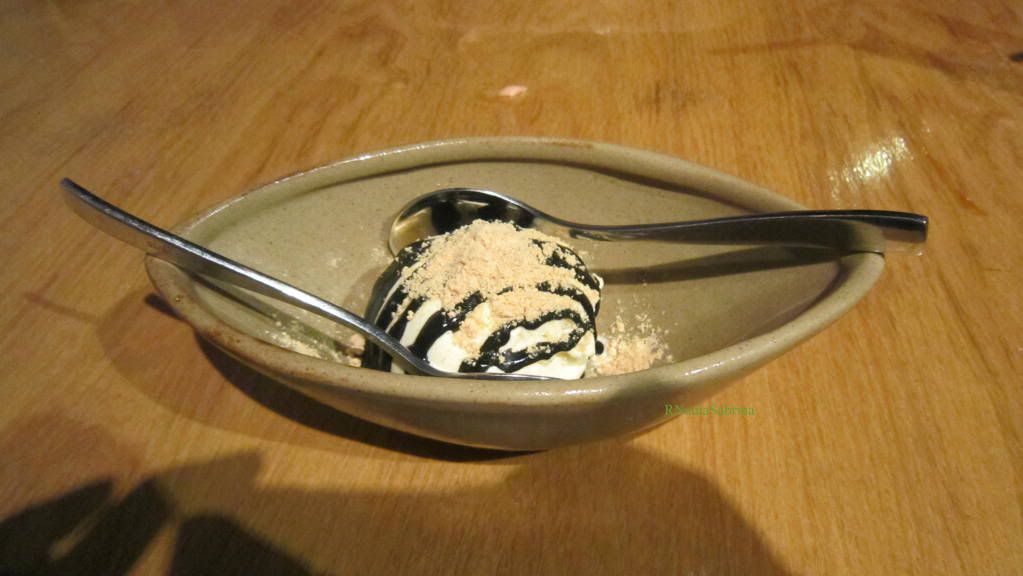 Goma Dare Kinako Ice Cream
- black sesame with Japanese dessert powder. I thought I was ordering the black sesame Ice cream, but when it came it was a bit different as it was vanilla ice cream coated with black sesame sauce/syrup and shiratama powder. It was nice but quite expensive for such a small serving. After a fully satisfying dinner, off we went to the movies.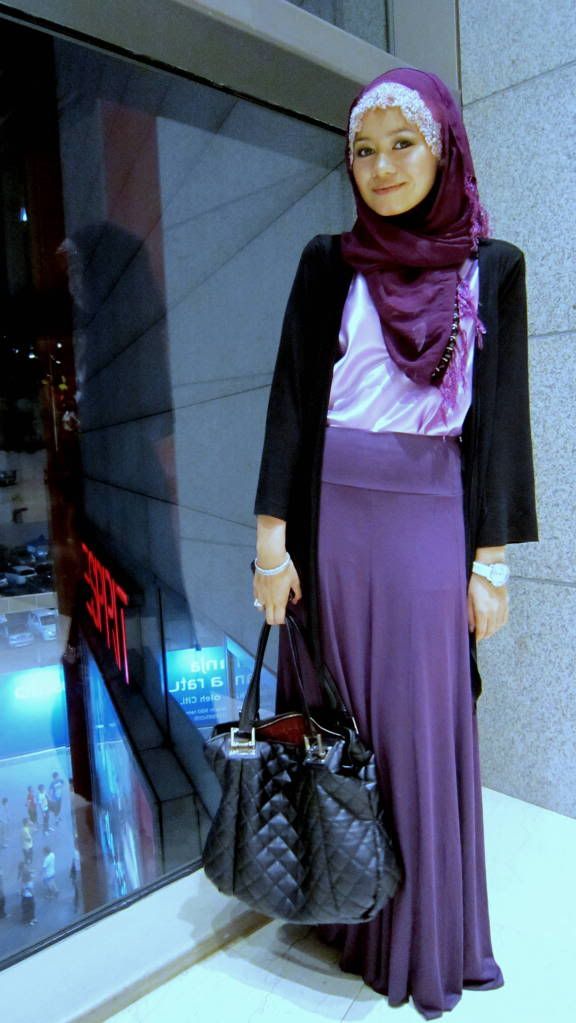 The movie my husband bought to see was The Fighter, starring Mark Wahlberg and Christian Bale. It's based on the true story of Micky Ward, a boxer who had to overcome mediocrity and initially family for him to achieve his dreams. The acting of Mark Wahlberg and Christian Bale as his crackhead half brother was beyond superb. Christian Bale especially transformed himself from Batman to a really skinny drug addict, couldn't believe it. He was funny and emotionally disturbed at the same time. This is a must watch and the movie's knock-out punch is slow, but thoroughly enjoyable at the end. Melissa Leo also played her role perfectly, making me hate her character. Amy Adams also transformed herself in the movie. The last movie I saw her in was Enchanted, where she was a happy princess singing and dancing around. In this movie she is a beautiful bar waitress who kicks ass and spouts profanities.
Overall, I love how the movie shows that everyone has their own demons and battles to fight and not everyone makes a mark in life. But no one should give up just because someone else failed doing the same thing. It does not mean that you will fail too if you are willing to undergo hard work and persevere with belief that you will make it.
After a fully satisfying dinner and a good movie to top it off, we left for home very content.
Til my next post!