Look post : Mint and tangerine
7:47:00 PM


Assalamu'alaikum,

Happy Sunday. Another post to add to "My Looks" label. :) Sorry for the lack of updates. In the near future, God-willing I will be putting up a post which most of you will definitely like. Stay tuned yeah! :D

Anyways, this is what I love to wear these days. "Long Sleeved Long Dresses", something I've blogged about in January 2011! Simple, easy, practical and comfortable sums up this dress especially for me as I try not to be over elaborate in dressing.



Soft colours are always suitable for any occasions especially when the sun is bright like today.

Hope you had an enjoyable weekend and bring on Monday!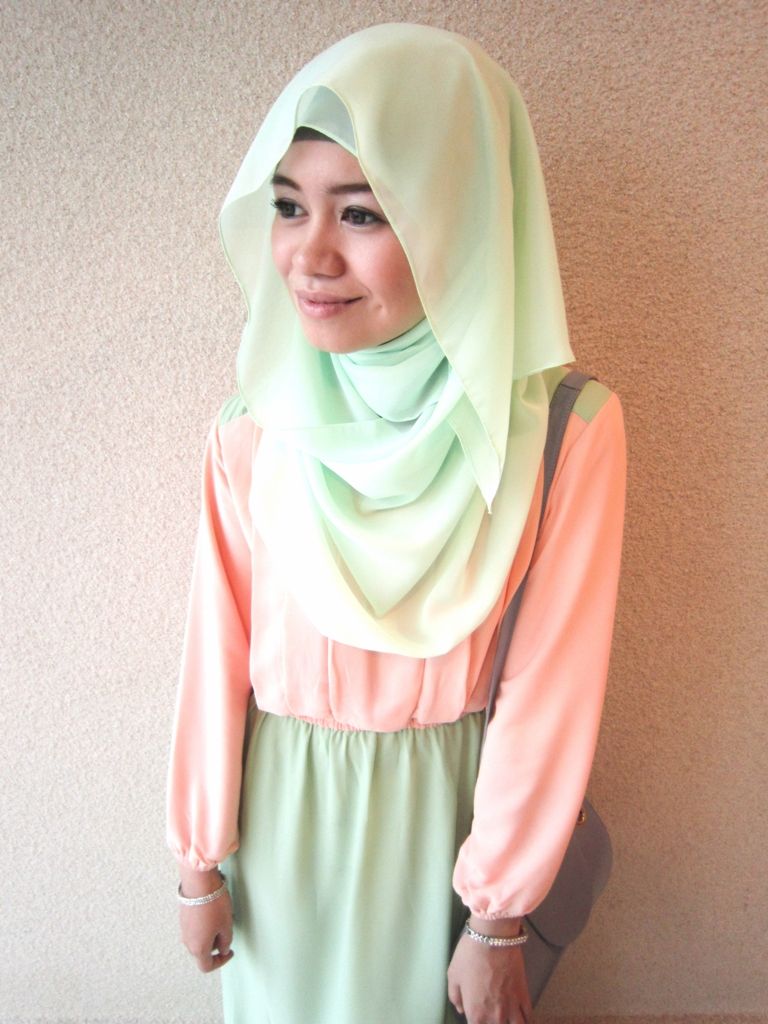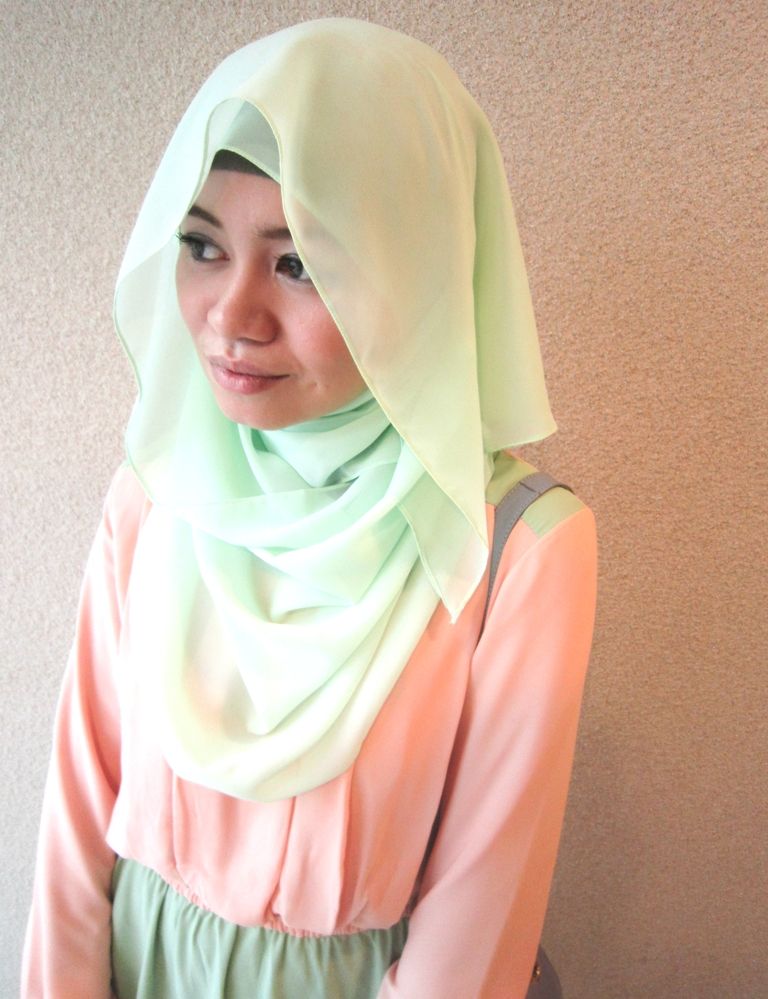 What I Wore :
(Check out #pariparishawls & #pariparishawl as well as @ilovetudung on Instagram)