The Wedding of Your Parents Shima Adrina + Arziril : A note to baby DH
7:52:00 AM
Remember the
Funtastic Video : Shima + Arziril The Wedtertainment
? The awesomest bridal shower getaway video ever? Well here is the very much delayed post of the fun and funky wedding reception of one of my BFFs, Shimbad and her Arziril on 12th November 2011.
The last wedding post I did on my SB gang was
Mimie Ties the Knot
. So many wedding photos in that post. This one is no different. Too many photos to choose from!
The reason why I suddenly am moved to push myself and blog this post is because Shima is now in the labour room giving birth to their little baby DH! Arziril just whatsapped the SB group that her water just broke at 4.18am and I couldn't sleep because I'm super excited and nervous for her at the same time. She is in the labour room while I am typing this!
I can't wait to see you little baby DH! Aunty Breen loves you!
At 6.54 am we received this whatsapp in the group either from your mum or dad.
"Alhamdulillah... baby and mommy ok... fresh from the oven.. 3.1kg... tq for all your doa"
Words cannot express how happy I am for your parents. All Praises to the God Almighty.
Welcome to this world, DH. You're going to be smothered by lots of love from your parents and also from your loud, noisy and crazy SB makciks and pakciks! Just look at the video..
To Shima and Arziril, congratulations and welcome to the parenthood club. We're all happy for you both and may this be the first of many, many more babies on the way. Amin.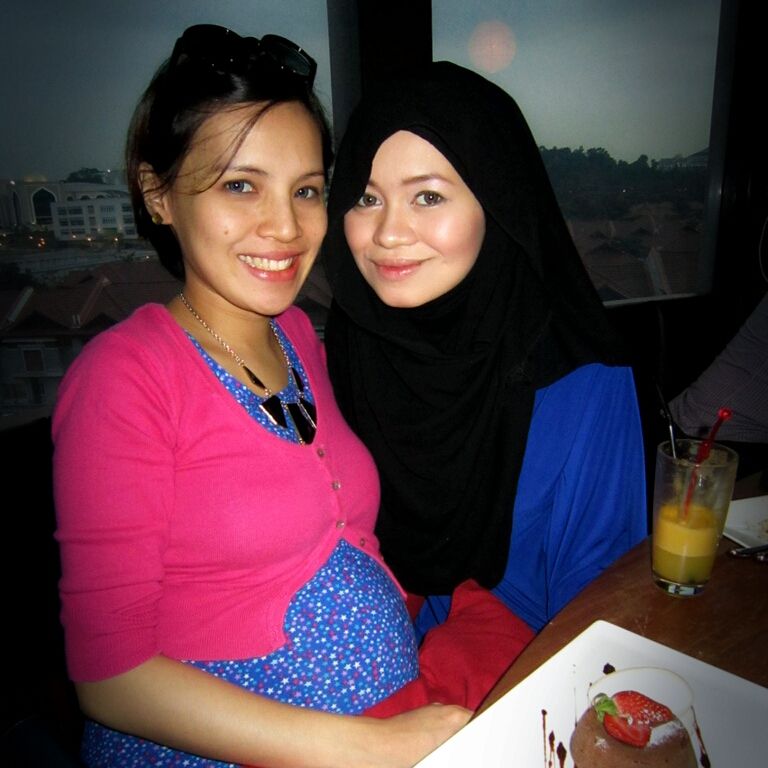 So here is a picture of your mum and I during our last meet up on 9th March 2013 before she popped you out today. You were there in that big belly DH!
So now, here are the pictures of your parents' wedding!!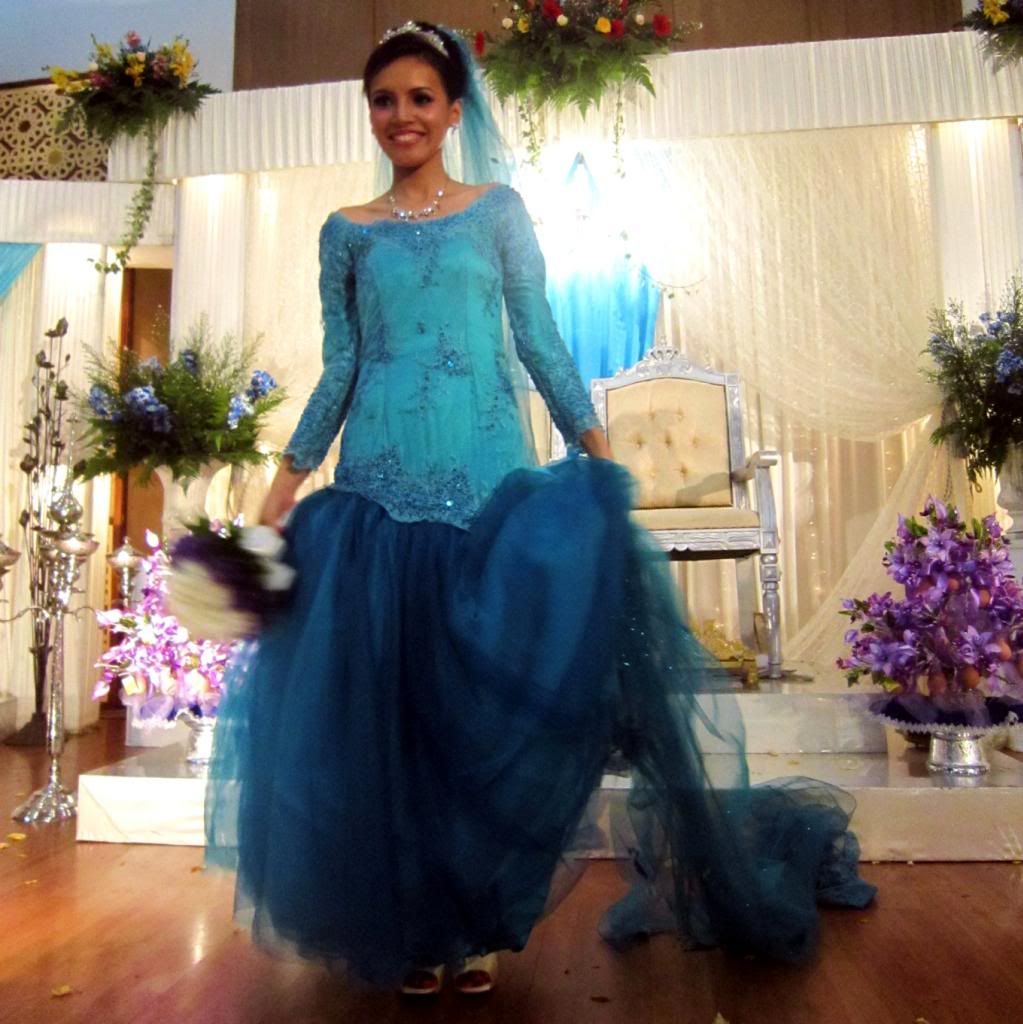 Your gorgeous mum in her blue princessy wedding dress.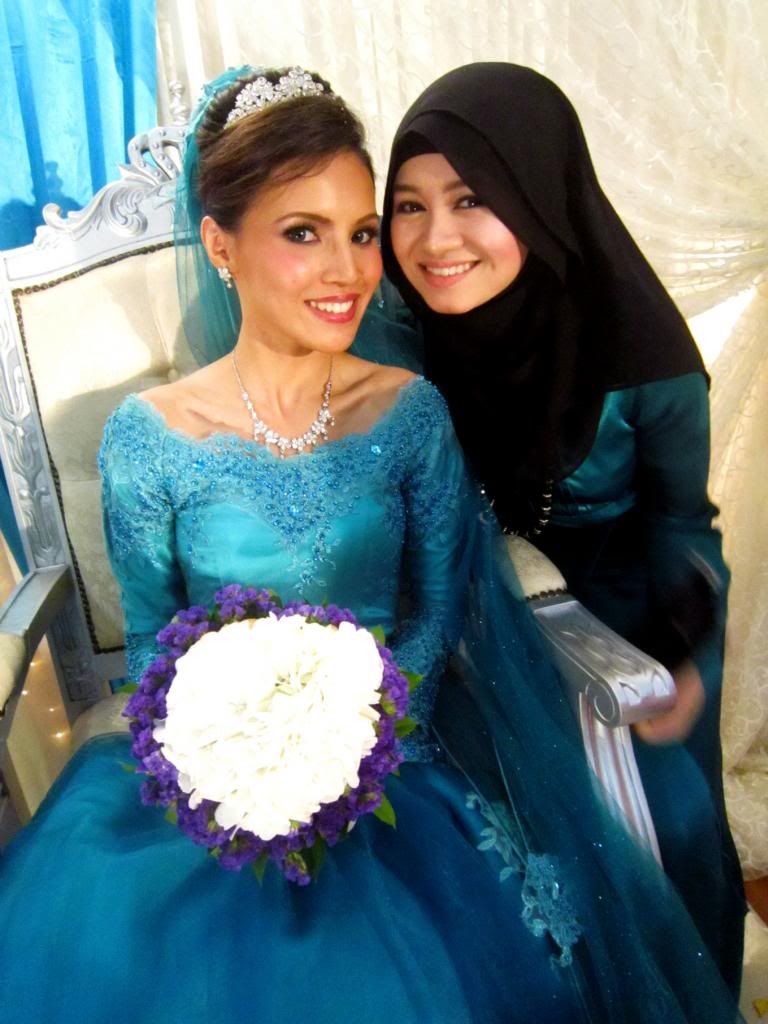 Your mum and me on her wedding day!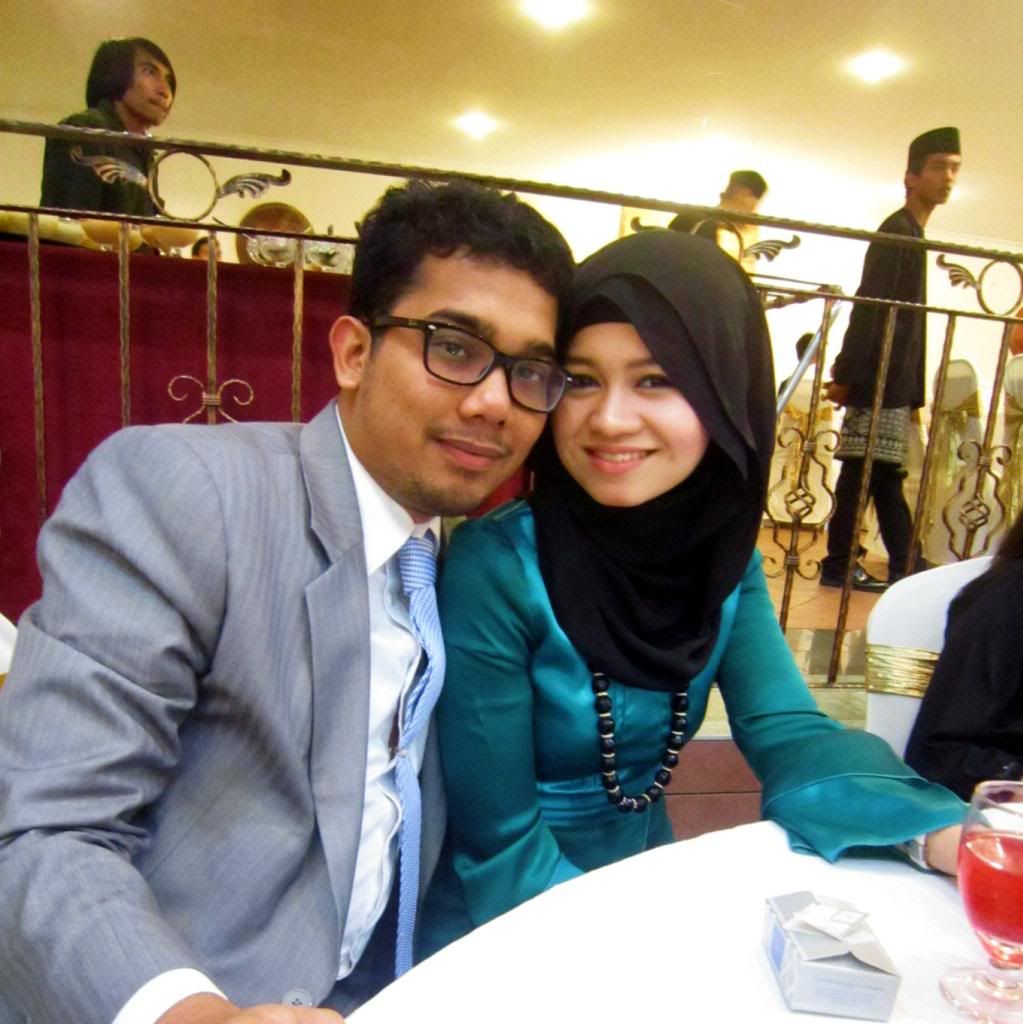 So this is how your Aunty Breen and Uncle JB looked like on your parents wedding day :)
Look at how stunning your mum is!!! All of us wore different shades of blue for your mother.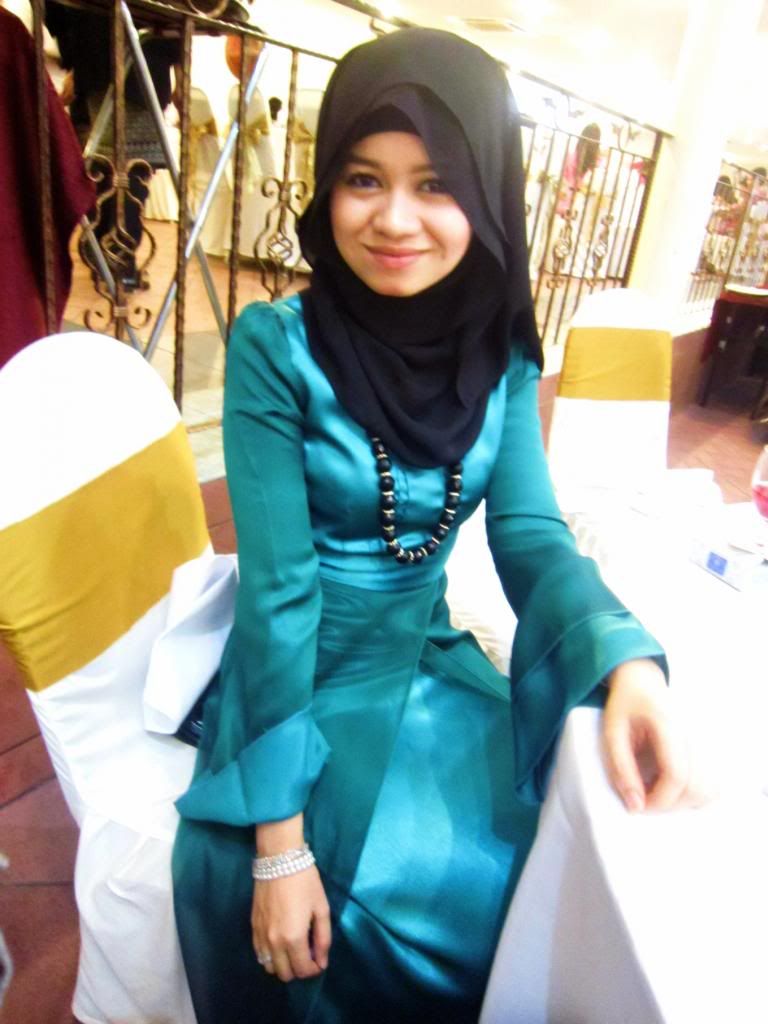 Your mother told me before the wedding to wear this dress. It was an old dress actually. A 2007 bespoked dress by Pu3 I wore for my university graduation dinner in 2007.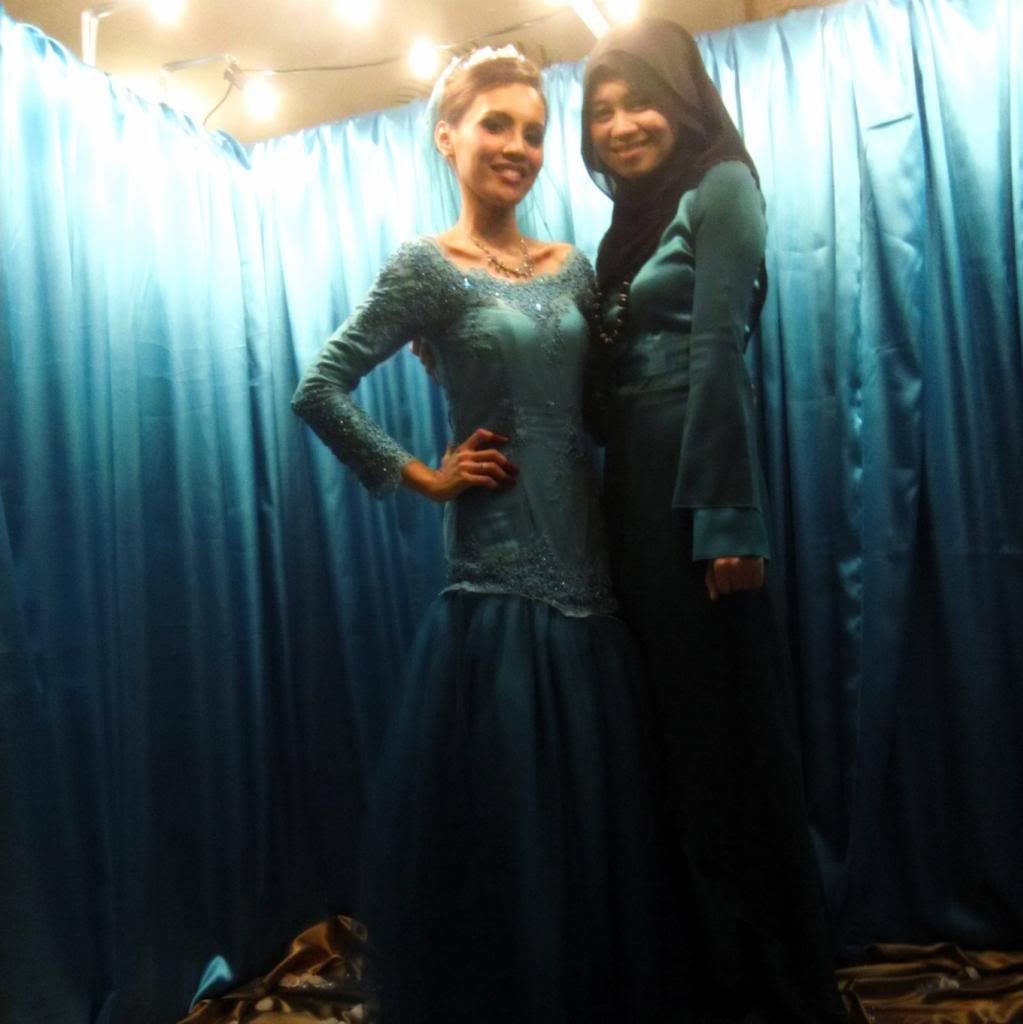 We matched!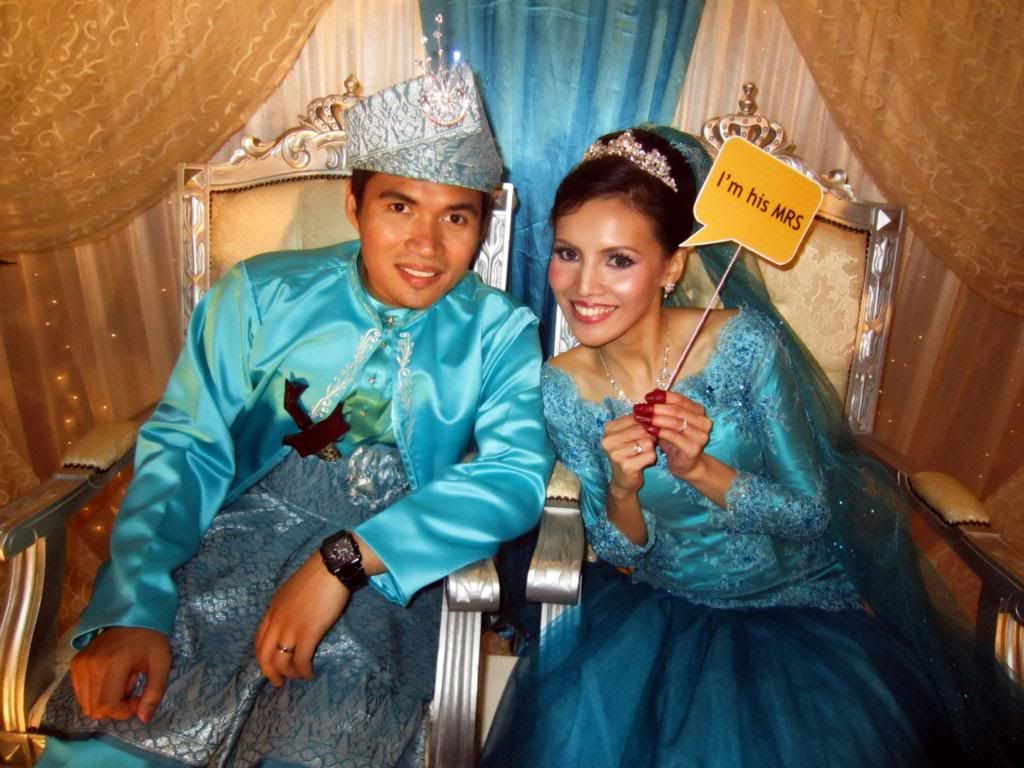 Your happy funky parents on the pelamin.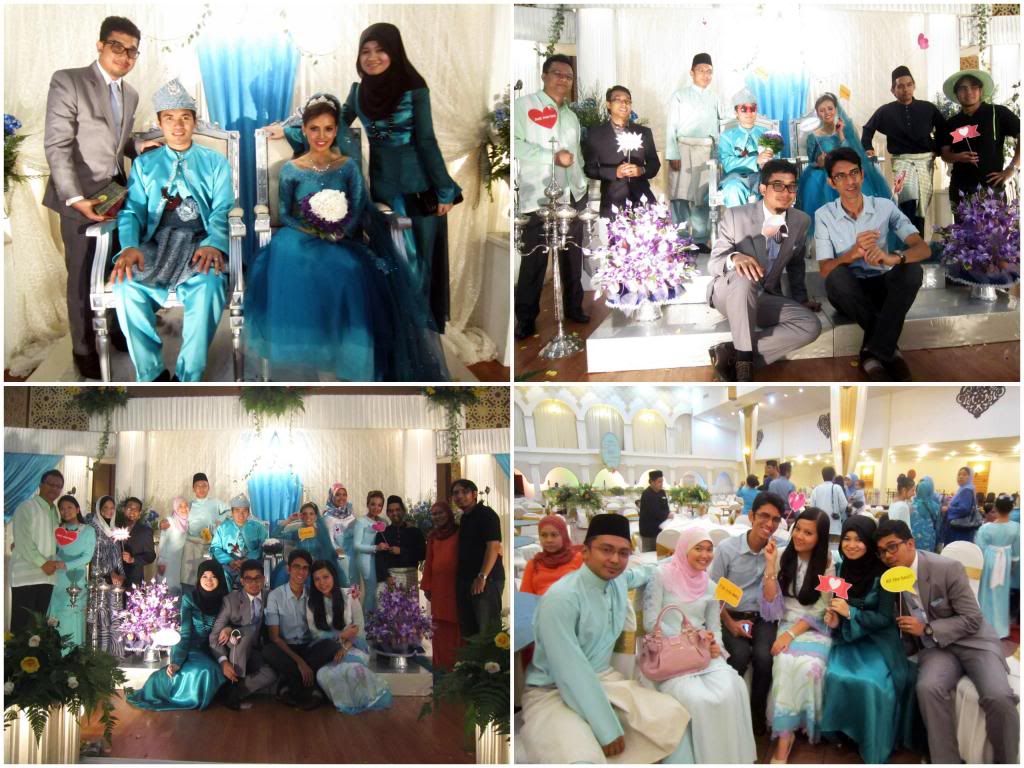 The SB couples. One day your mother will tell you why we are called SB. Hehe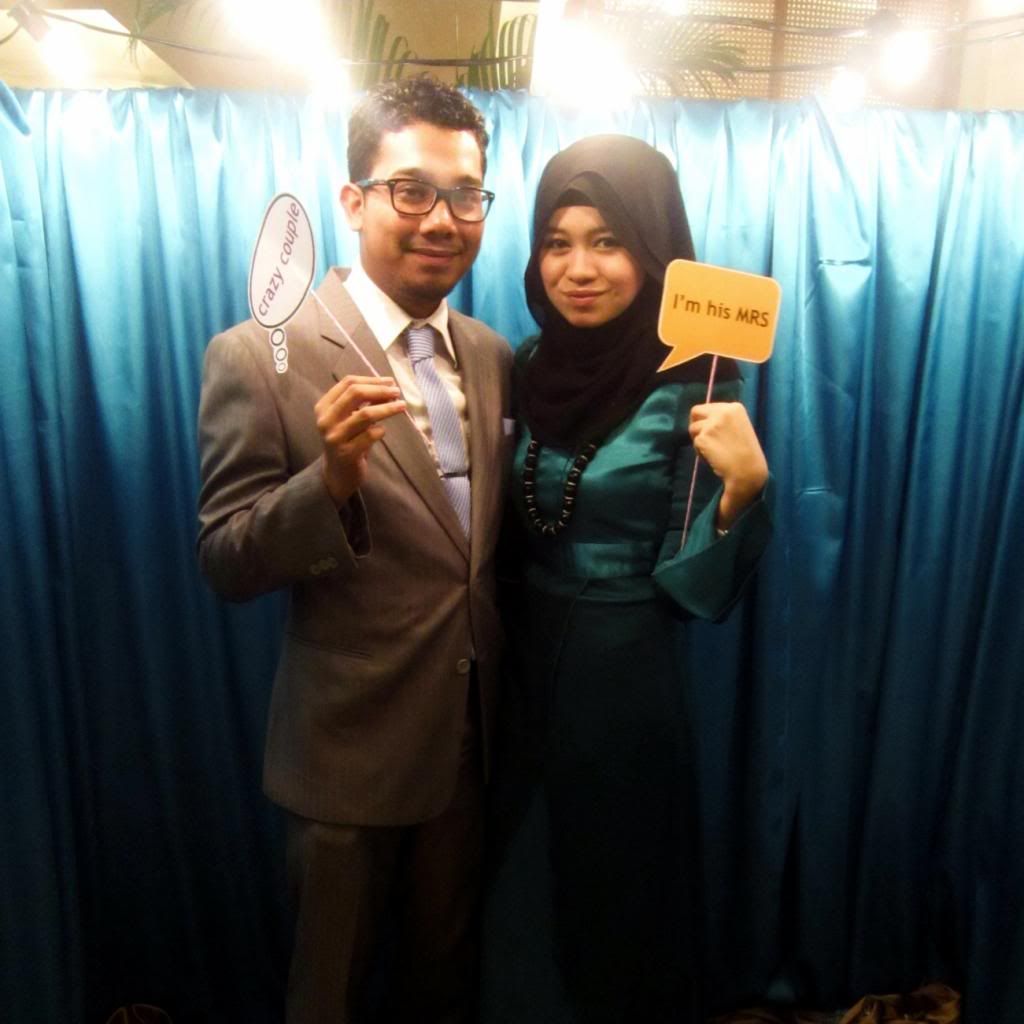 Your uncle JB says hi. He says you'll be supporting Tottenham Hotspur just like him and your grandpa.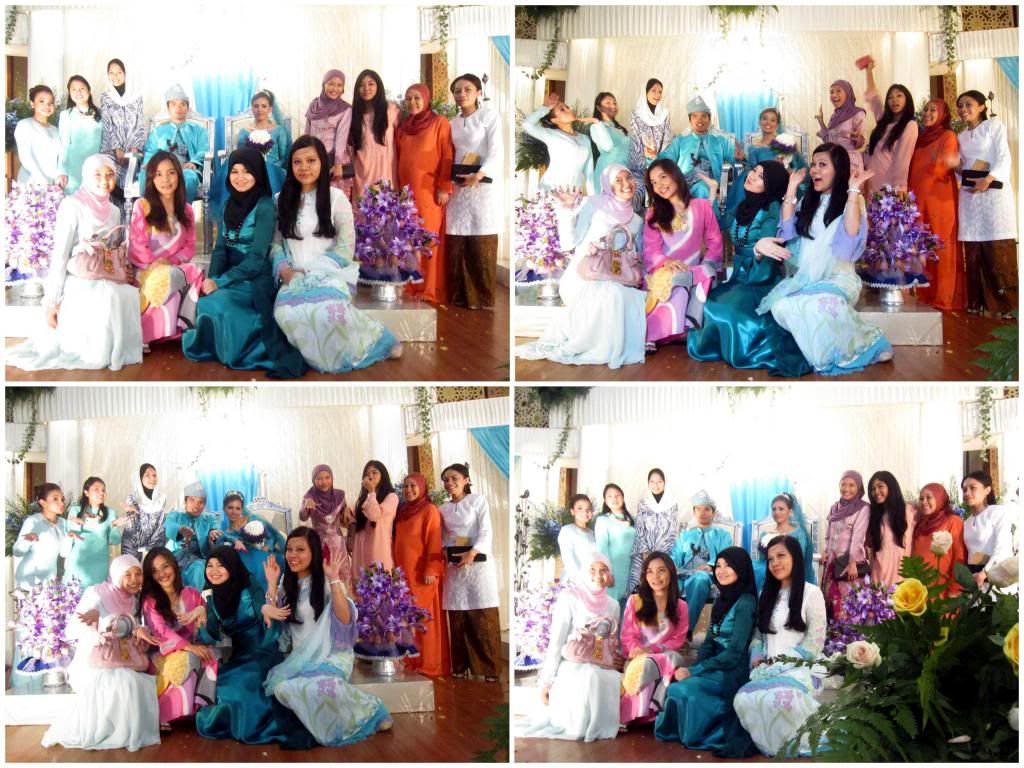 When your mom tries to prevent you from doing fun crazy things in the future, show her this picture.
If blue is your favourite colour, we'll know why.


























































And this is the last of my favorites (out of the thousands of photos we took, yeah you'll see) of your parents on their fairtytale fun wedding...