I know it's been too long since my last post. Work has been really hectic for me. I'm enjoying the challenge though. In fact, I just got back after spending 10 hours in the office. Not the best way to spend my Sundays, but I'm really satisfied that I managed to complete my work. :) Anyways, I've been meaning to publish this post for a while but I could only publish this post now because blogging on weekdays at the moment is impossible. Maybe in the future, things will change hopefully.
I never got around to blogging about Hajime. It was probably the best Japanese restaurant in KL for me, and I enjoyed my trips there. I went there for lunch and dinner and whenever I felt down and needed a little pick-me-up (sushis and sashimis are my cure-alls to any problems and always lifts my spirits up). Sometime early this year, they closed down without warning and left its regulars scrambling to find alternatives =( But, it just wasn't the same (
Fukuharu
came closest, though. Read about it
here
).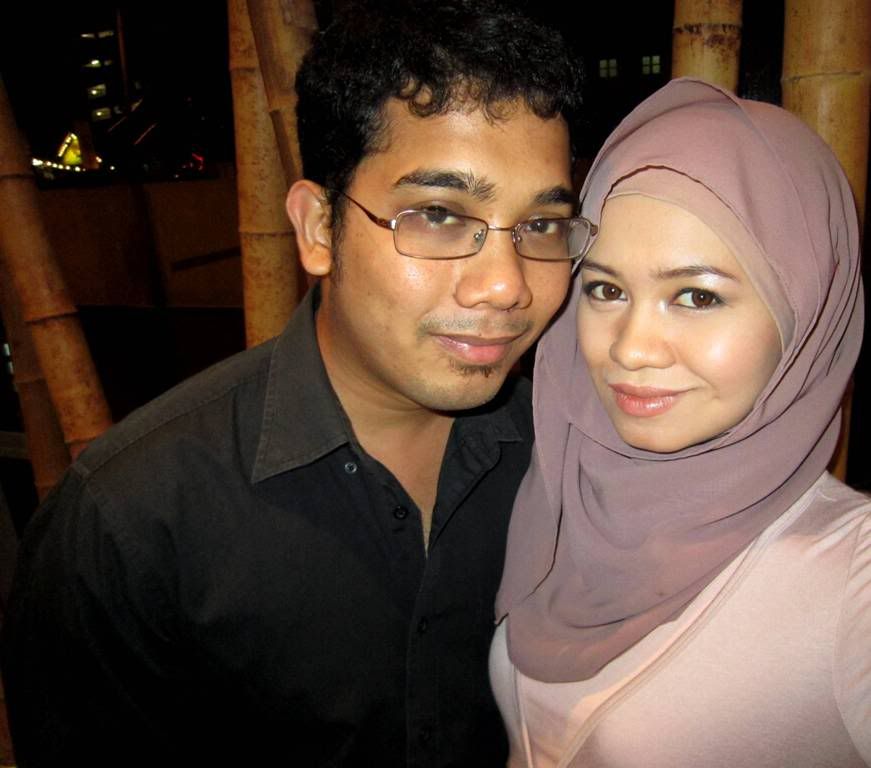 Date for the night.