We were hoping to make it in time to see Kraton which is the Sultan's royal palace since the 9th century. The most interesting thing about the Sultan's palace here is that it is surrounded by houses and shops. You wouldn't be able to spot the palace from far, hidden in the sea of houses and shops surrounding it. A real 'people's sultan', they say. In fact, the residence of the Sultan's brother is also nearby, amongst the maze of houses and shops and I was told his residence actually doubles up as a fine-dining restaurant!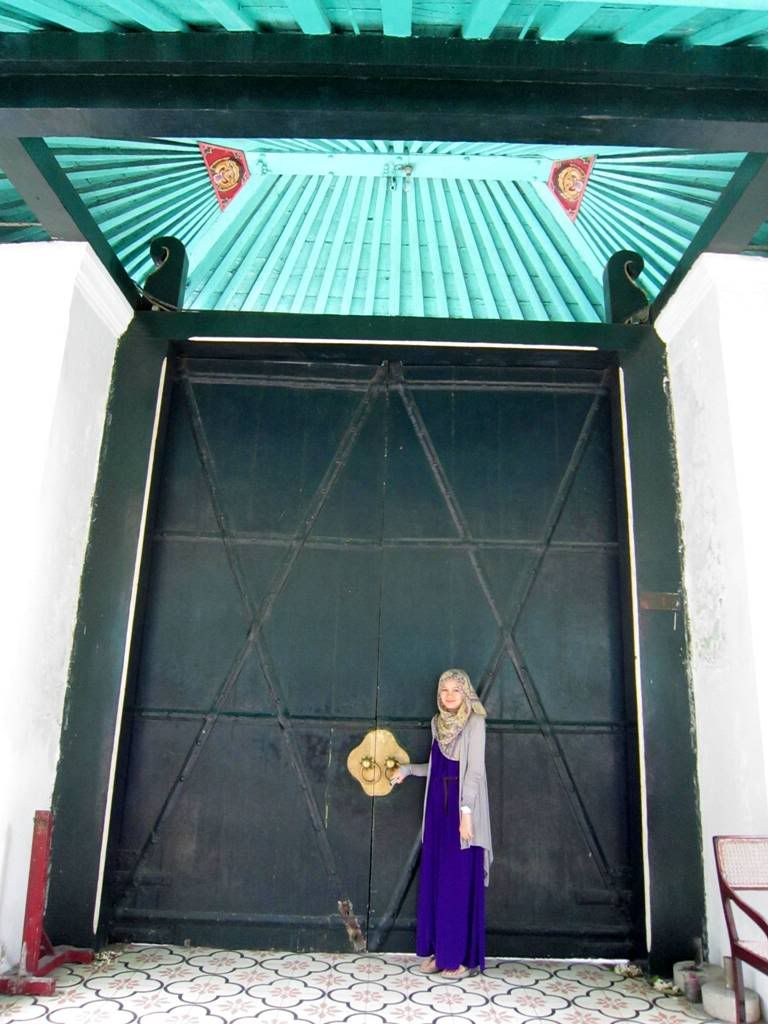 Felt a little small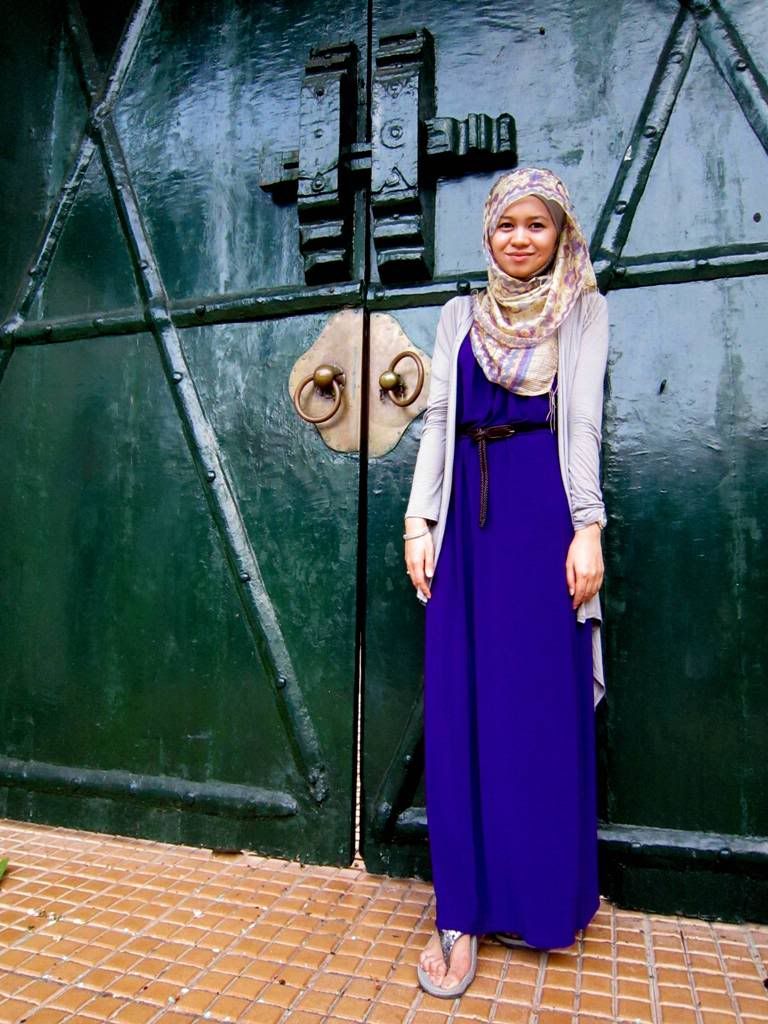 The gate doors look really sturdy and heavy. 18th century style. Love the locks on the door. I imagined battering rams and all
Yogyakarta is a "special" province in Indonesia, the only province (or there may be others, I'm not too sure) where the province is still ruled by the Sultan but as Governor. All over Yogyakarta I saw posters pledging support to the Sultan because apparently some people wanted the Governor to be elected, and not automatically given to the Sultan's successors.