Yogyakarta with Love 3: Closed Kraton
9:01:00 AM
We were hoping to make it in time to see Kraton which is the Sultan's royal palace since the 9th century. The most interesting thing about the Sultan's palace here is that it is surrounded by houses and shops. You wouldn't be able to spot the palace from far, hidden in the sea of houses and shops surrounding it. A real 'people's sultan', they say. In fact, the residence of the Sultan's brother is also nearby, amongst the maze of houses and shops and I was told his residence actually doubles up as a fine-dining restaurant!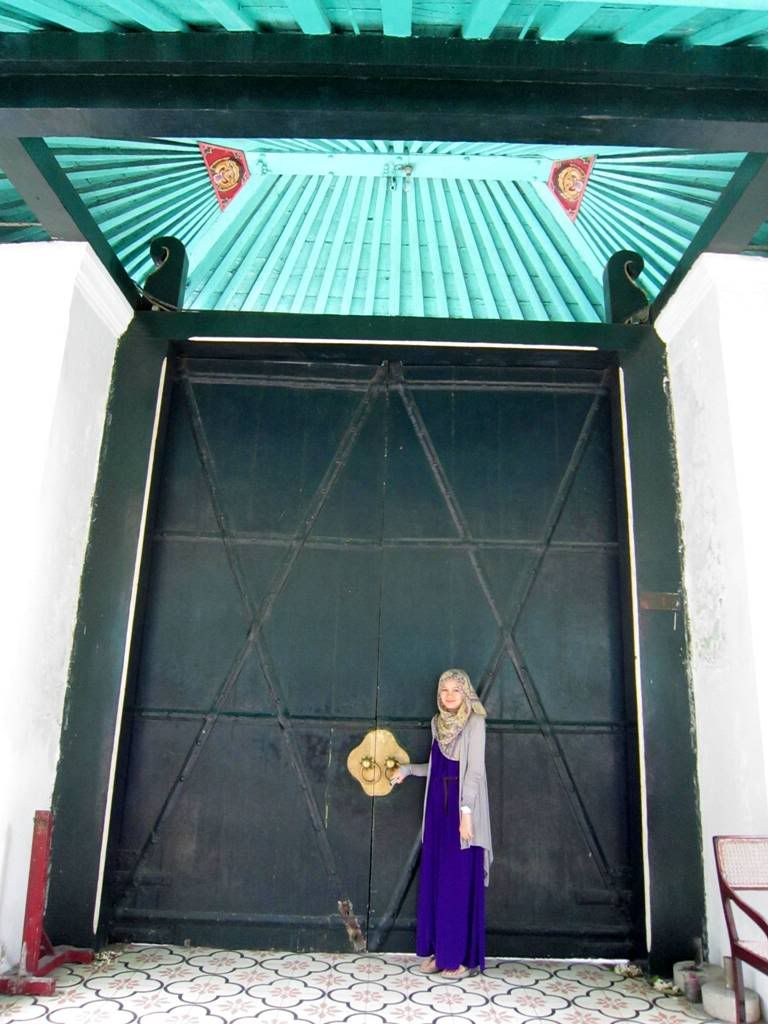 Felt a little small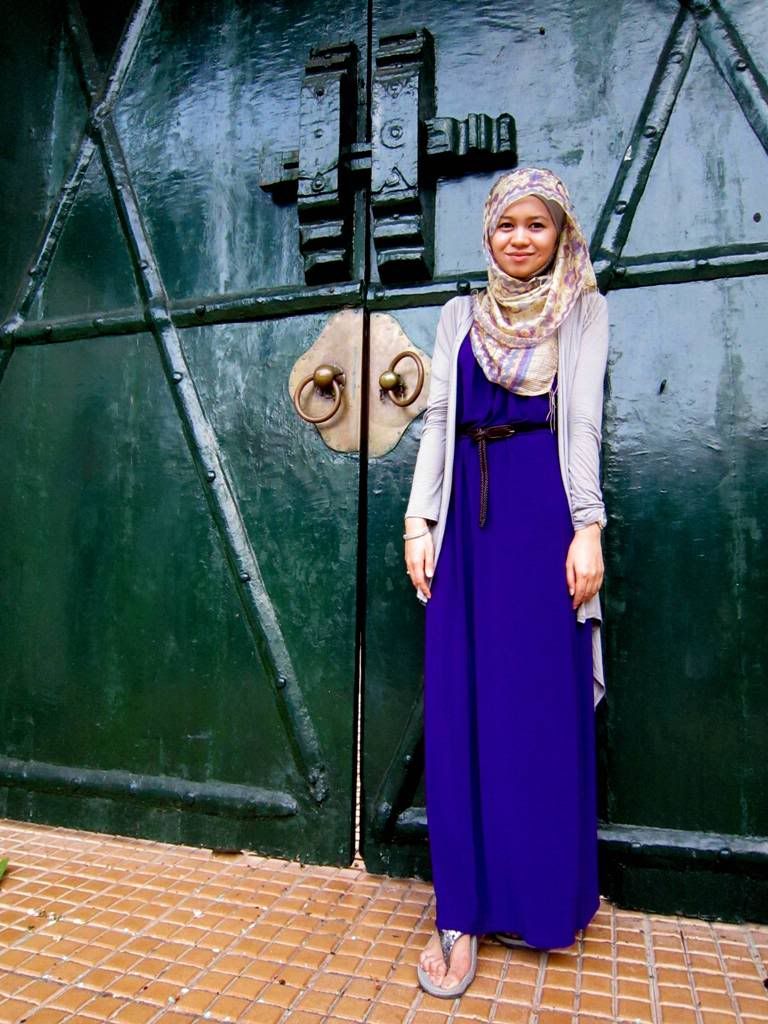 The gate doors look really sturdy and heavy. 18th century style. Love the locks on the door. I imagined battering rams and all
Yogyakarta is a "special" province in Indonesia, the only province (or there may be others, I'm not too sure) where the province is still ruled by the Sultan but as Governor. All over Yogyakarta I saw posters pledging support to the Sultan because apparently some people wanted the Governor to be elected, and not automatically given to the Sultan's successors.
When we arrived, the Kraton was already closed to visitors. No!!!! We were told that it closes early every day, but wasn't sure exactly what time (due to conflicting information given). Since we were pressed for time, we couldn't visit Taman Sari as well. So this will be on top of our go-to places the next time we come here :) Initially we thought that there wasn't time for us to slot in Kraton in our quite packed itinerary but thanks to Ibu Kartika Affandi who insisted on bringing us here after lunch. So even though it was closed we made the most of the visit by taking pictures of the outer compound of Kraton.
I love the colour scheme of the outer compound of the palace. The ancient gates are huge and I felt safe. The guard outpost used to be staffed by the Dutch army when they were occupying Indonesia. The Royal Court outside used to be where the Sultan would meet his subjects and become the judge to cases. Now I'm told that they perform royal gamelan shows on special occasions.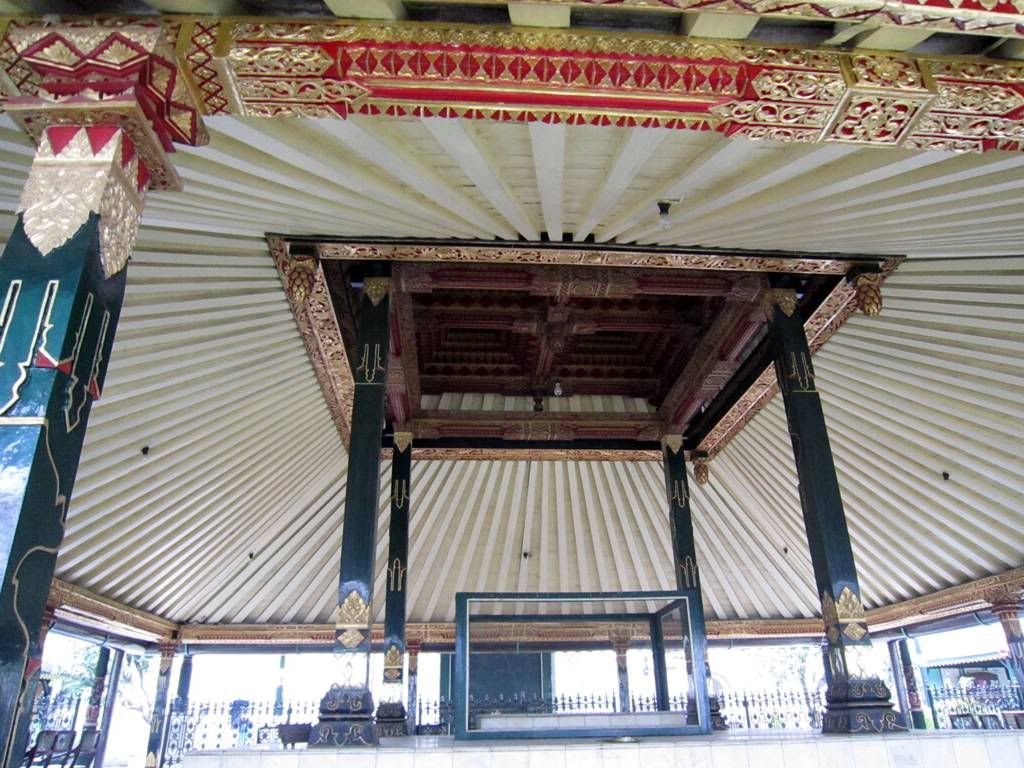 Simple but still, there was something regal about this royal court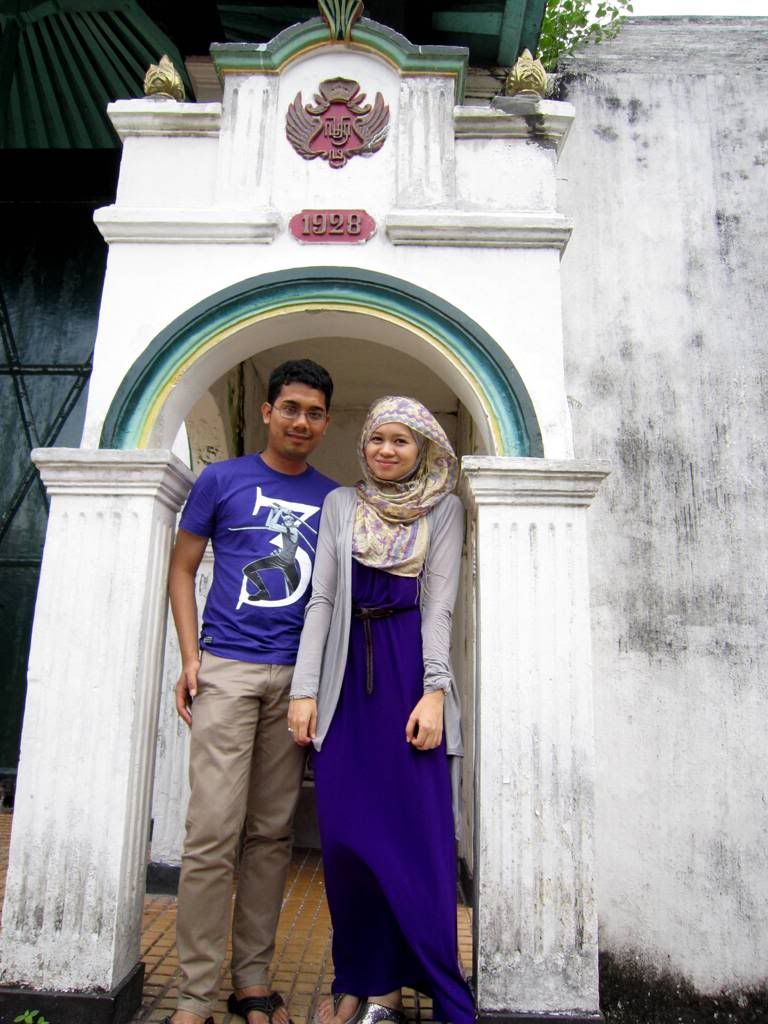 1928 might mean something
The compound of Kraton was deserted and quiet when we came. Even the
beca
drivers were sleeping under the trees. So we took that opportunity to pose with the
becas
(trishaws)! Hehe. I really have to go back here and visit the palace properly. Til my next visit!