Yogyakarta with Love 1 : Parangtritis Beach
2:57:00 PM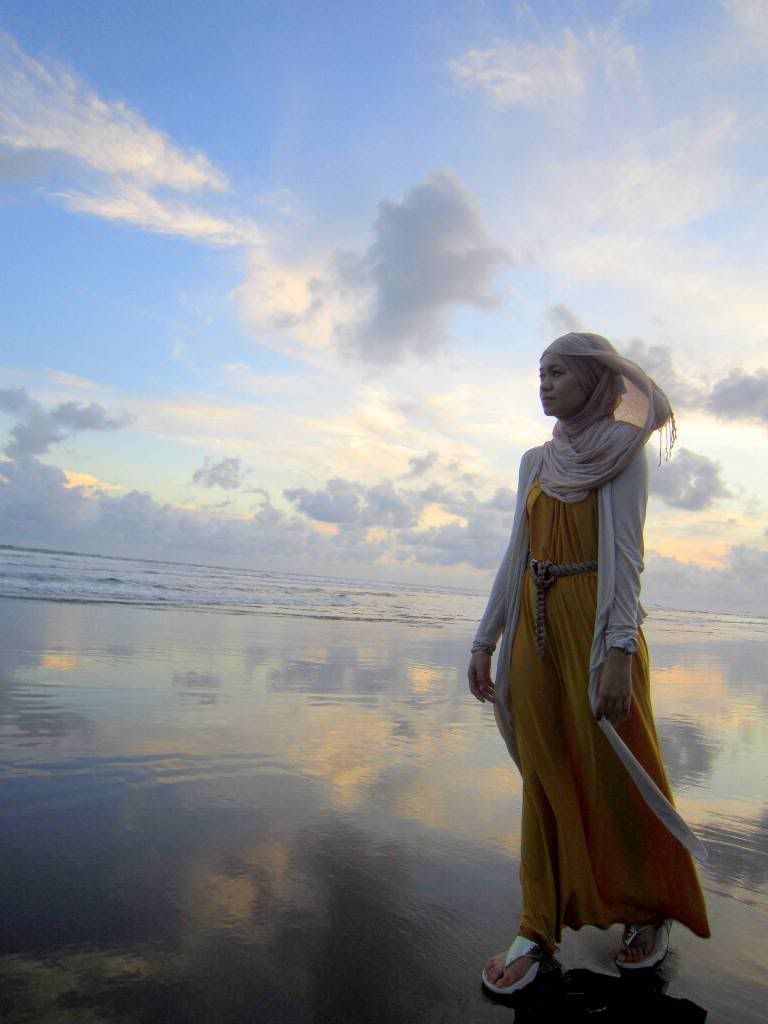 Parangtritis actually felt like a slice of heaven on earth. I don't know how else to put it. Enjoy the pictures.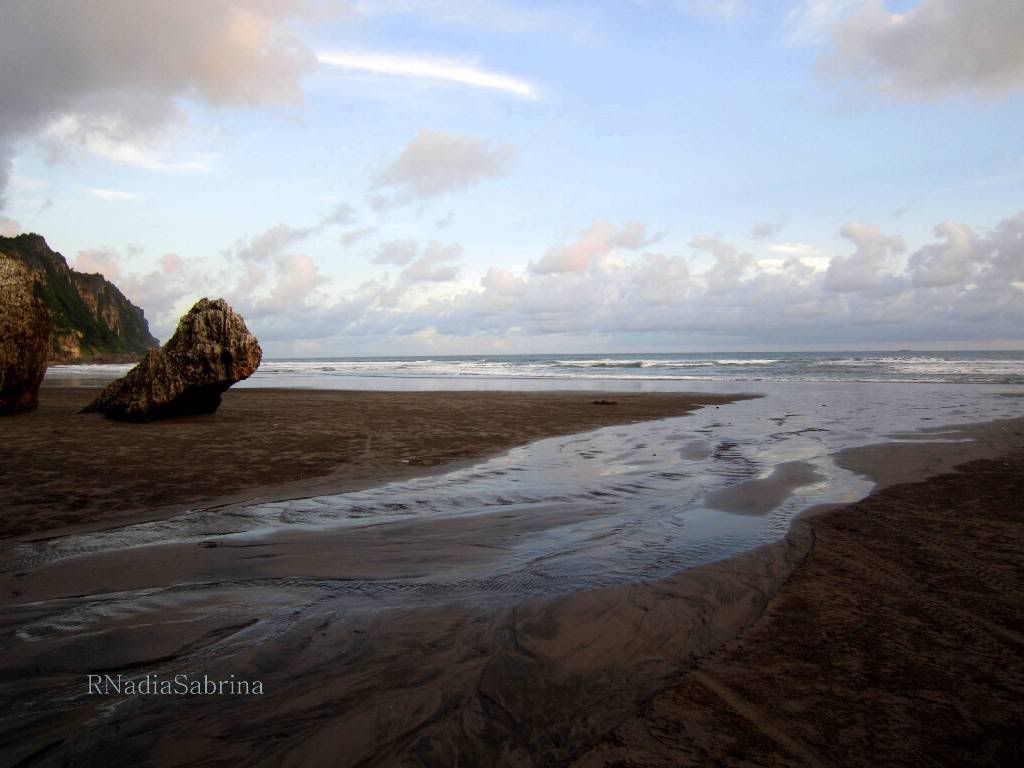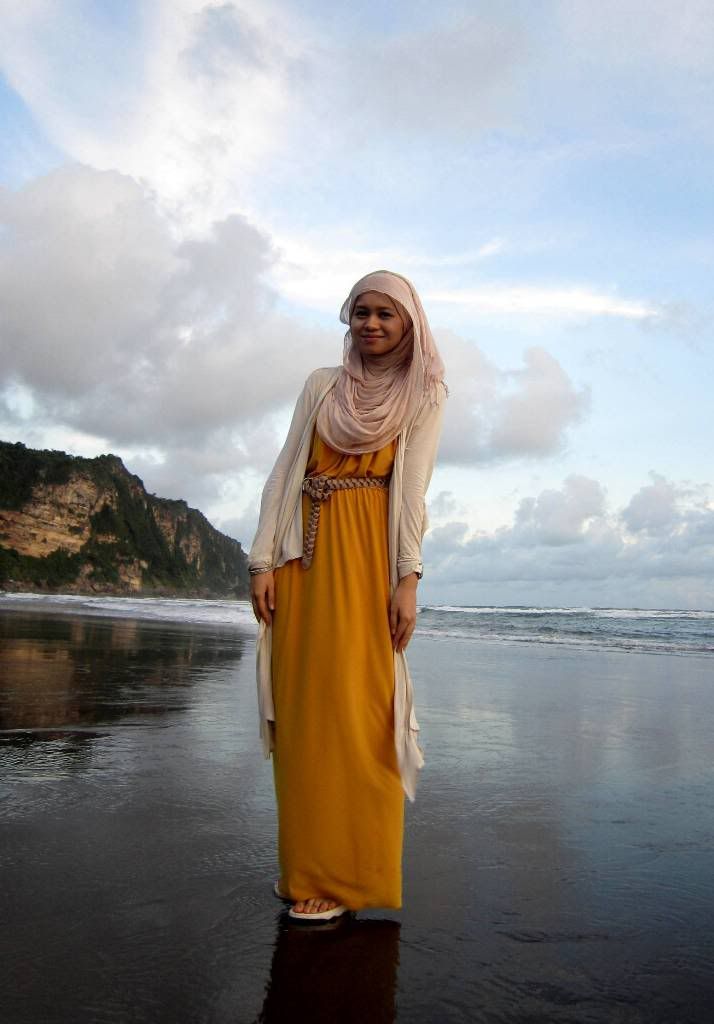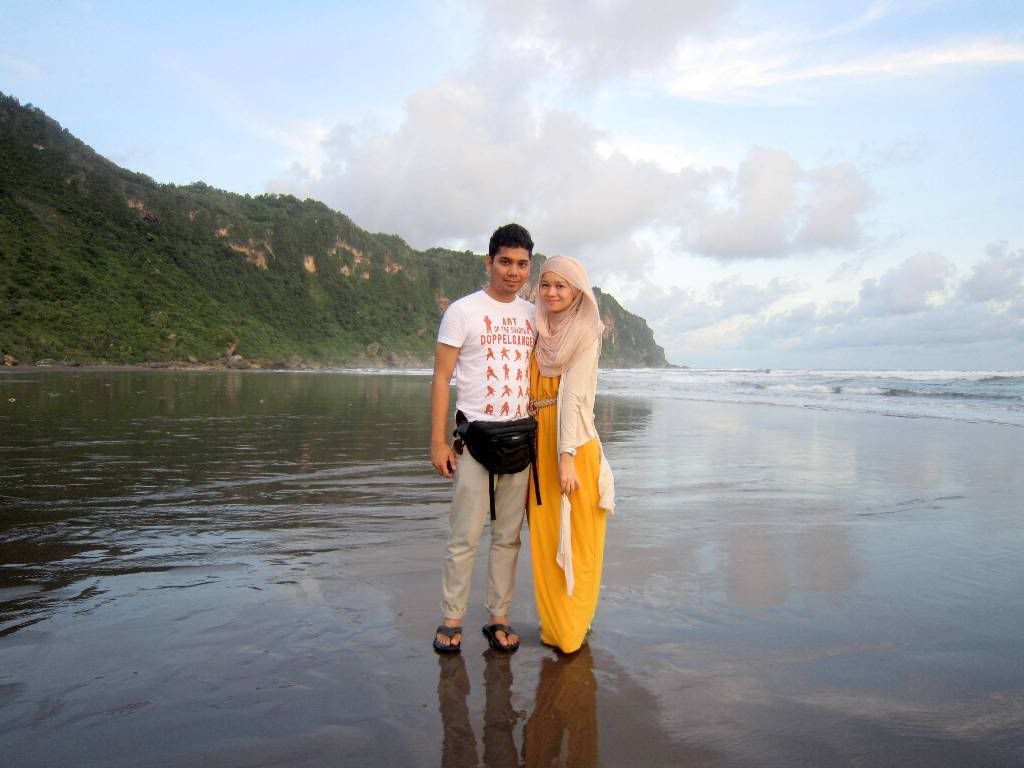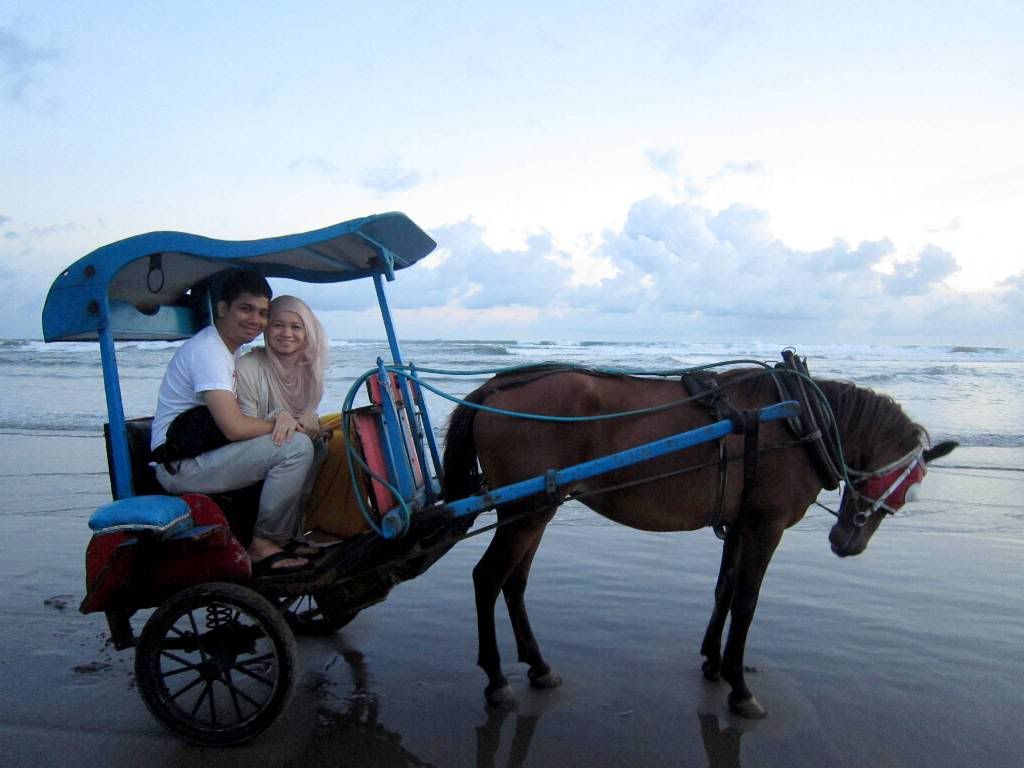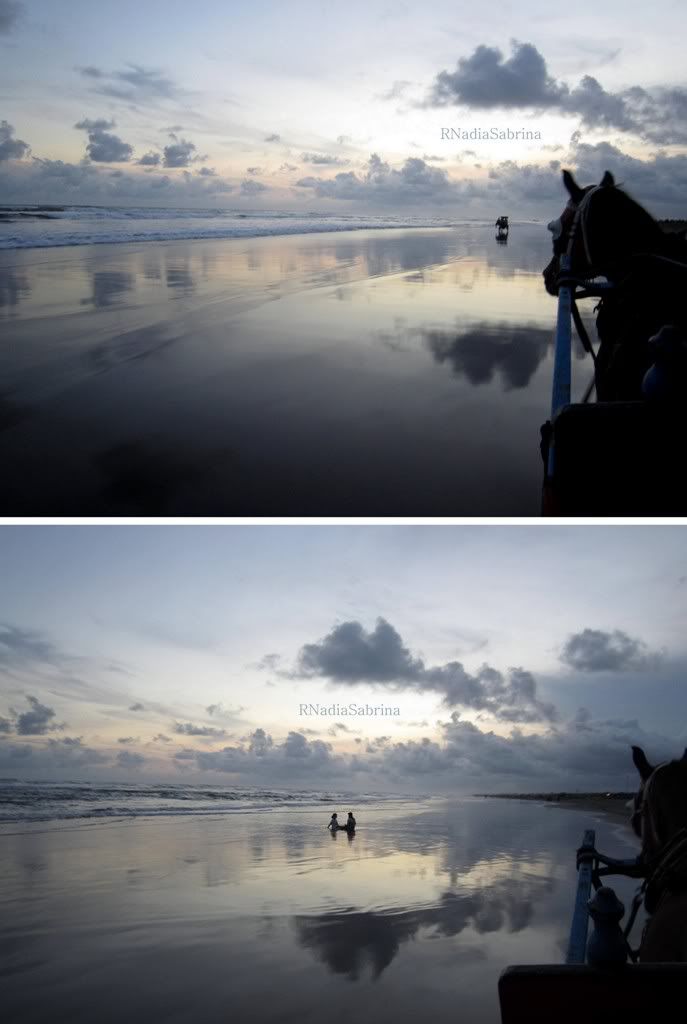 Next up (in no particular order) my experiences I intend to share about Jogja:
-
The majestic Prambanan Temples
-Silver and Batik factories at Kota Gede
-Food for the soul: Mocopat Syafaat with Emha Ainun Nadjib and Kiai Kanjeng
-The splendour of Borobudur
-Climbing the Abode of the Heavens, Dieng Plateau
-Visiting Museum Affandi, Jogja's most famous artist with Kartika Affandi
-Living at the foot of the Merapi Volcano Mountain
-Watching the open air Ramayana Ballet with the backdrop of Prambanan & the full moon
-The delicious food and colourful streets of Jogjakarta
It might take a while, but wait for it!