The Friend Connection and the Aureoline
12:58:00 AM
Tonight we had a small impromptu birthday celebration for Fazlyn, organized by Shai. Shai and Fazlyn have been good friends since kindergarten. Shai and I on the other hand have been friends since 14 years ago in school. We became very close over time. So when I first entered university in 2002, a girl came knocking on my room in campus looking for me. She introduced herself and told me her childhood friend told her that a close friend entered the same uni. We hit it off straightaway in university until today. It's a small world after all *disney tunes* ;)

Shai threw a small get-together to celebrate Fazlyn's birthday with Shima Adrina (or Shimbaddd) who I've also been close to since Form 1. It was just a small and simple dinner with husbands and husbands-to-be. We went to Alexis Bangsar, the food was okay. Somehow I rather prefer the food and service Alexis at GE Mall, which is much better. Anyways, it was great to see them and catch up with each other. The rest of the night was filled with photo taking.

Enjoy the pictures.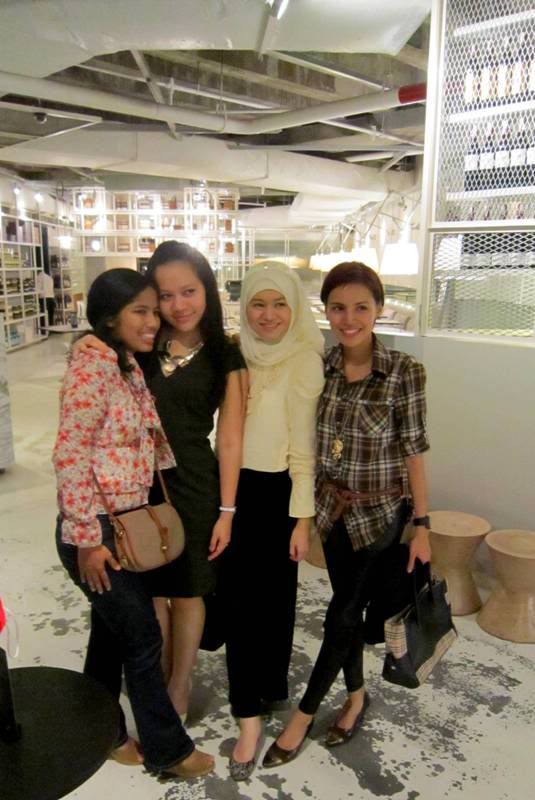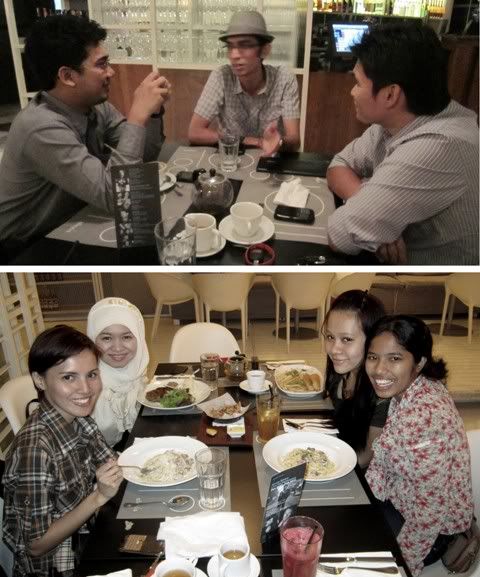 Oh, the boys all wore grey!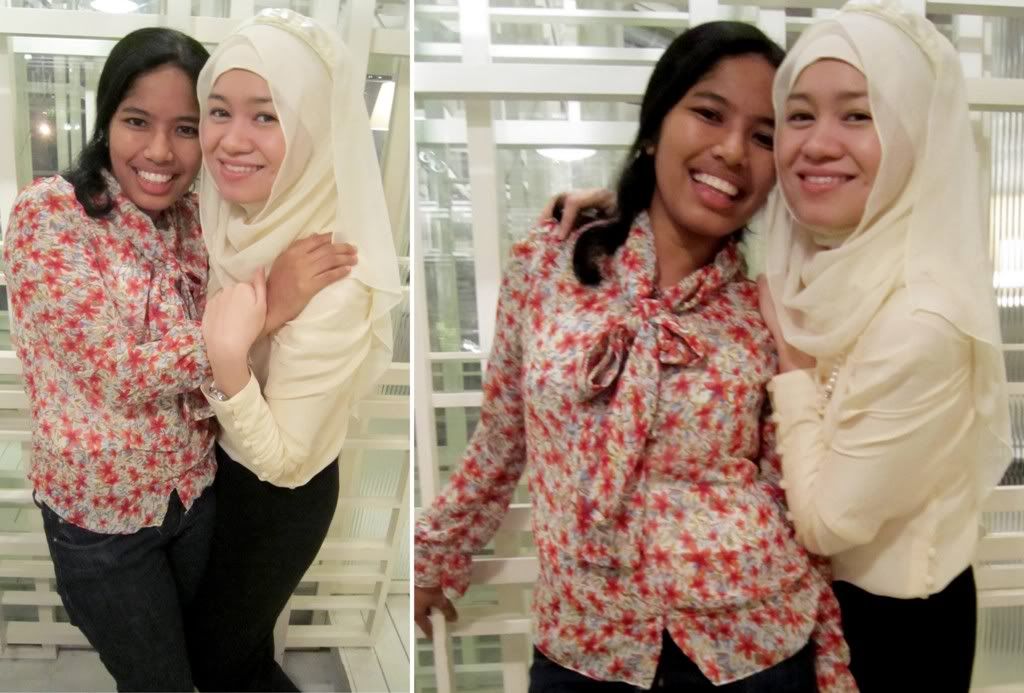 The birthday girl.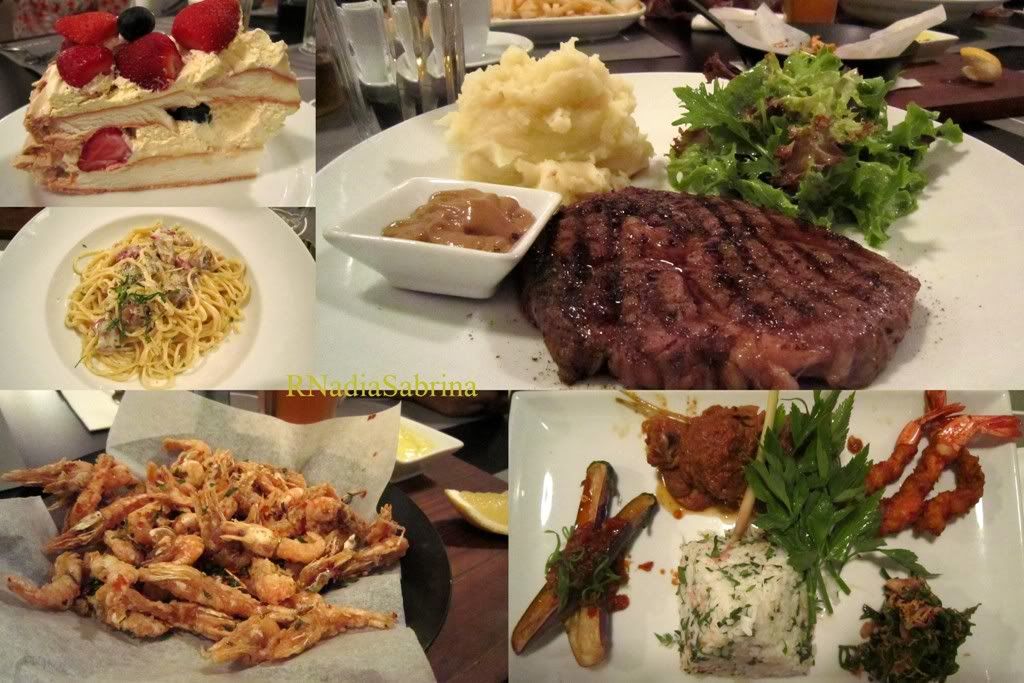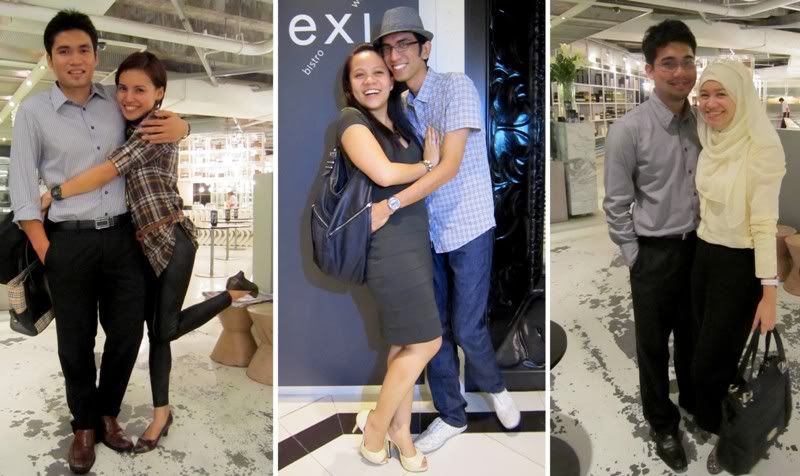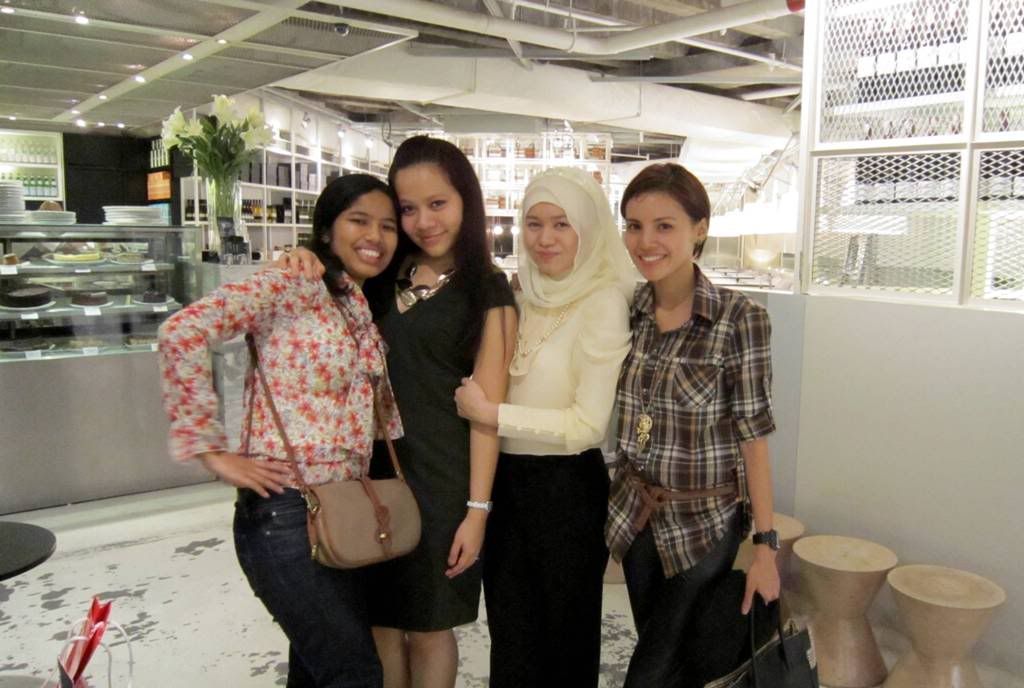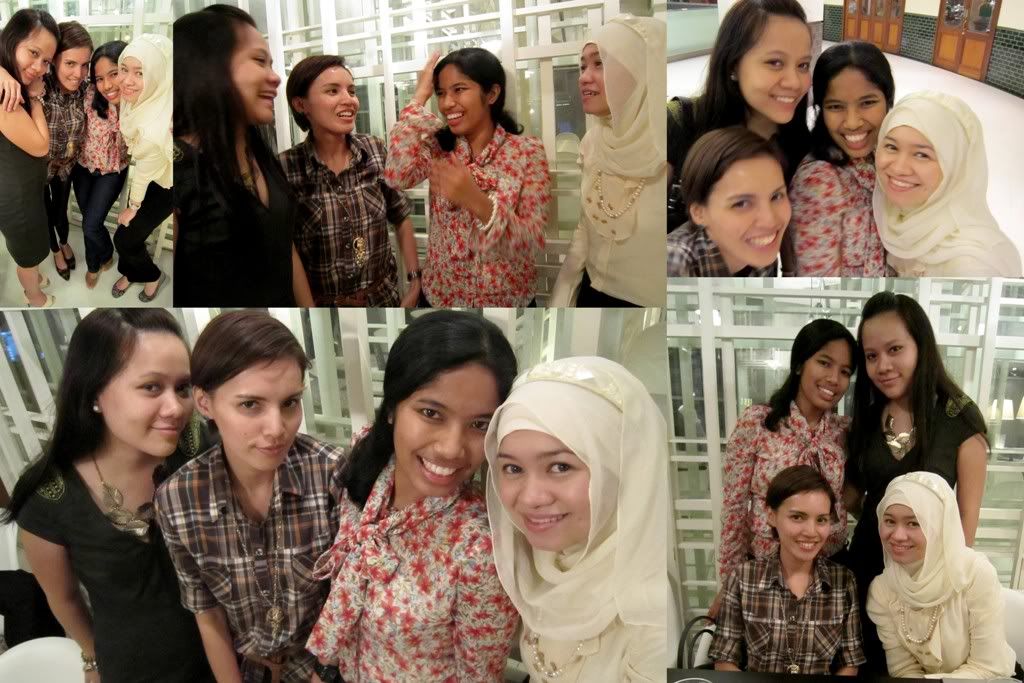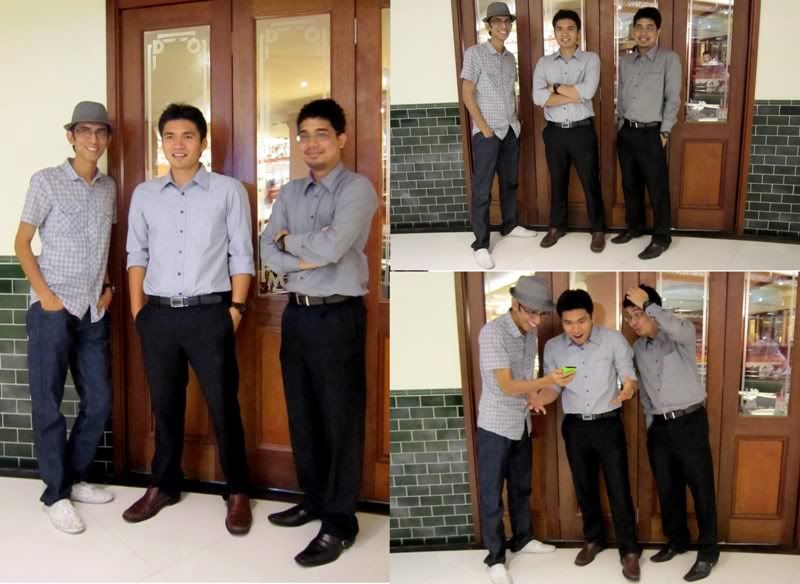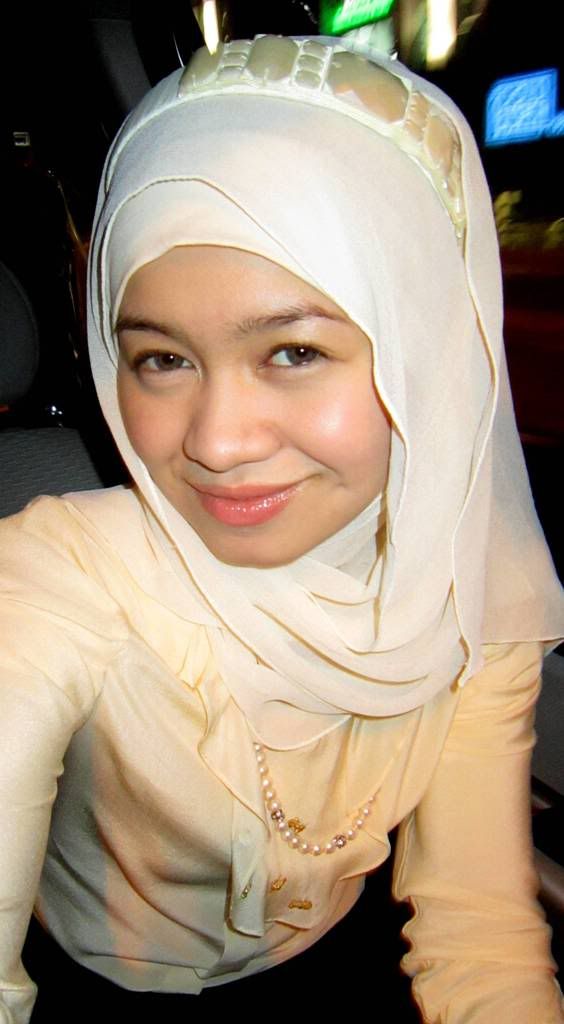 Wore the limited edition headband by Sereni & Shentel that I received from the Lancome event.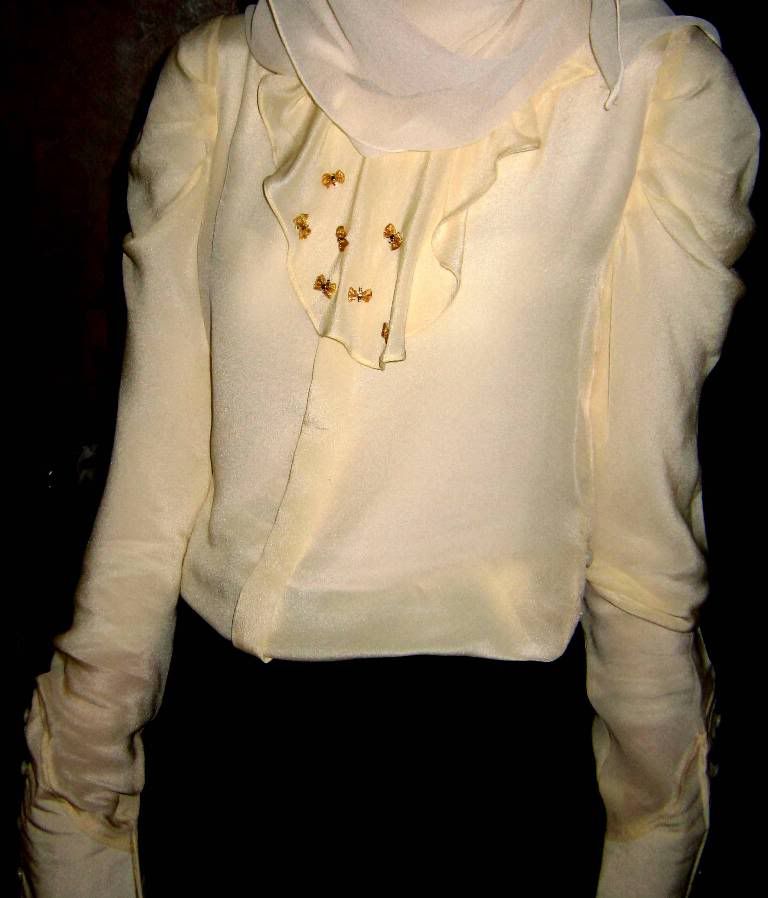 Loving my Aureoline
Yadotsa
top :)
Baby crepe puffed sleeve blouse with ribbon shaped diamontes at the frills and tons of buttons at the sides and the cuffs. Super comfy and love the attention to details.
Till my next post!