Speeches on a lazy Sunday
11:57:00 PM
It was his 18th birthday yesterday and today we went out to celebrate his birthday. Nothing much really, just a quiet family lunch and I wanted to bring my family to see Shaolin at the cinema.

Now, before you say "Shao-uhm-whaat??" I admit I too was a little apprehensive when my husband suggested we watch the movie a while ago and I refused. I really didn't know what it was about and didn't want to watch it. However, a colleague of mine could not stop talking about the movie at work and he said it was a good movie and not just your standard kung-fu flick guys all love.

So I went to see Shaolin a week or two ago and in my opinion it is an excellent movie and a movie I know my whole family would enjoy. I've been wanting to bring my whole family to see it since last week because it was THAT good. Somehow we never managed to watch together as many thingsincluding some unfortunate events happened this past week so I told them that I'd treat my family to watch it after the birthday lunch.

Sadly, after almost half an hour queuing up for the tickets at GSC, I was told that the seats left for Shaolin were only the ones riiiiight in front of the screen. So instead I bought tickets for The King's Speech. We came in, not knowing what it is about but came out pleasantly surprised. It is a really good, movie and worth all the nominations. You guys should really watch it.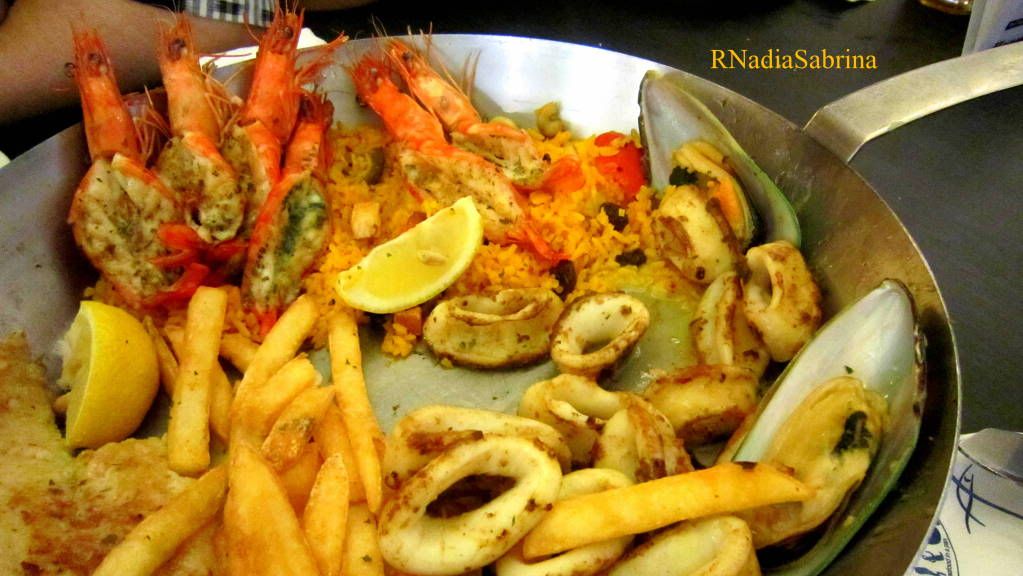 One Utama was quite packed with people at the time, so we decided to have lunch at Fish & Co. We ordered one Fish & Co platter for 1 just to sample the different tastes. Guess what I had?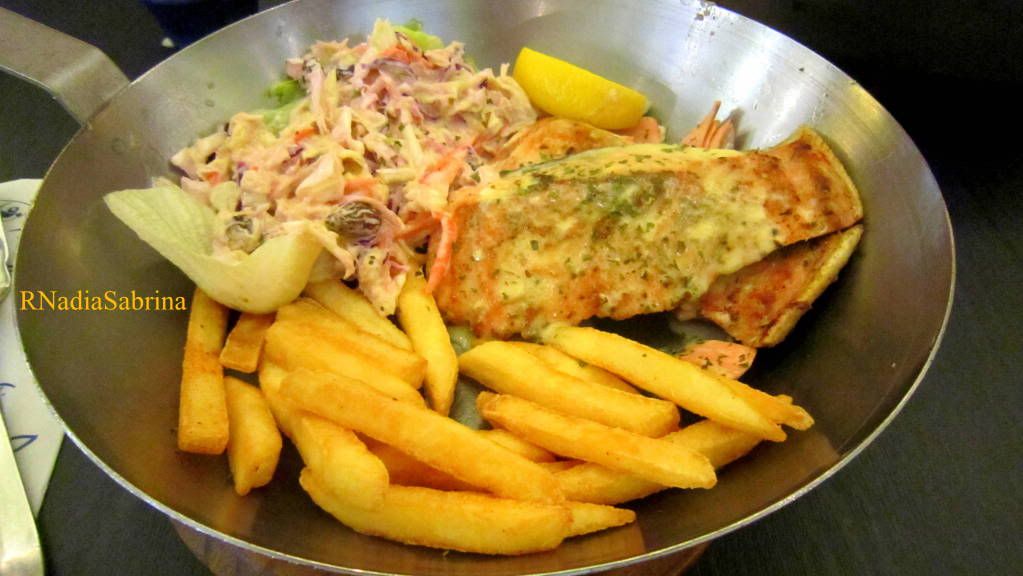 Yeah, the predictable me ordered grilled salmon & chips!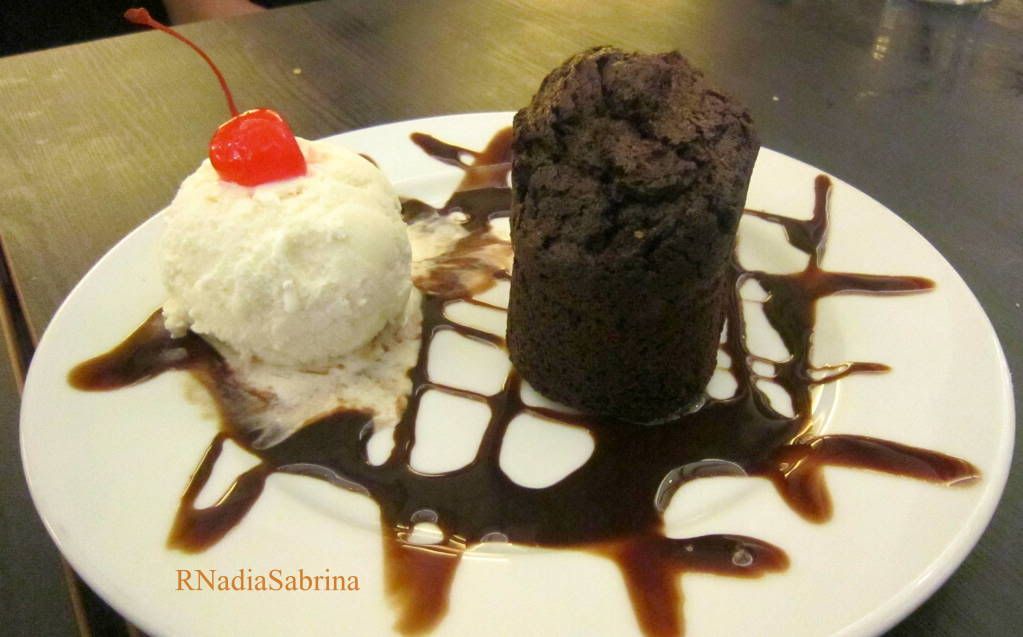 Anyways later on we got this scrumptious chocolate mud pie with ice cream dessert.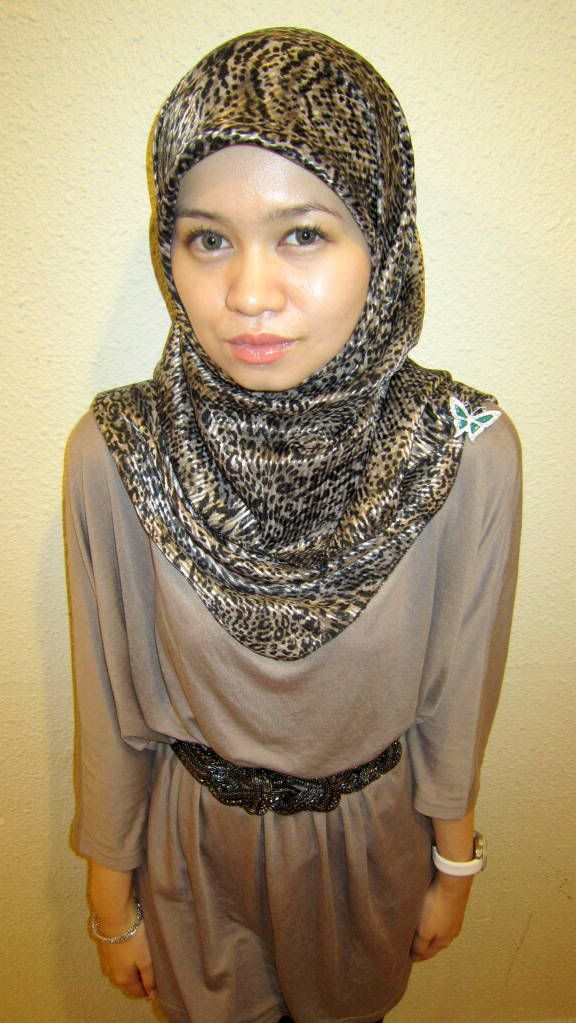 I wore this top called Lazy Sunday from the poplook since it suited today's mood. I also wore the butterfly brooch that I randomly bought at Penang Butterfly Farm last year to pin up my 'old school' leopard print satin-y headscarf. :) I love butterflies!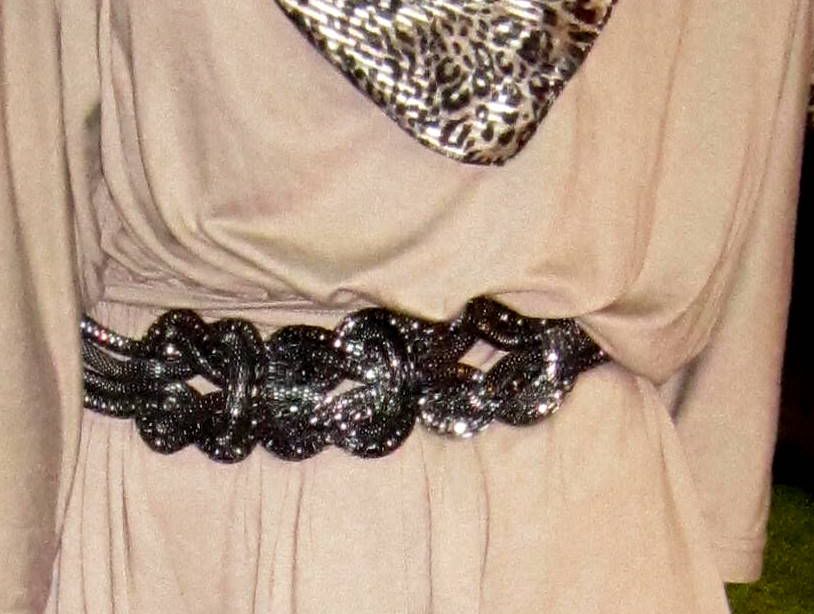 I accessorized the look with the metal knotted belt! I like. Reminds me of
Knot Me Not
!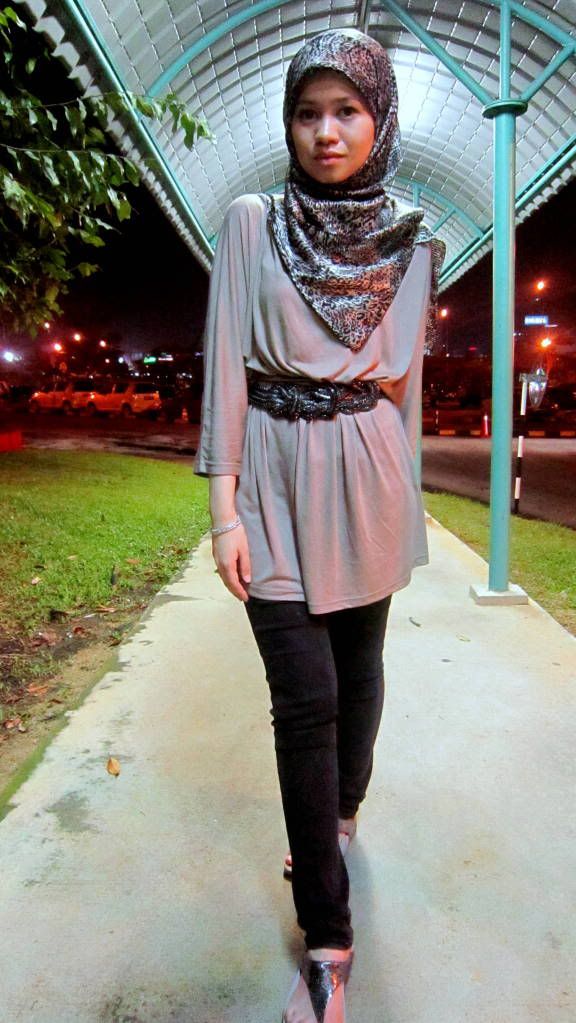 What I wore today:
Lazy Sunday Blouse - www.thepoplook.com
Black Jeans - Supre, Melbourne
Satin leopardprint headscarf - UIA pasar malam (night market)
Belt - Miss Selfridges
Butterfly Brooch - Penang Butterfly Farm's store