The little gems of Penang
8:13:00 PM
Went to Penang for a short visit!
Penang is one of my most favourite local destinations because it has a mix of everything:
Sun, beach, and most importantly FOOD.
I think I'll just let the pictures do the talking.
Donned in cotton
baju kurung
as it was the second day of raya. Cotton
kurung
is not a very popular choice these days but I like it because it is very practical as the cloth is very light and cooling.
Perfect for the sun in Penang
Pit-stop at some R&R and at our room overlooking the view outside.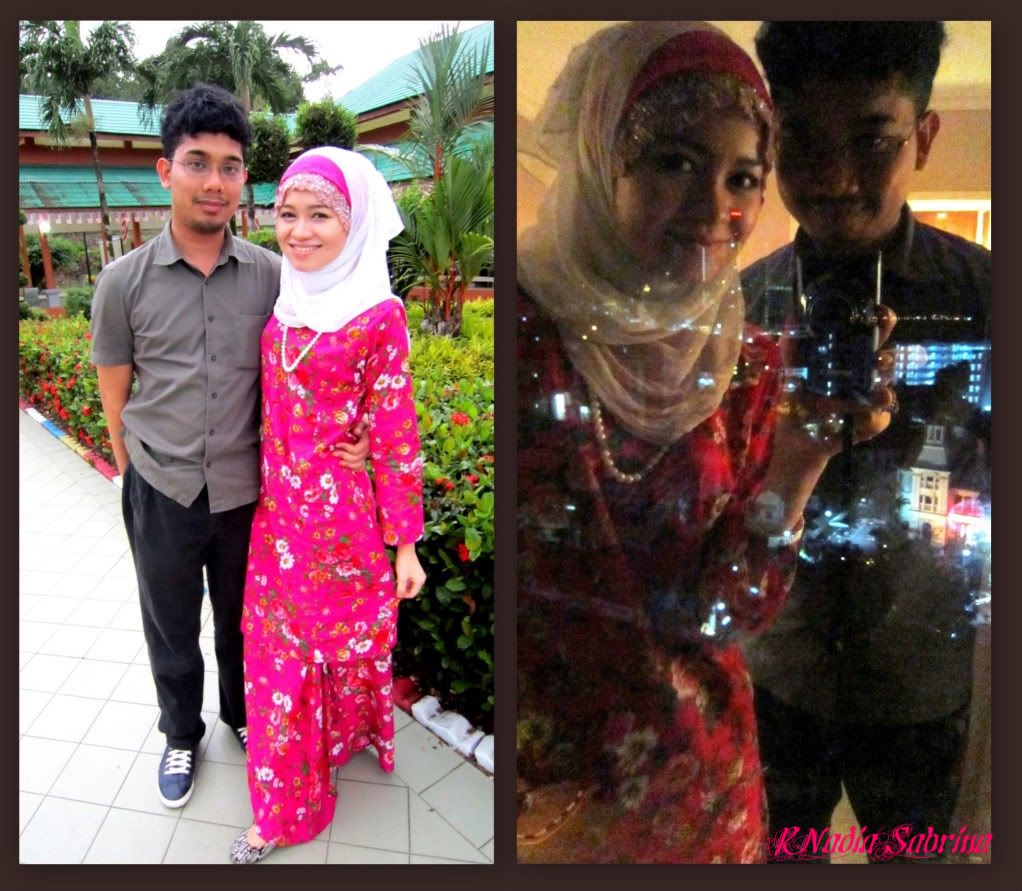 At the place we stayed in.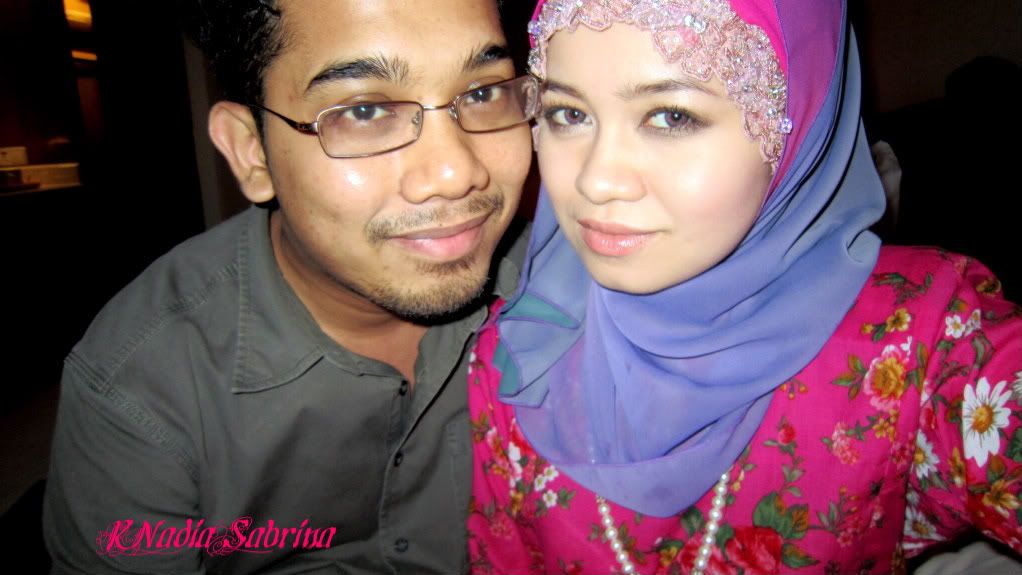 Some items on sale at the batu ferringhi night market.
People rarely stop to see how beautiful the items are at the night market
and you can find hidden gems here if you look hard enough.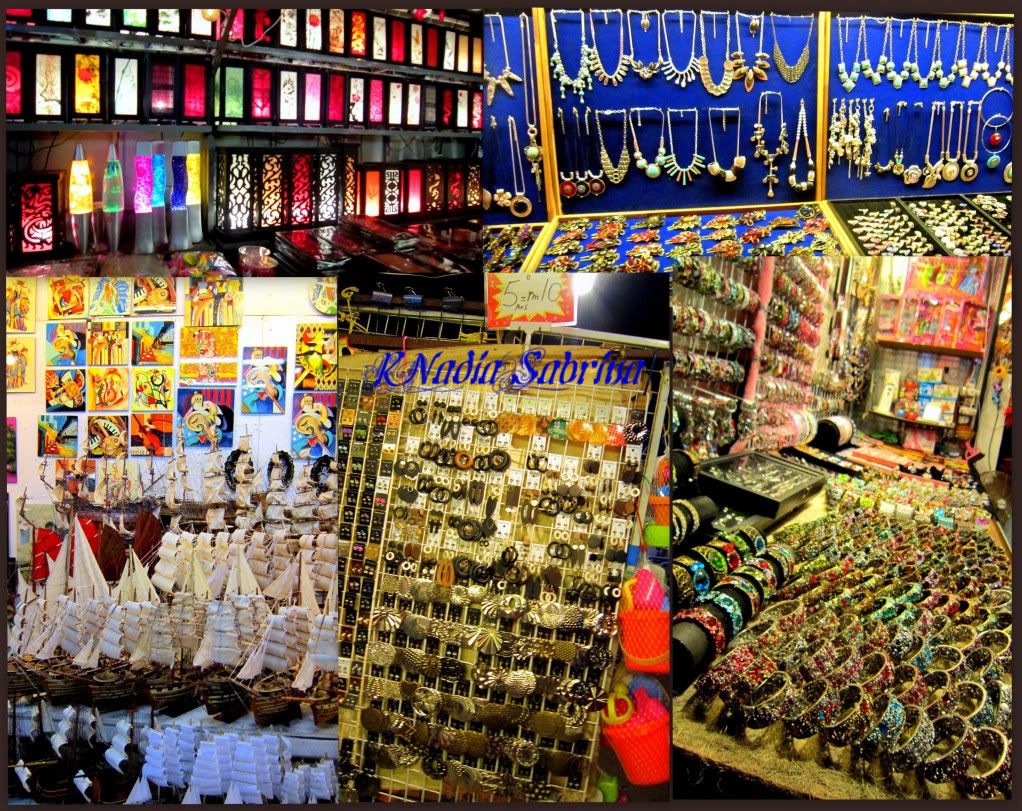 Enough of that. This is what really matters: FOOD.
Fried seafood kuey teow and oyster omelette.. yummayh.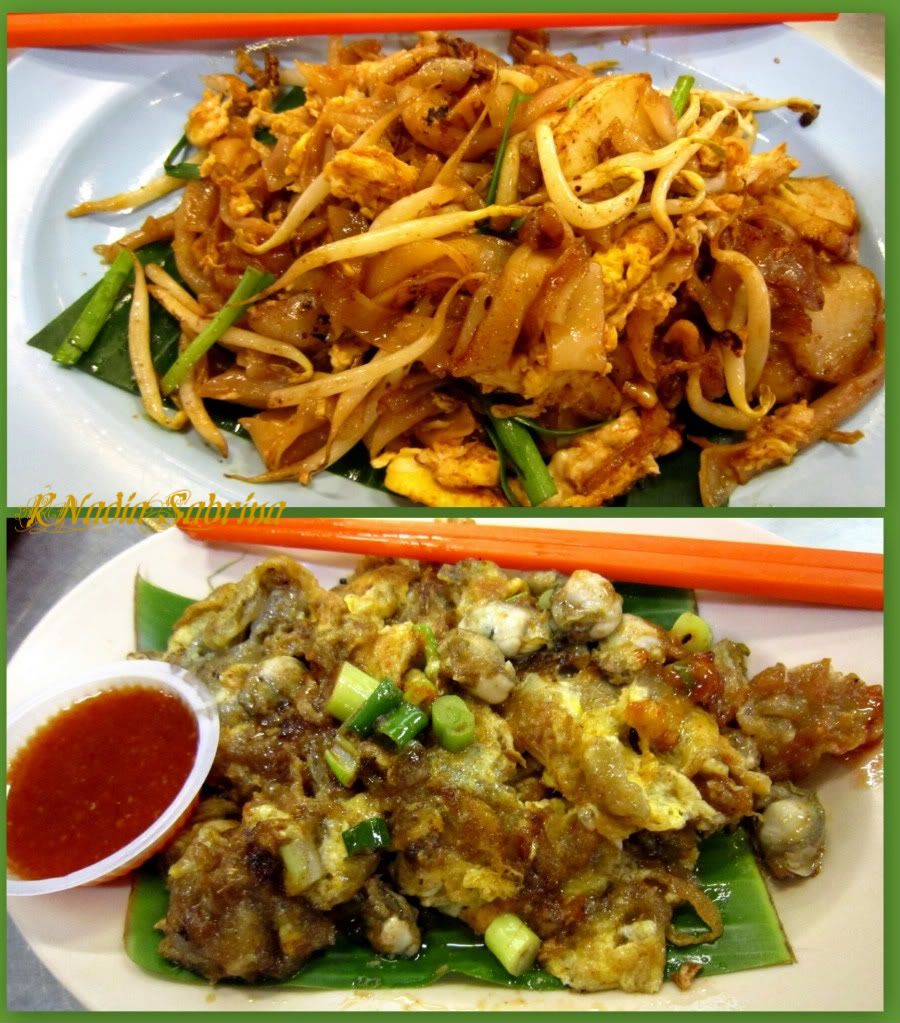 'Whisper words of wisdom, let it be'.. the Beatles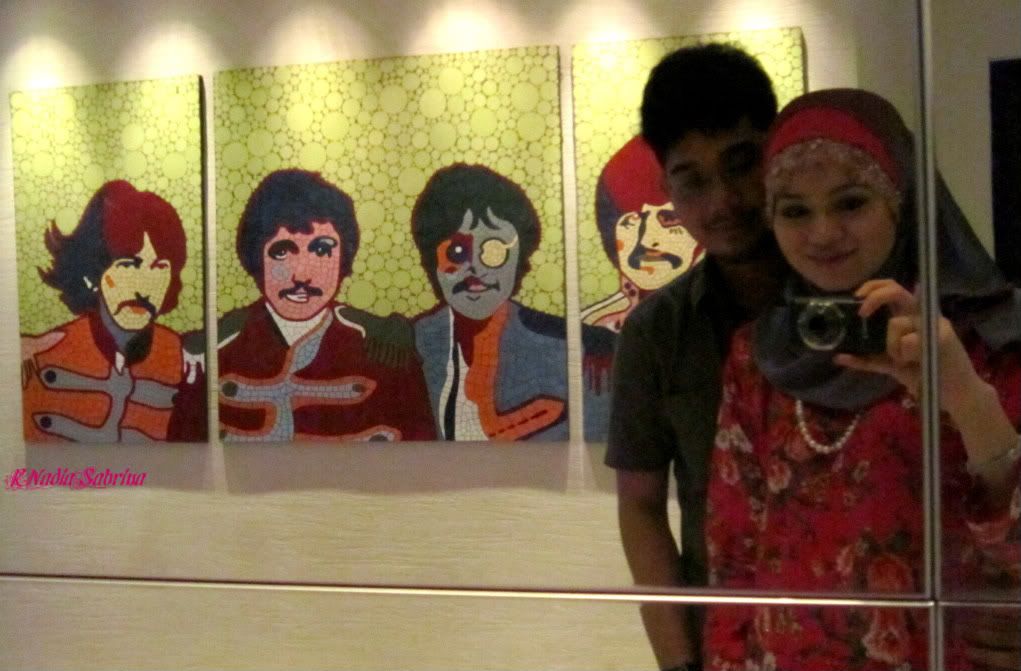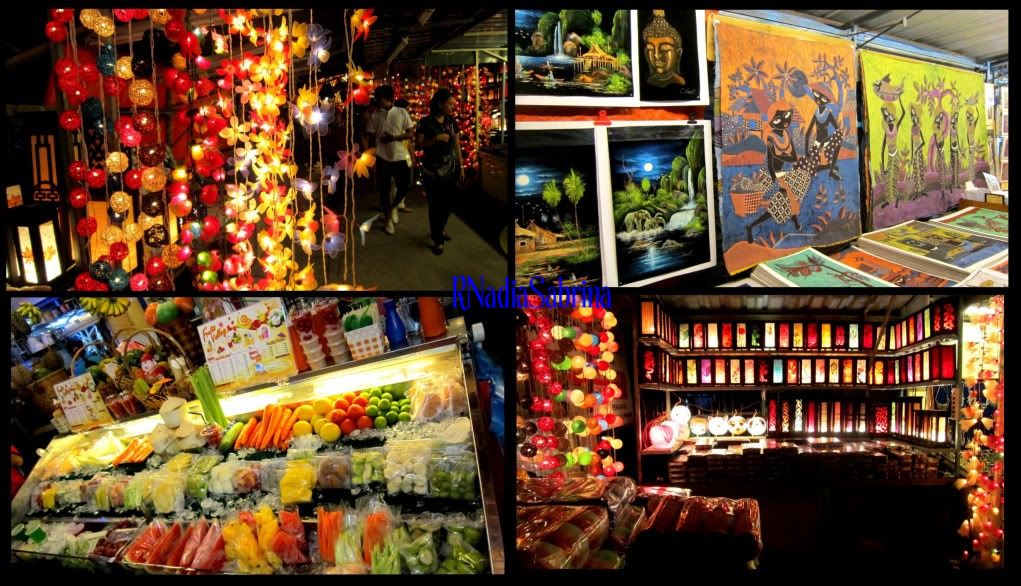 What I had for supper.. (yes, food again) my yummayh burger special extra beef, cheese and egg..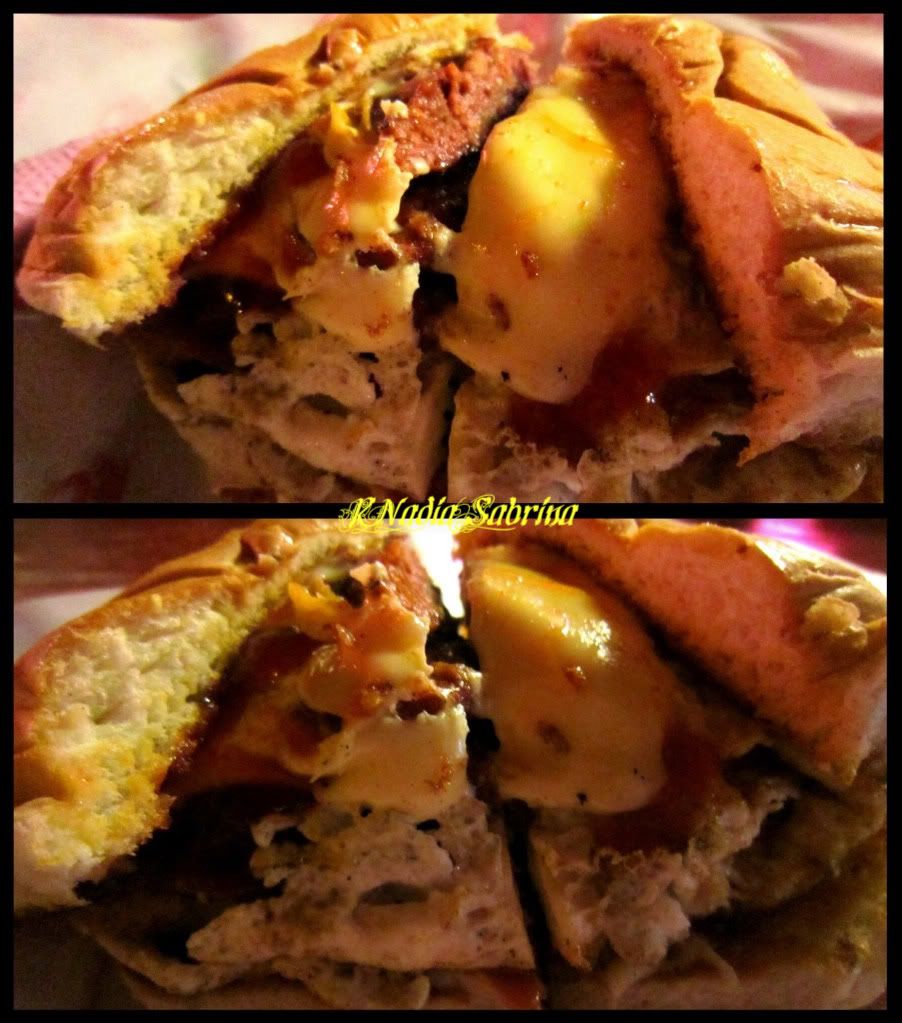 Tired-yet-trying-to-smile-face at the end of a very long fun-filled, stomach-stuffed and heartwarming day.