Long sleeved long dresses
11:42:00 PM
Long sleeved long dresses really comes in handy for me. It is easy just to put on the dress, don the hijab and
voila
! Its even more practical than a maxi because I no longer need to put on a cardigan or jacket on top. In Malaysia's tropical climate, I think the lesser the layering the better, which is why these dresses are a must-have (I want!!) for my wardrobe. It is really hard to find dresses like these. Normally these long sleeved dresses available here are designed for glamorous evening wear only. Normally my long sleeved dresses (which are mostly designed by PU3) are designed strictly for evening wear. But the point I want to make is that it is really hard to find long sleeved dresses like these for casual wear which would really really be great! Because it simply means no more layering, with style!!

As inspirations, look at what I found when I googled the 2011 Golden Globe red carpet looks.

Source : modom.net
Angelina Jolie looks amazingly fabulous in this emerald Versace gown! (But then again she looks amazing all the time) Oh, I really love the dress. Absolutely beautiful.


Anne Hathaway looks like a goddess! Fullstop.

Pictures from modelmanagement.com
I know these pictures also feature glamorous evening-wear dresses, but I'm still looking for inspiration for casual wear.
During my wedding last year I had asked my dear bridesmaids to bespoke long sleeved long dresses with the dusty peachy pink chiffon I gave them. They look every bit beautiful and lovely in their dresses :)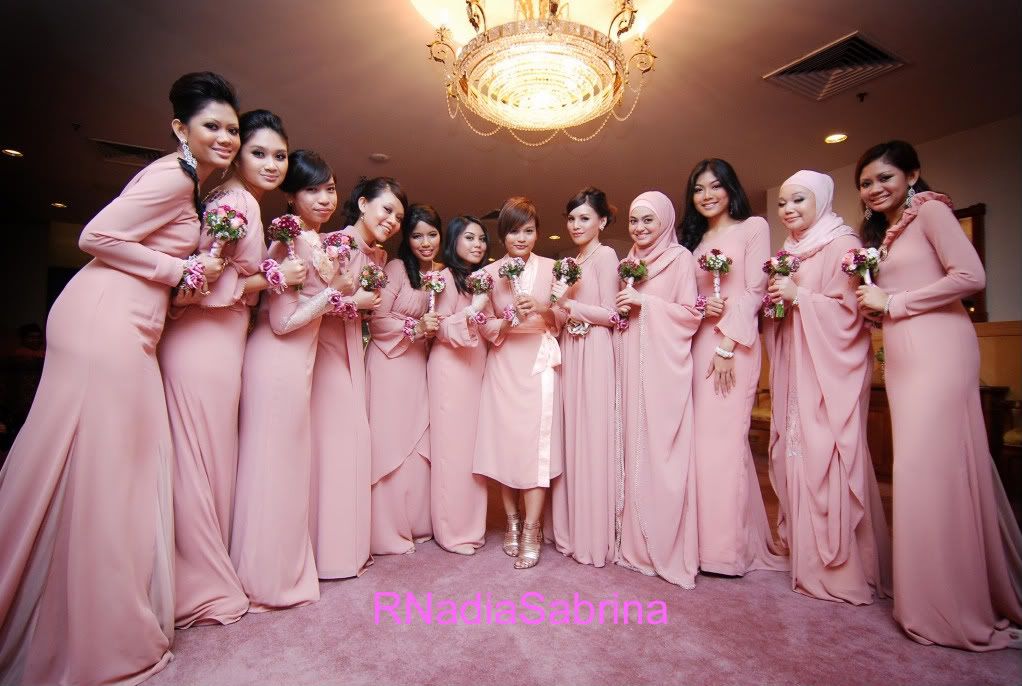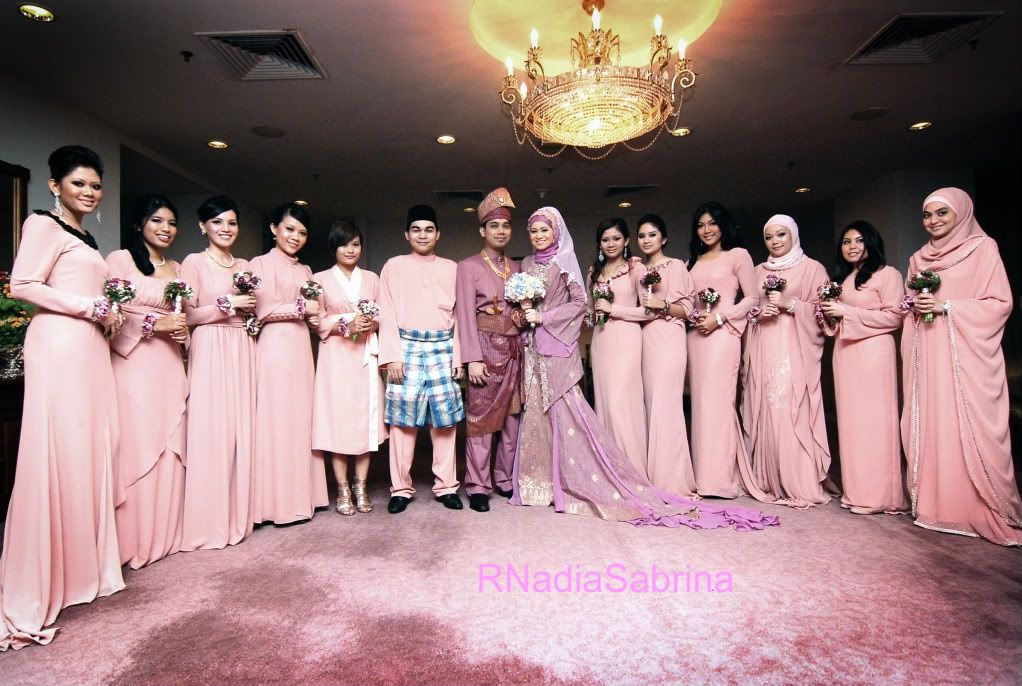 My husband and I with the bridesmaids and the best man :) Joy!
Till my next post! :)