From Penang to Perak: sup kambing & kerang frenzy
1:47:00 AM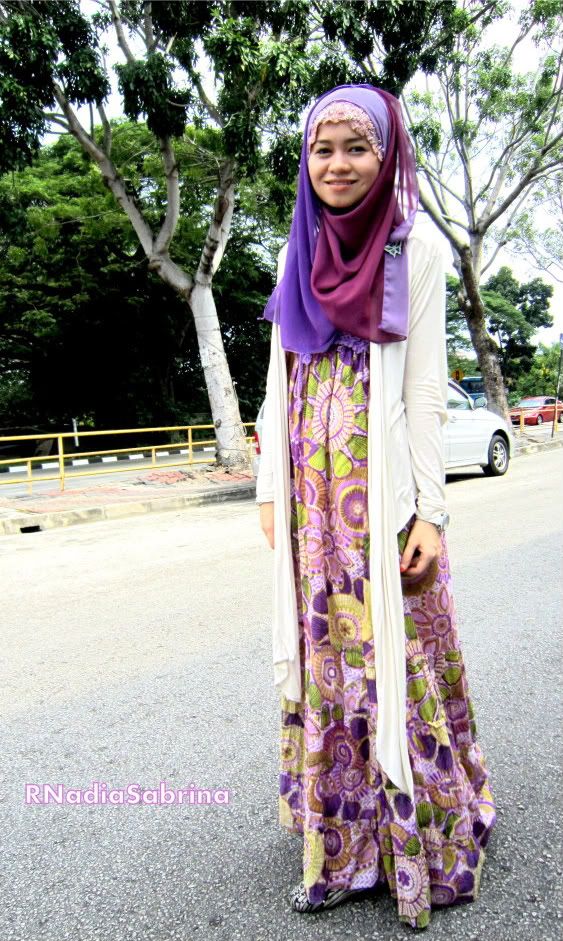 Hi. This is me, all ready for the eating spree which is about to commence.
I am wearing a long dress bought at the Feringghi night market (the night before),
my favourite MNG cardigan, Debutante Avenue's Raspberry Mix headscarf
and a butterfly brooch bought at the butterfly farm (hehe).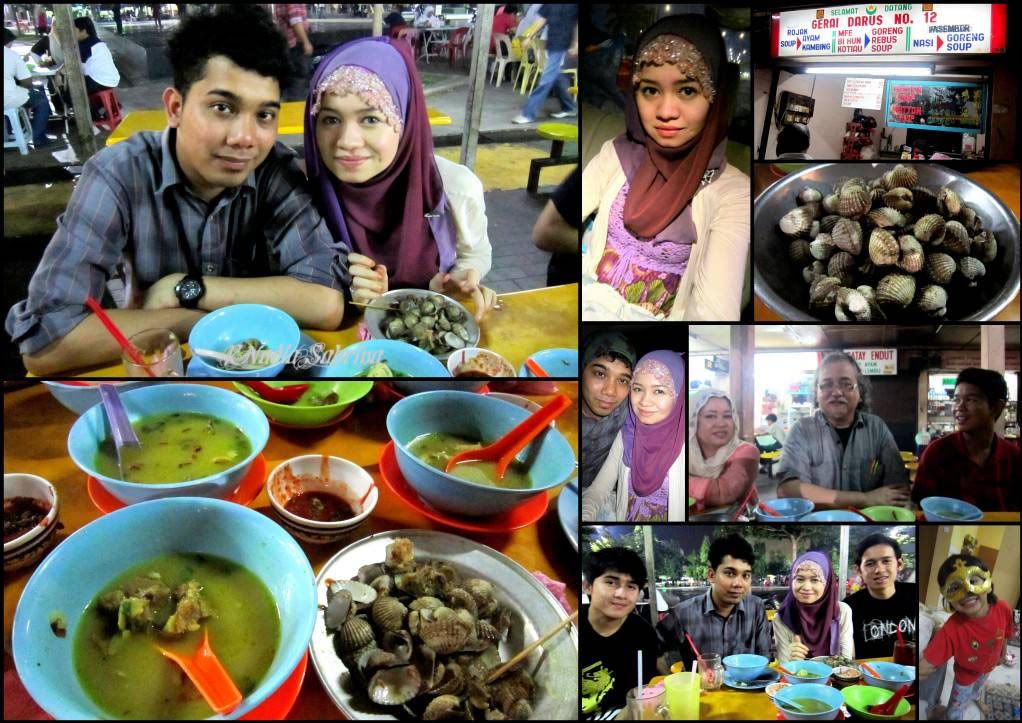 The sup kambing (sheep soup) (okay, mutton soup) is really wow.
This is definitely one of the best sup kambing ever and is at Gerai Darus No 12.
It's a small stall located at Padang Permainan Ipoh, Perak.
My family and I have frequented the stall since I was young.
Next to Darus there is a kerang rebus stall.
And you know that once you start eating kerangs, you can never stop!
Oh, and that's my niece Sarah wearing a masquerade mask.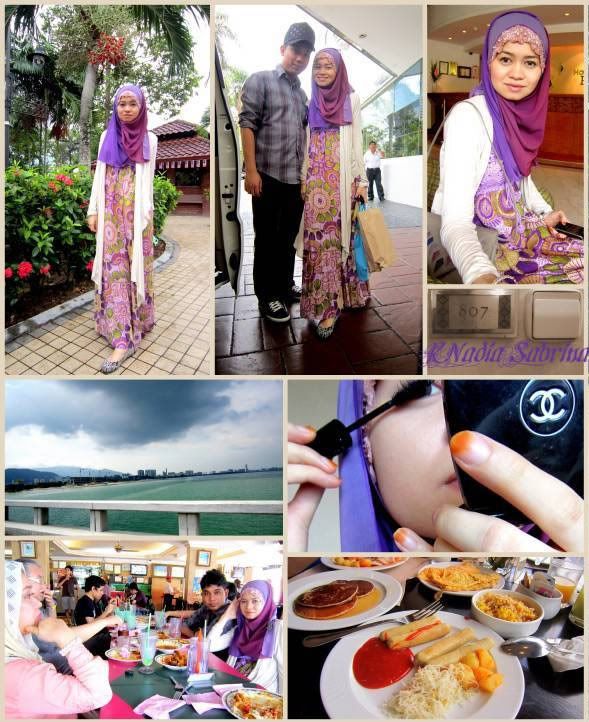 Some pictures taken from the hotel before leaving Penang.
We had breakfast at the hotel, then stopped for some nasi kandar for lunch.
The weather was nice and the view across Penang Bridge was beautiful.