Travelled Streets of Penang
9:57:00 PM
The next fine day. Good morning view from our room. I see the sky and the sea. and I see... KFC..

whatever that caught my eye and camera lens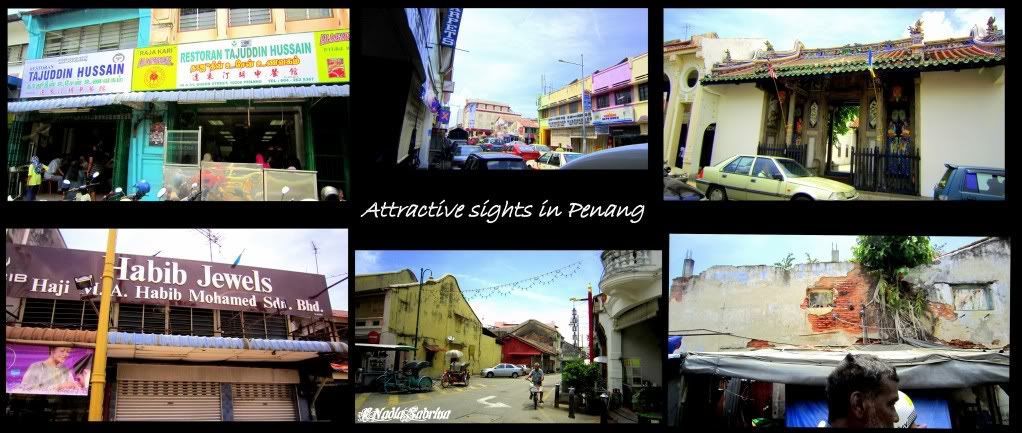 beautiful sights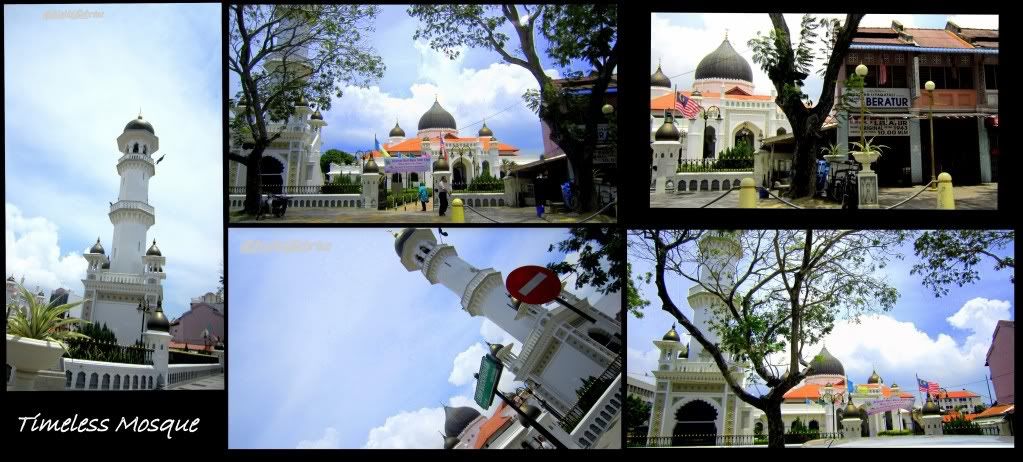 did i mention that i like doors and tiles?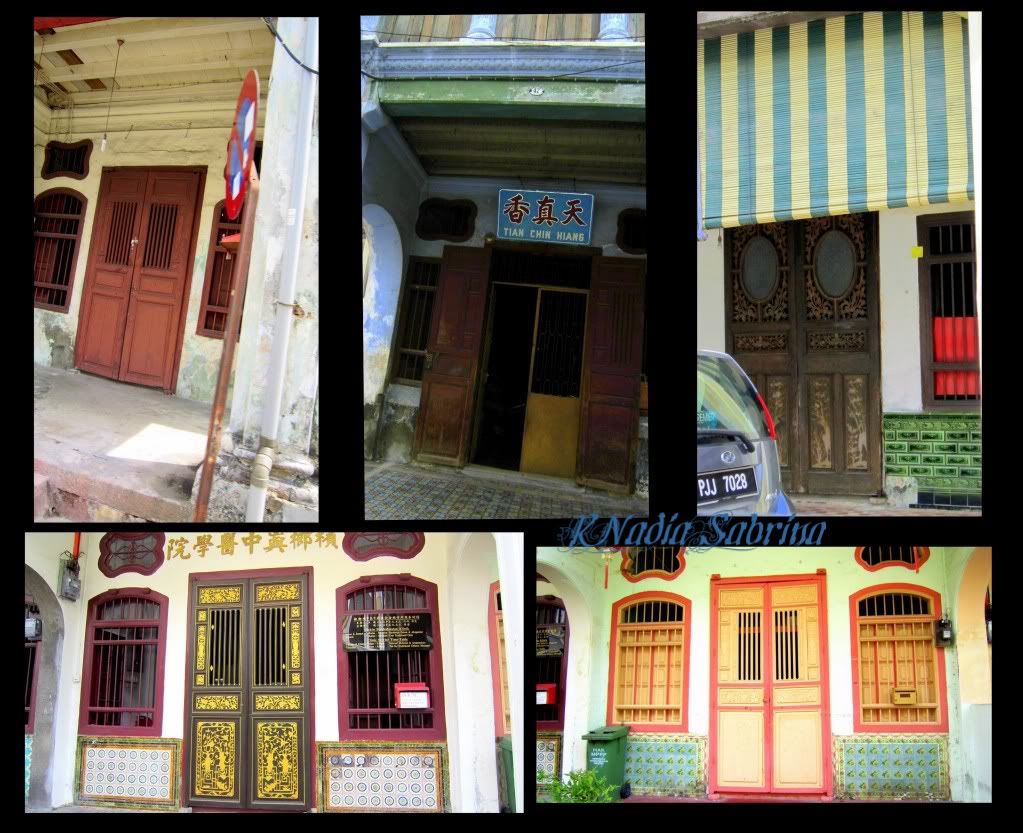 one more shot taken while the car was moving..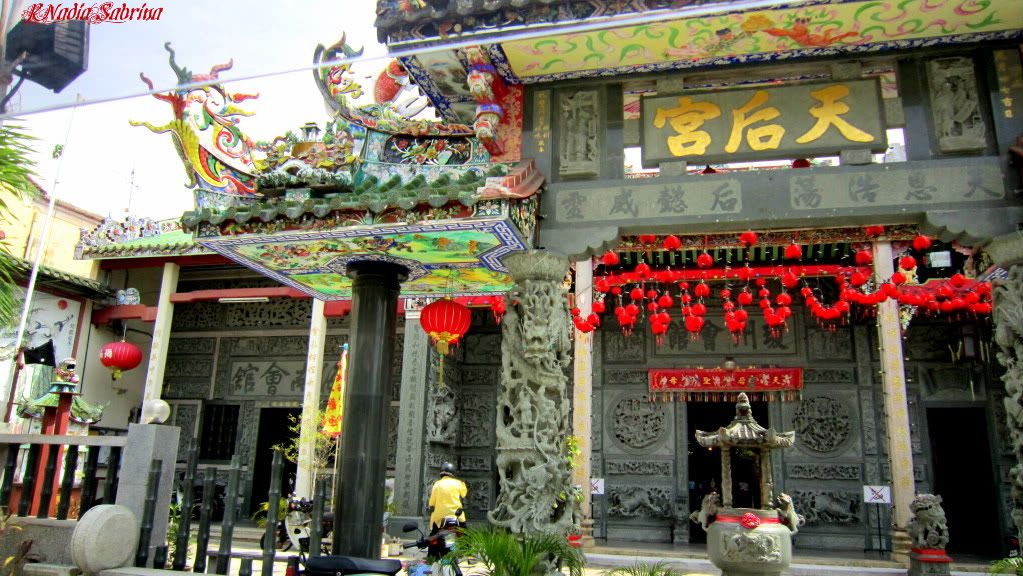 penang and the awesome company coloured my fun-filled short trip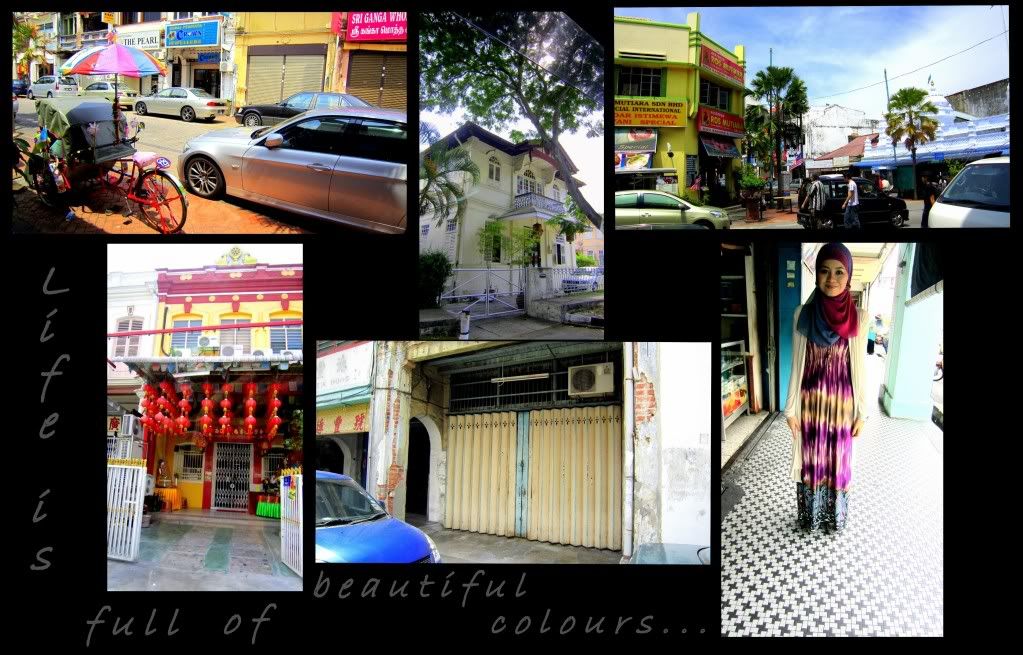 the street is called Love Lane for reasons written on the wall as captured in the top left photo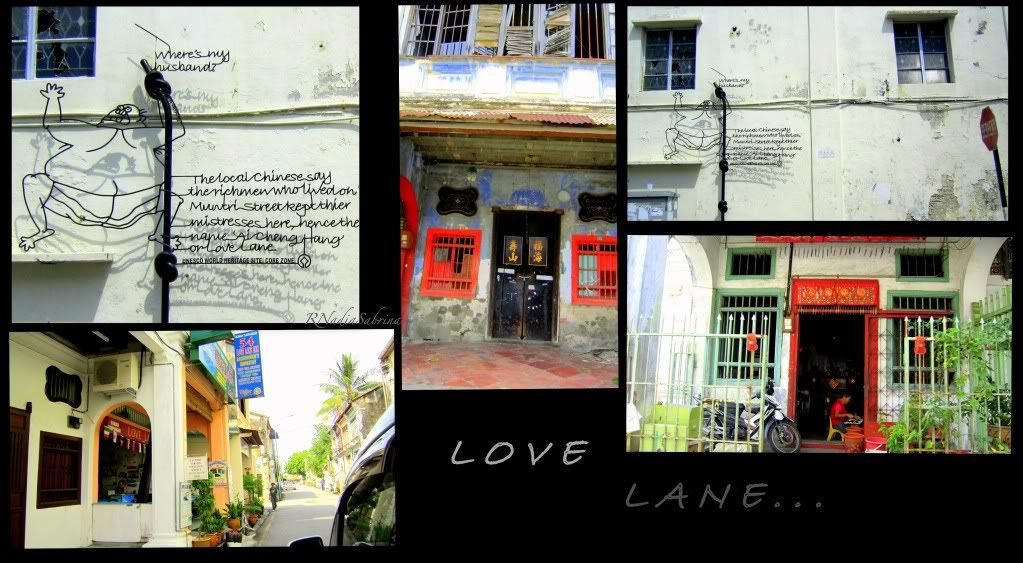 entrances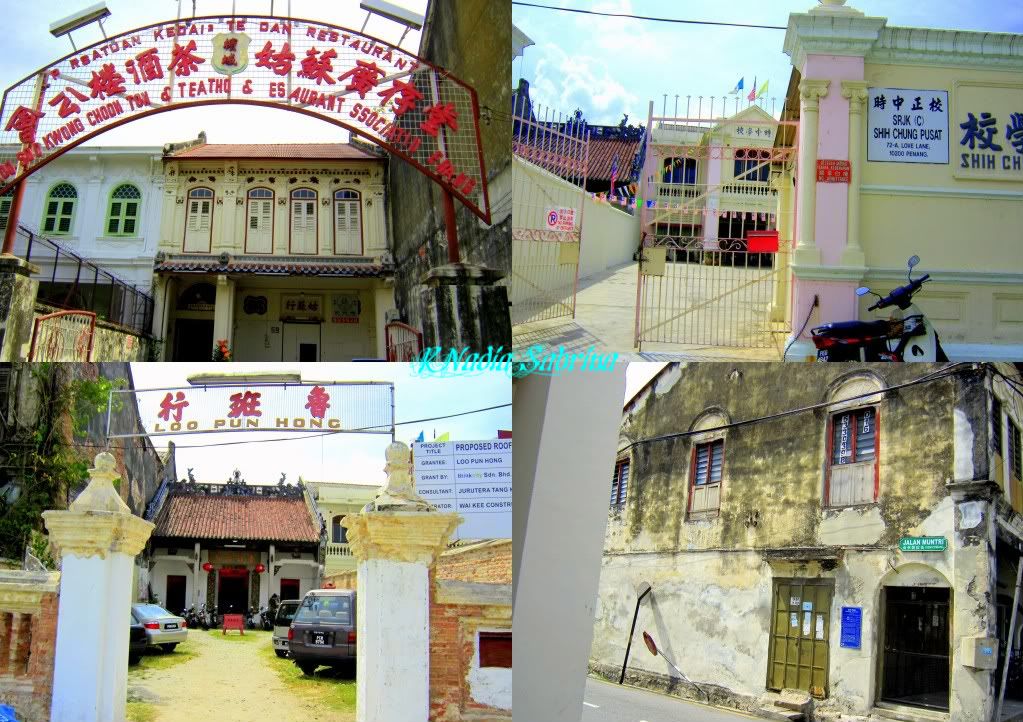 sights along the streets of penang i managed to capture while the car was moving.